Battery Technology
IFE Battery Technology performs research and development in a broad area within battery related topics. We work along the entire value chain and focus on supporting Norwegian industry who aim to become an active partner in the battery market.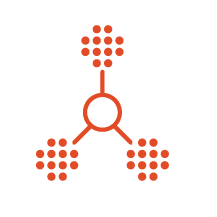 Materials technology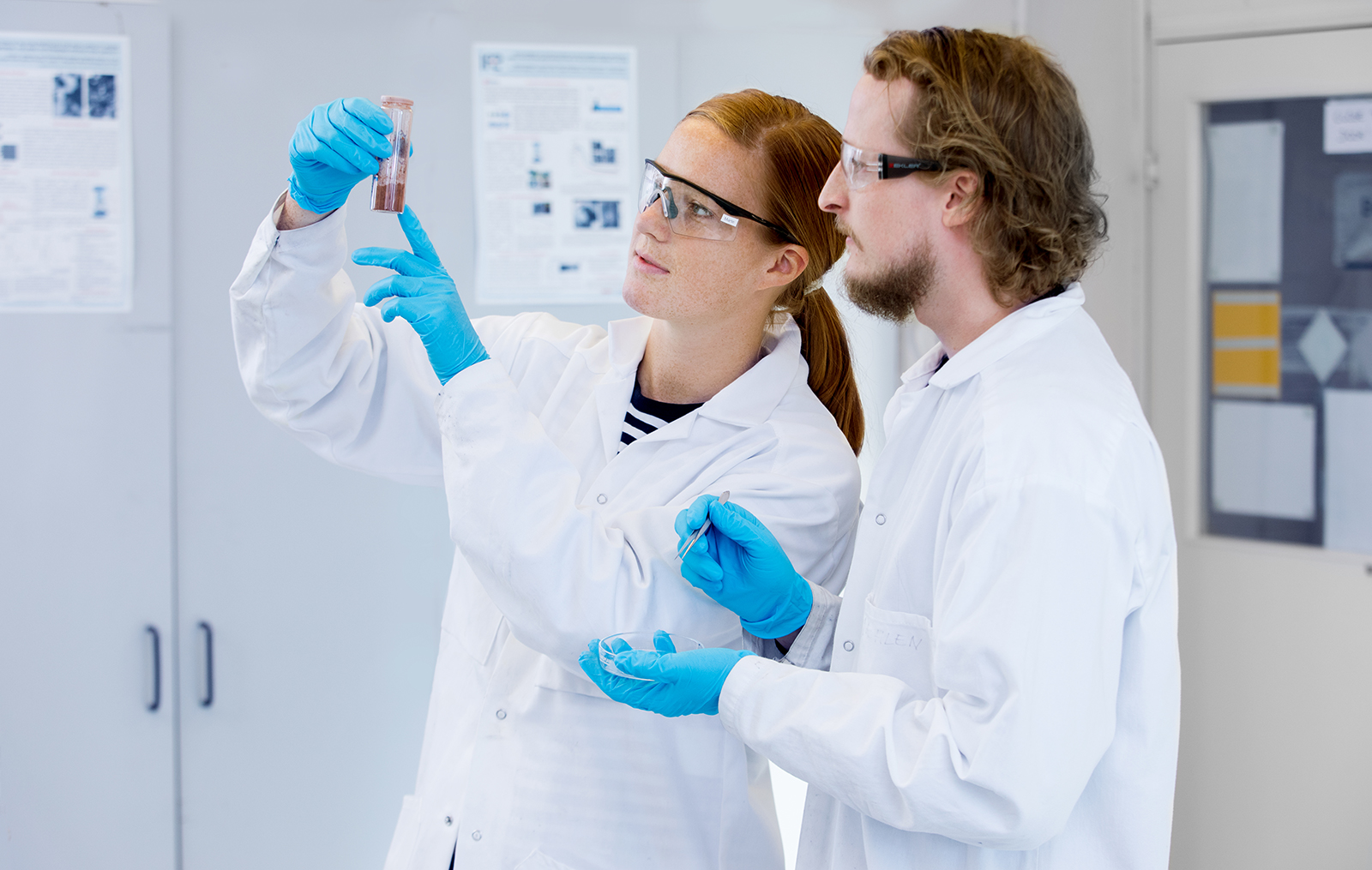 A focus area for the department is the production and use of silicon in batteries. By replacing today's battery materials with silicon, we can increase the capacity of batteries. This will give an improvement to the batteries that surround us, in use in electric vehicles, mobile phones, tablets and laptops.
Use of commercial batteries, with regards to lifetime and degradation is another focus area for the department. In close cooperation with industry partners, we analyze new, commercial battery cells to better understand use patterns and ageing of the batteries.
Battery technology is a growing area. We have excellent researchers, a unique infrastructure and long experience within our focus areas. We perform research together with partners from industry, academia and the entire Europe to find answers to our research questions.
Contact