Battery Technology
The Battery Technology Department performs research and development on materials, cells and modules level. We work with various partners along the entire value chain to support the development and deployment of the new and emerging battery technologies in Europe.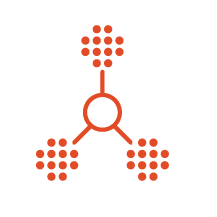 Materials technology
The primary focus areas for the department are battery materials and analysis of lifetime and degradation of commercial batteries.
Battery materials – active materials and electrolytes are the priority topics for the modern battery research. Specifically, for the last ten years IFE has been focused on the development of anode materials for Li-ion and Na-ion batteries, including silicon-based and carbon-based materials. This development led to the discovery of amorphous substoichiometric silicon nitride – a promising material for the future Li-ion batteries.
The Battery Technology Department is also involved in research of solid-state batteries – the next promising area where IFE's research is focused on interfaces of materials.
The analysis of the commercial batteries is another focus area for the department. Batteries are a very complex electrochemical systems with many reactions occurring in parallel during the battery operation and even storage. Understanding of these processes is key for prediction of batteries lifetime. In close collaboration with various industry partners, we analyze new commercial batteries to better understand use patterns and ageing of the batteries.
Battery technology is an extremely exciting and rapidly growing area. The combination of multidisciplinary expertise, unique infrastructure and state-of-the-art facilities allows IFE to stay at the forefront of the battery technology, while attracting industrial and academic partners throughout the battery value chain.
IFE is proud to be a supporting organization for Battery 2030+ initiative.
Contact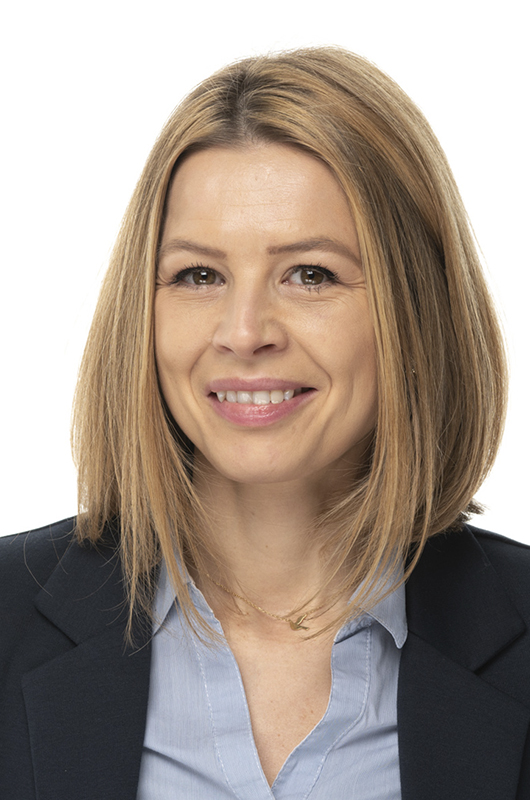 Related articles