IFE Battery laboratories – prototype line
The new battery laboratories at IFE is targeting to be the most flexible R&D cell line for batteries in Norway, and is there to support both battery cell manufacturers and materials producers in validating their processes and materials. The new battery labs at IFE can handle material amounts from 10g to 10kg.
Five units for material validation, pouch cell production and testing
The new battery laboratories at IFE is comprised of five units:
Future chemistries
To develop and validate new solutions, such as solid state batteries, sodium ion batteries, and others.

Dual jacomex glove box for manual pouch and coin cell assembly. Inert atmosphere in the glove box enables manual assembly of cells with future chemistries.

Good transfer capabilities of equipment into the glove boxes, such as hot press, spin coater and other equipments.

Slurry making
This is where we will develop recipes and investigate slurry properties such as rheological properties of various types and amounts of active materials, as well as additives

Eirich mixer type EL1. For smaller amounts of materials, this mixer has a slurry capacity of 1

liter

Eirich mixer type C5. With capacity up to 5L of slurry.

Anton Paar MCR302e Rheometer to investigate which rheological properties that are optimal for various materials

Electrode coating

FOM Roll-to-roll slot die coater for two-sided coatings of cathode and anode materials on current collectors. Three integrated drying steps with IR drying as well as conventional drying. Integrated calendaring and slitting.

Cell assembly line
Line from DC Energy for cells of sizes 60×120 mm or 120×200 mm.

Notching, where the uncoated parts of the electrode is cut off

Stacking, single-layer or multiple layer cell stacking, utilizing the Z-stacking method.

T

ab-welding, for ensuring electrical contact from the cell to an external circuit

P

ouch forming, with the possibility of molds of 60×120 mm or 120×200 mm

P

ouch sealing, where stacked cell is enclosed by the pouch, and heat-sealed.

E

lectrolyte filling, followed by re-sealing of the pouch to avoid contact with the ambient atmosphere.

Degassing. During formation cycling, gas evolution is common. Therefore, a degassing unit is installed to vent the cell before re-sealing it.

Formation and cycling

4 testers from PEC, with labs dimensioned for 5 additional testers

Post-mortem and disassembly of cells.

Jeol Ion beam cross section polisher, IB-19530CP. Enables the preparation of high-quality cross-sections to investigate effects from cell cycling.

Jacomex glove box to handle the disassembly of the cells in inert atmosphere.
Contacts
Please don't hesitate to contact us for further discussions or questions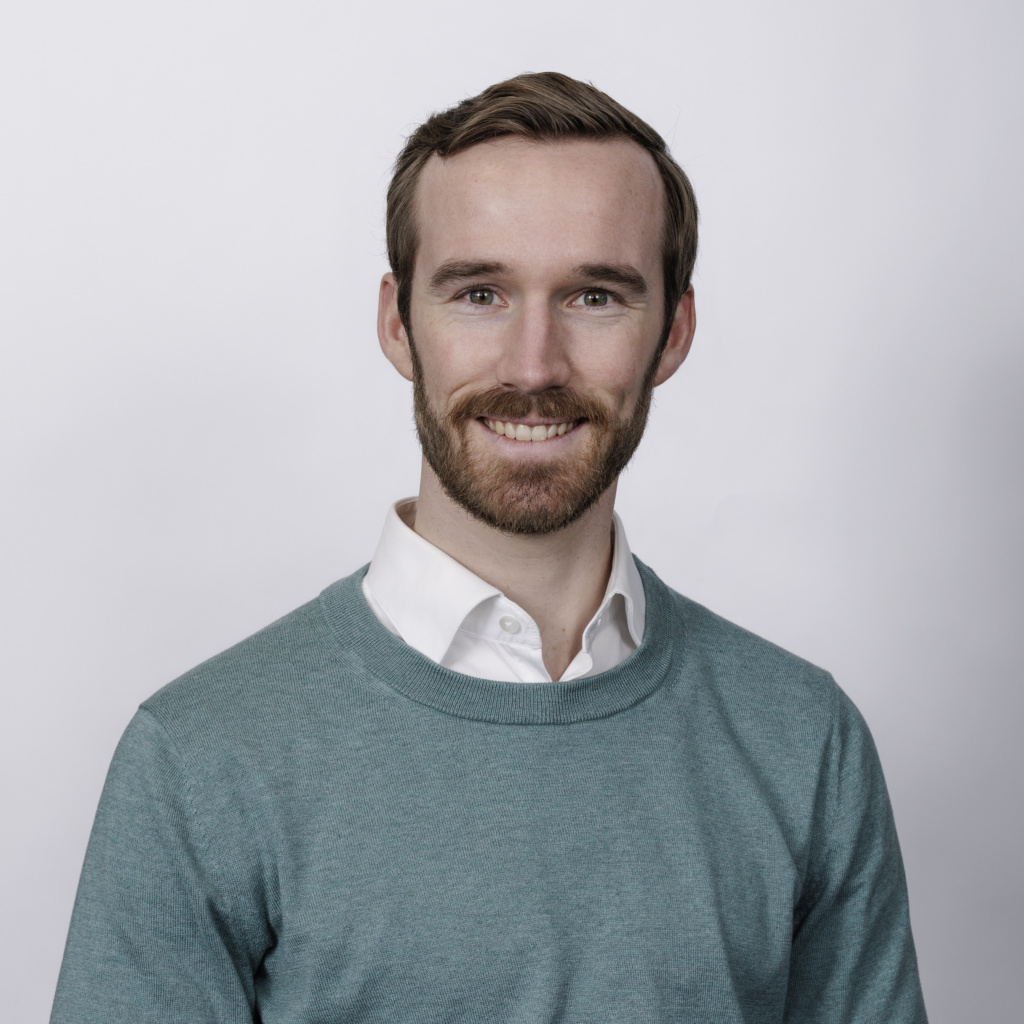 Sigmund S. Kielland
Business developer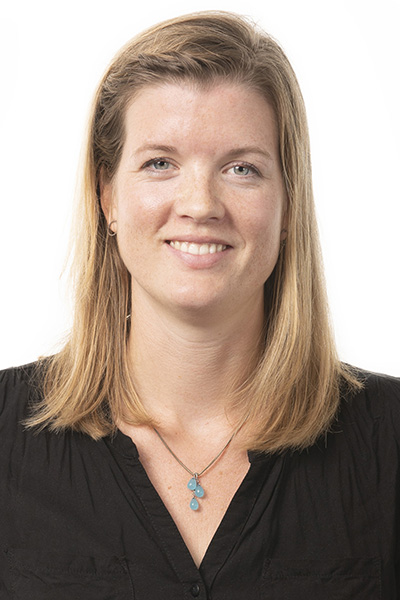 Hanne Flåten Andersen
Department Head
Picture gallery