Silicon Production Laboratory
IFEs Silicon Production Laboratory is dedicated to producing silicon based energy materials and higher order silanes through various reactor technologies. The possibilities offered make up a unique package for research projects and pilot projects within silicon production and silane based processing technology.
In the Silicon Production Laboratory at IFE, silicon based energy materials are produced via chemical vapour deposition methods. Typically, a free-space reactor is used to produce micro- or nanosized particles with the possibility of tailoring the characteristics such as composition, size, morphology and crystallinity. The materials are produced from decomposition of silane gas, and in addition the laboratory focuses on understanding the chemistry of silane and its decomposition products.
The laboratory has:
Test rigs for new reactors for decomposition of silane gas (Siemens, FBR, other technologies)
Free space reactor for production of silicon and composite particles from silane
Fluid bed reactor (FBR) for production of polysilicon from silane gas
Gas infrastructure for distribution of different gases (silane, phosphine, nitrogen, argon, hydrogen, etc.)
Scrubber plant for removal of toxic and hazardous gas and particles in the exhaust gas
Gas analysis equipment with mass spectrometry (MS) and gas chromatography mass spectroscopy (GC-MS) specialized for silane and silane derivatives
Visual monitoring of exhaust and particle detection
Remote control of all facilities from safe control room
Contact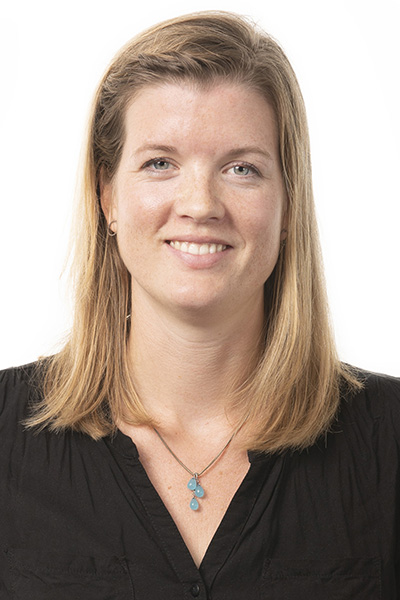 Related articles