Career
At IFE, Institute for Energy Technology, researchers from over 38 countries work for a better future. Our research reactors have built outstanding expertise for 70 years and enabled us to handle unique projects. They have led to improved nuclear safety in our neighboring countries and around the world, and are also central to the development of cancer drugs and innovative material research in Norway and internationally.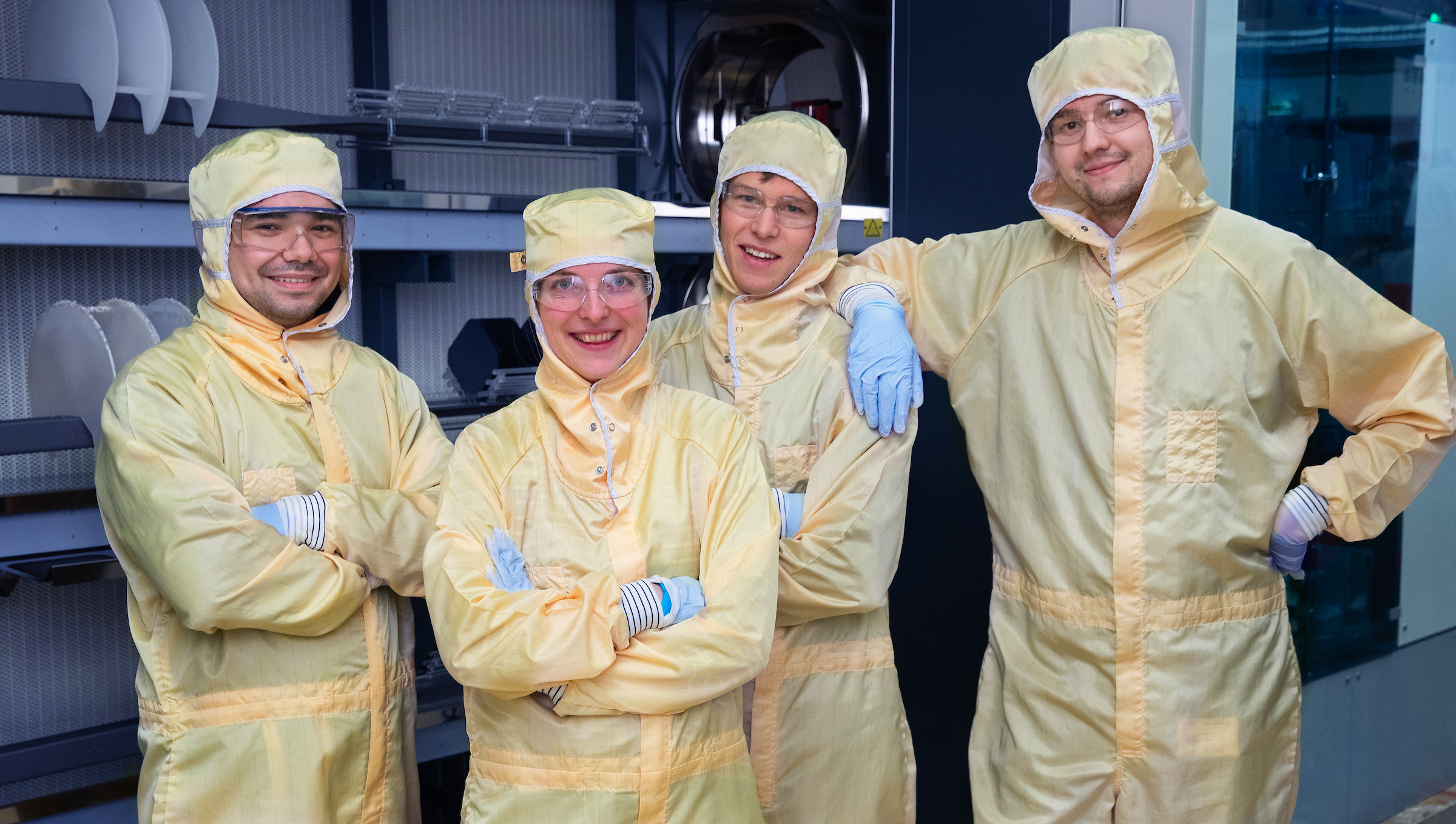 We participate in large, international projects, and 40 per cent of IFE's income comes from international projects. IFE is working with the whole spectrum of energy. Our researchers contribute to the development of next generation of battery technology, lower emissions from oil and gas, zero emissions in the transport sector and better solutions for sun, wind and hydrogen. We produce and develop cancer drugs.
IFE's workplace is characterized by a good working environment, and offers competitive wages and working conditions. We focus on competence development and are strongly committed to health, environment and safety.
We look for you who are interested in developing your skills together with our employees. You have a desire to work in an international, leading professional environment where there are great opportunities for growth and development. We are dedicated to delivering research that creates changes.
Please find all vacant positions in the list below.
Vacant positions
Position
Location
Application deadline
Rådgiver - Sikkerhet Program Brukt Brensel
Kjeller
2021-09-26
Description:
Haldenreaktoren og JEEP II-reaktoren er nedlagt og skal dekommisjoneres. På sikt skal IFEs nukleære virksomhet overføres til Norsk Nukleær Dekommisjonering (NND), som har fått ansvaret i Norge for sikker nedbygging av den nukleære virksomheten. I den forbindelse omstilles den nukleære virksomheten (NUK) på Institutt for energiteknikk (IFE) for å være rustet for de nye utfordringene.
IFE ønsker å ansette en rådgiver i midlertidig stilling fram til 01.01.2024 som direkte er knyttet til Program Brukt Brensel, som inkluderer mer enn 18 prosjekter og flere studier.
Vi søker derfor en engasjert og selvgående person som har kunnskap om forebyggende sikkerhetsarbeid, forståelse og kunnskap om IKT sikkerhet, og som gjerne har kjennskap til nukleær virksomhet.

We offer:
En spennende og samfunnsnyttig jobb i et av Norges mest spennende og unike fagmiljøer
Jobbe med viktige og meningsfylte oppgaver
Hyggelige kolleger og godt arbeidsmiljø, stort kontaktnett i organisasjonen.
Gode utviklingsmuligheter
Lønn og arbeidsvilkår etter avtale
Pensjon, forsikring og boliglån i Statens pensjonskasse
Relevant opplæring vil bli gitt.
Arbeidssted kan være både Kjeller og Halden etter avtale med leder, men noen reiser mellom lokasjonene må påregnes.
Det er ønskelig med snarlig oppstart.
Vi benytter bakgrunnssjekk som en del av vår rekrutteringsprosess. Personlig egnethet for stillingen vektlegges. IFE er underlagt sikkerhetsloven og kandidaten må kunne sikkerhetsklareres og autoriseres.
Qualifications:
Høyere utdanning på master nivå eller tilsvarende, fortrinnsvis innen relevant fagområde
Relevant erfaring kan i spesielle tilfeller kompensere for formell utdannelse
Sikkerhetsrådgiver skal ha god kunnskap om:
- Myndighetens funksjon, rolle og oppdrag knyttet til den nukleære virksomheten
- Interne og eksterne lover og forskrifter innen sikkerhet for strålevern og atomsikkerhet
- Lover, forskrifter og relevante IAEA safety standards innen strålevern og atomsikkerhet
Sikkerhetsrådgiver skal ha kjennskap til:
- MTO (Menneske-Teknologi-Organisasjon)
- lese og skrive sikkerhetsrapporter
- Informasjonssikkerhet
- Verdivurdering
- IKT-sikkerhet

Prefered profile:
Høy integritet og etisk standard
Forstår komplekse spørsmål og problemer, foretar sunne og rasjonelle vurderinger
Kommuniserer på en klar og tydelig måte, evner å gjøre kompleks informasjon enkel og forståelig

Systematisk, strukturert og nøyaktig

Planlegger fremover og gjør klare prioriteringer

Selvstendig og ansvarlig

Tillitsskapende

Deler kunnskap, erfaringer og informasjon, støtter andre for å nå teamets mål
Application deadline:
2021-09-26
Researcher in environmental industrial and chemical processes - Mineral and metal processing
Kjeller
2021-09-26
Description:
The department "Environmental Industrial Processes (MILJØ)" focuses on research and development of new technologies to reduce the environmental impact related to the production and utilization of energy and materials. The focus areas are: CO2 capture and use, hydrogen production with integrated CO2 capture, thermal conversion processes, bioenergy/biofuels production, mineral- and metal-based industrial processes and material development (CO2 sorbents, catalysts, oxygen and energy carriers, multifunctional materials). Activities include: material and process technology development, design of experimental facilities, experimental validation, process design, upscaling of chemical processes, technical feasibility studies, modeling and simulation and material characterization. The Department has active participation in several national and international networks and R&D forums (Hydrogen Europe Research, EERA, EMIRI, OREEC, etc.). In addition, the Department is a research partner in the FME "Norwegian Centre for Sustainable Bio-based Fuels and Energy, Bio4Fuels". The major part of these research activities is supported by Norwegian and international industry partners, together with funding programmes from the Research Council of Norway and the European Union. The candidate will work in the field of environmental industrial technology with focus on mineral processing by chemical (inorganic and organic) and physical methods, and integrating CO2 capture and utilization processes, and materials production and characterization.
The candidate is expected to have an established professional network and to initiate new contacts and collaborations with industry and scientific partners. He/she has to be able to generate and lead successful research projects, including coordination of project teams, management of project economy and supervision of teams. Experience with European, Norwegian and/or international research programs and funding schemes, as well as industrial research projects, is required. The area of work will be focused on hydrometallurgy and organic chemistry applied in the field.

We offer:
Exciting and challenging work in an interdisciplinary, international and growing environment within an broad network of academic and industrial partners
Participation in scientific projects of high international level in the field of environmental process technology and material science
Stimulating and positive work environment
Social benefits including pension, life insurance and accident insurance
Competitive salary terms and working conditions
A workplace that will promote the employees' health, environment and safety

We place great emphasis on your personal suitability for the position. IFE is subject to the National Security Act, and the candidate must be able to pass a background check and must be able to obtain security clearance and authorization.
Qualifications:
Engineering degree or MSc in process technology, metallurgy, chemical engineering, chemistry, or similar. In addition, either PhD plus min. 2-years experience or 5 years of relevant experience in research or industry
Experience in mineral and metal R&D and/or industry, specially in hydrometallurgy and organic chemistry
Desirable, knowledge in circular economy, especially with focus on materials streams
Experience in planning and managing experimental facilities (reactors and other equipment, test rigs and instrumentation), from laboratory to prototype scale
Knowledge in industrial process design, simulation and modeling tools (e.g. ASPEN, HYSYS, Matlab, Labview) is an advantage

Prefered profile:
Ability to take initiatives and highly result and solution-oriented
Ability to work independently as well as within the research team
Quality-oriented, responsible, dedicated and structured
Motivated to learn new industrial processes and the scientific and technical challenges around them
Flexible, versatile and open to work on a varied range of lab-to-prototype facilities
Good oral and written communication skills in English
Knowledge of Norwegian is an advantage

Application deadline:
2021-09-26
Who works at IFE?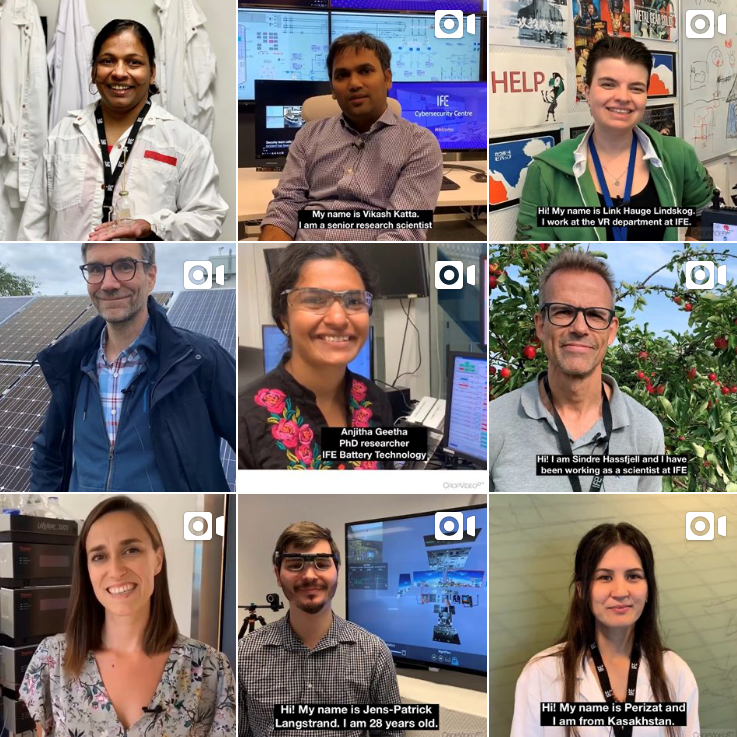 Curious about who works at IFE and what we do? Follow us on Instagram @humansofife. Here we present employees who work in different functions, from researchers and engineers within our various disciplines, to administration and support staff. Our people are our most important resource!
Links:
Master thesis at IFE?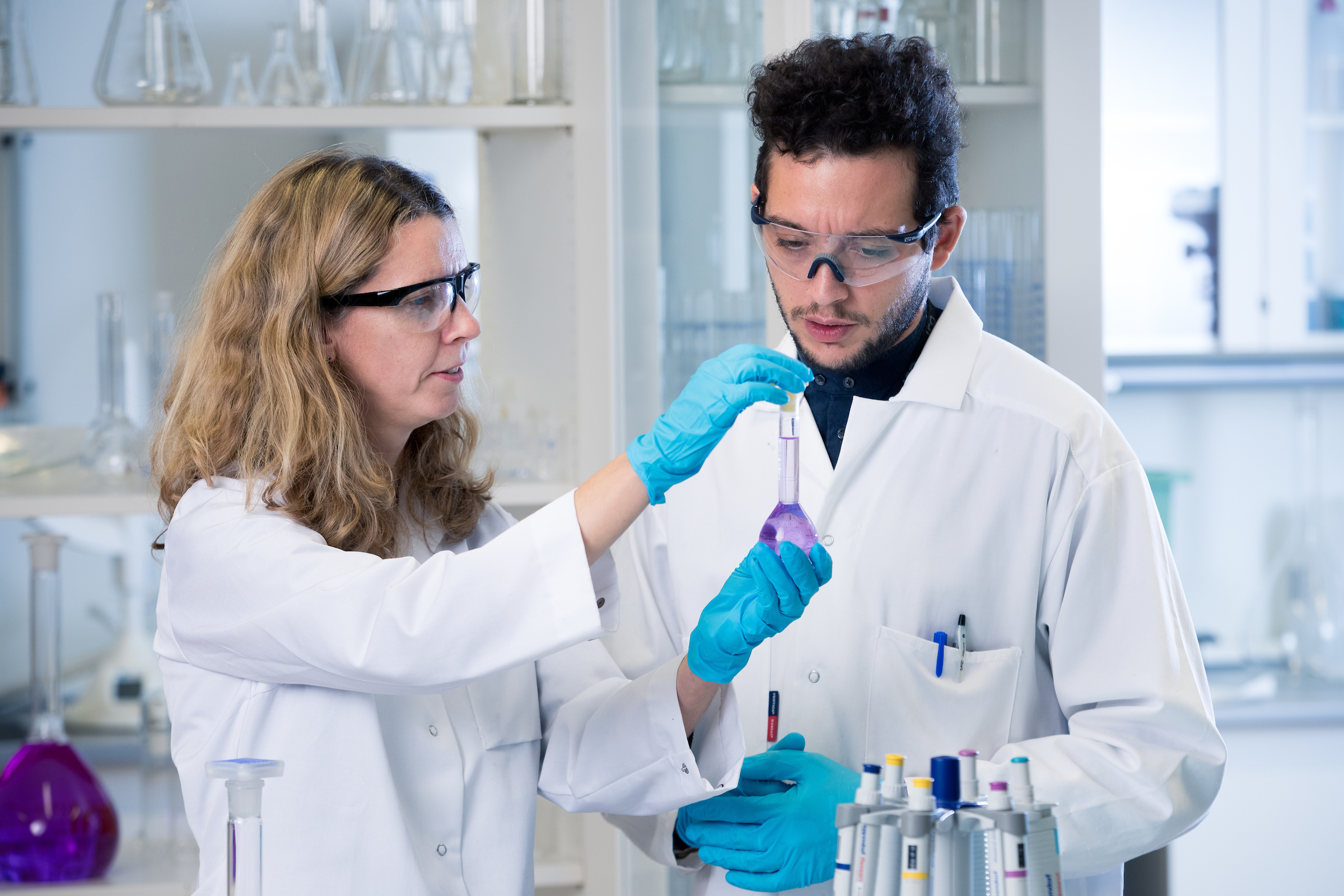 IFE has extensive collaboration with students at master level, and many departments offer guidance and access to experimental facilities at IFE for master students.
You can contact the Department Head or other contact persons with your own suggestions and ideas for a master project. Please find the appropriate contact person on our organization or contact web pages.
See some predefined master projects below and more on our Norwegian page.
Links:
Employee benefits
At IFE, we have employee benefits that will help to assure security, stimulate physical activity and contribute to a good work-life balance.
Your employee benefits:
• Collective pension scheme through the Norwegian Public Service Pension Fund
• Mortgages through the Norwegian Public Service Pension Fund
• Collective personnel insurance and disability pension and survivor's pension
• Flexible working hours
• Full salary during parental leave and illness
• Extra day off in connection with Christmas and New Year
• Support for education
In addition, we can offer:
• Corporate sports team and support for fitness center
• Canteen arrangements