Career
At IFE, Institute for Energy Technology, researchers from over 32 countries work for a better future. Our research reactors have built outstanding expertise for 70 years and enabled us to handle unique projects. They have led to improved nuclear safety in our neighboring countries and around the world, and are also central to the development of cancer drugs and innovative material research in Norway and internationally.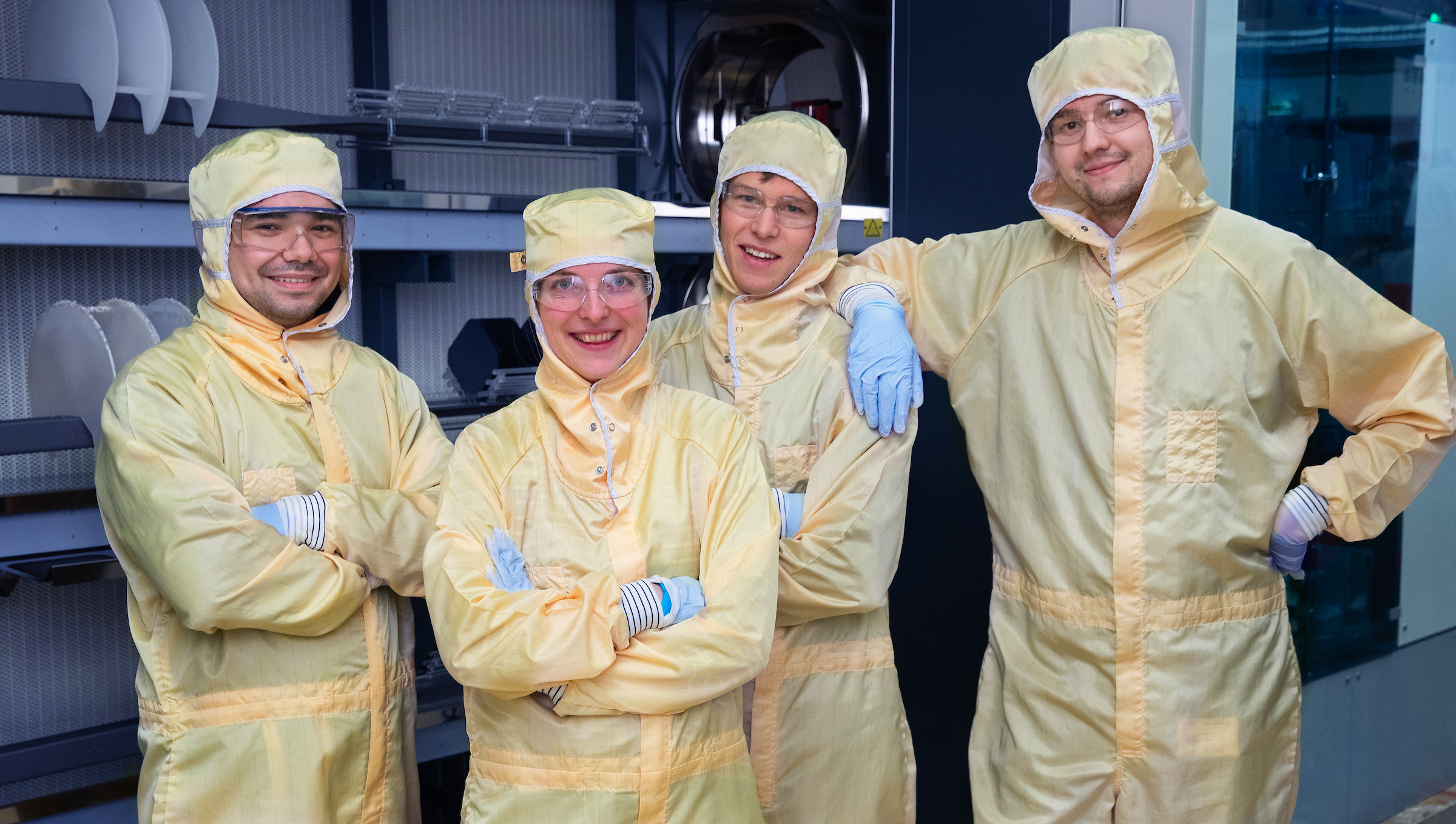 We participate in large, international projects, and 40 per cent of IFE's income comes from international projects. IFE is working with the whole spectrum of energy. Our researchers contribute to the development of next generation of battery technology, lower emissions from oil and gas, zero emissions in the transport sector and better solutions for sun, wind and hydrogen. We produce and develop cancer drugs.
IFE's workplace is characterized by a good working environment, and offers competitive wages and working conditions. We focus on competence development and are strongly committed to health, environment and safety.
We look for you who are interested in developing your skills together with our employees. You have a desire to work in an international, leading professional environment where there are great opportunities for growth and development. We are dedicated to delivering research that creates changes.
Vacant positions
Position
Location
Application deadline
Innkjøpsansvarlig
Kjeller
2020-03-27
Description:
Divisjon for radiofarmasi ved IFE har verdensledende spisskompetanse innen utvikling, produksjon og distribusjon av radioaktive legemidler. Vi er i dag mer enn 130 medarbeidere fordelt på tre sektorer: Radiofarmasøytisk Produksjon, Radiofarmasøytisk Grossist og Radiofarmasøytisk FoU.
Rollen innebærer å være en del av sektor for radiofarmasøytisk produksjon. Stillingen rapporterer til Avdelingsleder for lager og logistikk, og har mye kontakt med de andre avdelingene i sektoren og i divisjonen. Stillingen har ansvar for innkjøp av råvarer til produksjon av kommersiell og klinisk produksjon av radiofarmaka, etablering og oppfølging av leverandøravtaler og kontakt med leverandører.
Qualifications:
Erfaring fra SAP eller andre ERP systemer
Erfaring fra innkjøp, gjerne en produksjonsbedrift er ønskelig
Erfaring fra oppfølging av leverandører og kontraktsarbeid
Kjennskap til GMP (Good Manufacturing Practice)
Prefered profile:
Strukturert og god til å planlegge
Ryddig og omgjengelig
Ansvarsbevisst
Gode samarbeids og kommunikasjonsevner
Du behersker norsk og engelsk både skriftlig og muntlig
Application deadline:
2020-03-27
Researcher Hydrogen Systems
Kjeller
2020-04-13
Description:
IFE's department for Renewable Energy Systems is continuing to grow and is now establishing a researcher position within the Hydrogen Systems group.

Qualifications:
Background/experience within some of the following fields:
Higher degree (PhD) in electrochemistry and/or similar education
Laboratory experience, including advanced use of electrochemical characterization equipment
Testing of water electrolyzers and/or fuel cells in laboratory environments

Modeling of hydrogen processes and electrochemical systems

Experience with the use of Matlab, COMSOL, and/or similar modeling tools

Prefered profile:
Ability to work interdisciplinary in the fields of chemistry, electrochemistry, mechanical, and electrical engineering

Ability and interest to work in and further develop hydrogen system laboratories at IFE

Willingness to live and work in Norway and to learn the Norwegian Language
Analytical
Self-driven with initiative
Systematic and quality conscious

Application deadline:
2020-04-13
Financial Controller
Kjeller
Snarest
Description:
Vi ser etter en engasjert og nøyaktig Financial Controller til vår økonomiavdeling på Kjeller.
Som Financial Controller vil du rapportere til leder for økonomiavdelingen. Du vil være kontaktpunkt mot vår eksterne lønnspartner og ha en sentral rolle i den daglige driften av økonomiavdelingen, herunder en viktig bidragsyter i endringsprosesser og utvikling av regnskapsfunksjonen. Økonomiavdelingen består i dag av 3 dyktige medarbeidere i tillegg til leder for avdelingen. Vi har mange spennende oppgaver innen rapportering, regnskap, skatt og avgift samt særegne problemstillinger for et forskningsinstitutt.
Qualifications:
Høyere økonomisk utdannelse, minimum på bachelornivå.

Minimum 5 års erfaring som controller, økonomimedarbeider, revisor, konsulent eller annen erfaring av høy relevans.
God kjennskap til lønnsområdet.
Erfaring innen SAP er ønskelig, men ikke et absolutt krav.
God forståelse og fremstillingsevne muntlig og skriftlig i norsk og engelsk
Prefered profile:
Evner å arbeide både selvstendig og i tett samarbeid med andre.
Du er proaktiv og har høy gjennomføringsgrad.
Strukturert og nøyaktig.
Evne til selv å finne fram i gjeldende lovverk.
Application deadline:
Snarest
Who works at IFE?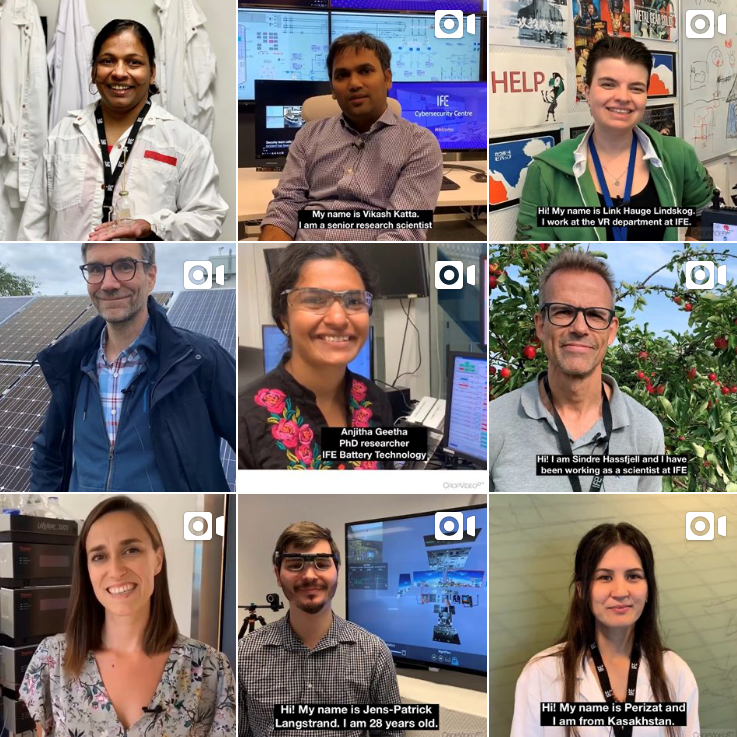 Curious about who works at IFE and what we do? Follow us on Instagram @humansofife. Here we present employees who work in different functions, from researchers and engineers within our various disciplines, to administration and support staff. Our people are our most important resource!
Links:
Master thesis at IFE?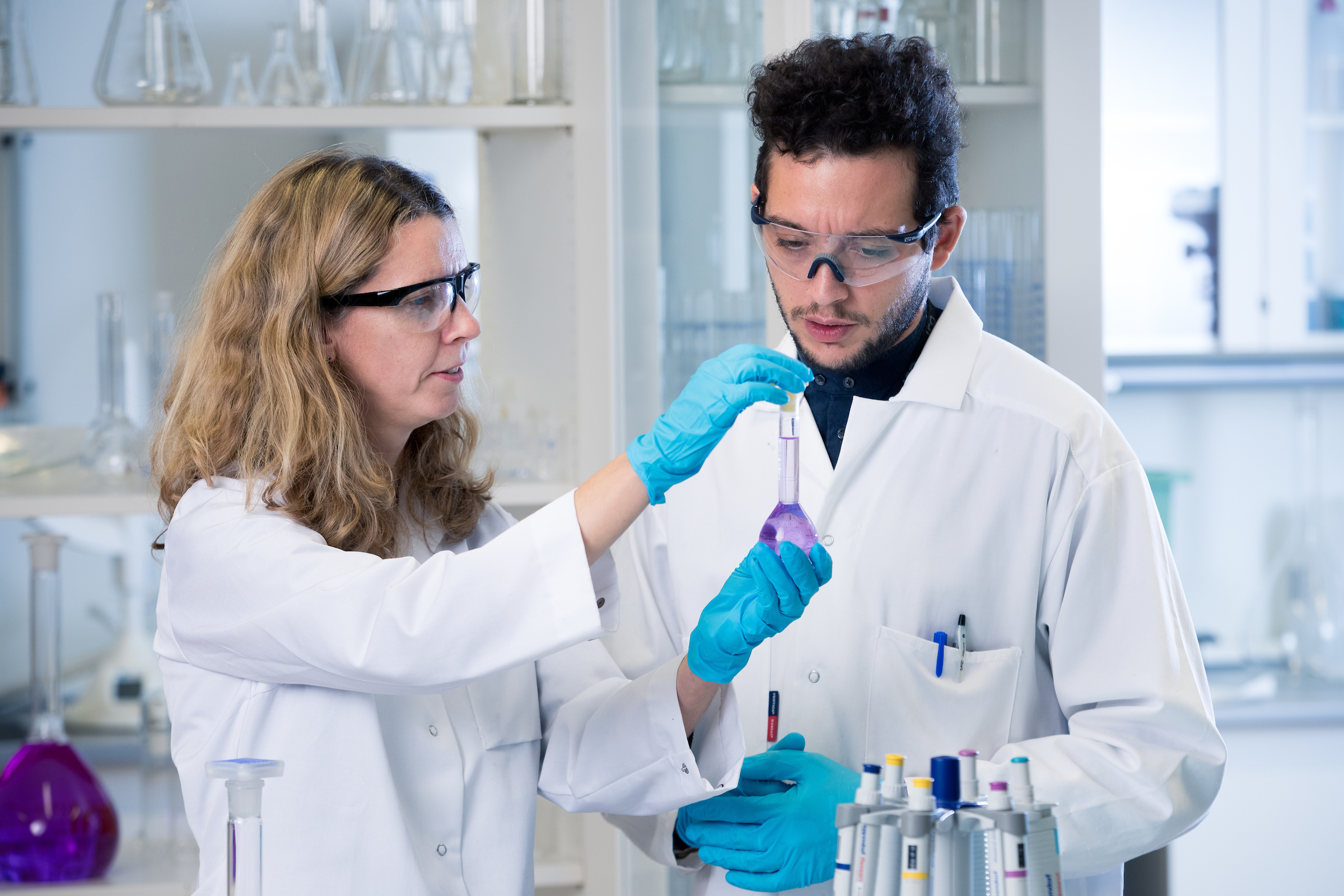 IFE has extensive collaboration with students at master level, and many departments offer guidance and access to experimental facilities at IFE for master students.
You can contact the Department Head or other contact persons with your own suggestions and ideas for a master project. Please find the appropriate contact person on our organization or contact web pages.
See some predefined master projects below and more on our Norwegian page.
Links:
Employee benefits
At IFE, we have employee benefits that will help to assure security, stimulate physical activity and contribute to a good work-life balance.
Your employee benefits:
• Collective pension scheme through the Norwegian Public Service Pension Fund
• Mortgages through the Norwegian Public Service Pension Fund
• Collective personnel insurance and disability pension and survivor's pension
• Flexible working hours
• Full salary during parental leave and illness
• Extra day off in connection with Christmas and New Year
• Support for education
In addition, we can offer:
• Corporate sports team and support for fitness center
• Canteen arrangements