Press
IFE is a leading research community within energy, health and industrial development. We seek the answers to the greatest challenges the world faces. Each project takes us one step further towards new understanding, new technology, new solutions and better efficiency.
At IFE we are technology optimists. We believe that technology is the key to a better and more sustainable world. Knowledge helps us reach the UN's sustainability goals and cures diseases we previously did not understand. Energy lifts people out of poverty and energy research is the key to solving the world's climate challenges.
We are researching for a better future. This has always been at the heart of our work – to bridge the gap between research, education and industry.
Media Contacts at IFE
The foundation and IFE Real estate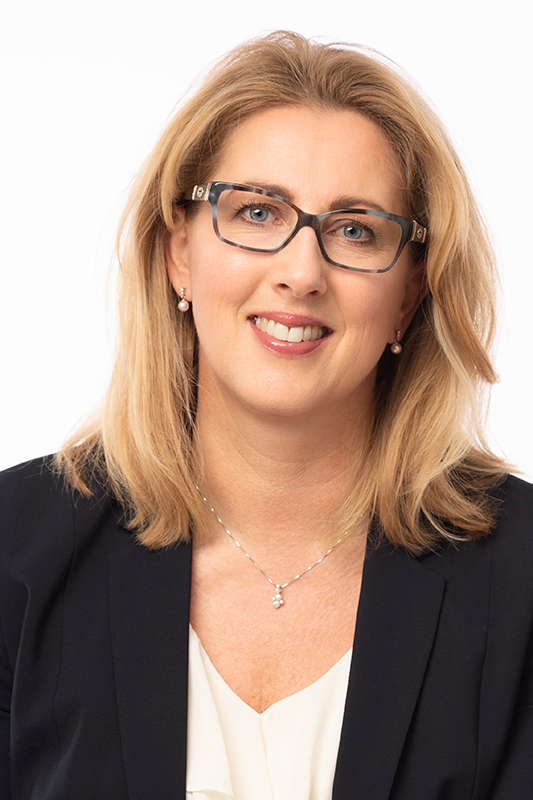 Silje Aspholm Hole
Sector Director / Communications Director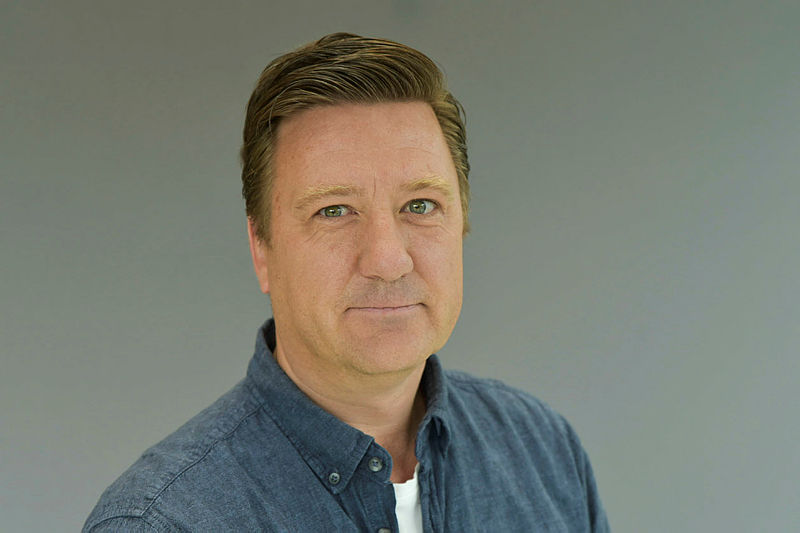 Vidar Brundtland Steder
Head of Communications
Research and Development ​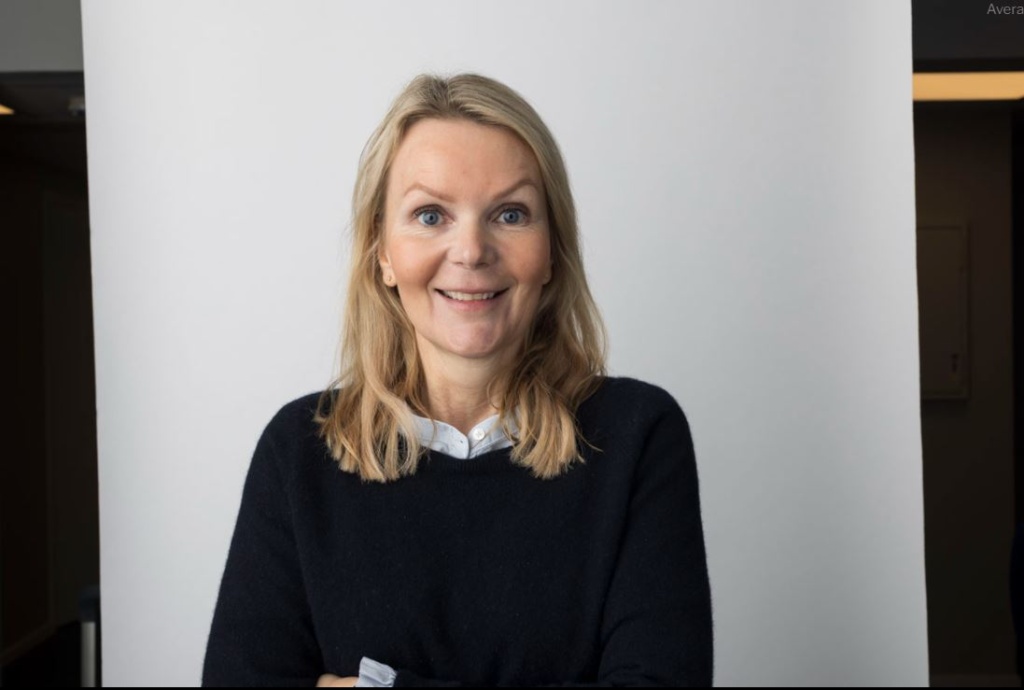 Gry Slotterøy
Senior Communications Advisor
Download pictures and logo