Solar energy
IFE were among the first research communities in Norway to start working with solar energy, or photovoltaics (PV). Today, we are the largest competence environment in Norway, and work in close collaboration with both Norwegian and international partners to support the development and implementation of a variety of solutions for solar energy generation.
To aid the acceleration of a sustainable energy system, a massive upheaval of our current energy system is needed as well as the development of new technology in several areas. Norwegian energy companies have increasingly involved themselves in solar energy, very often in cooperation with IFE in research projects. IFE participates today in multiple projects on solar energy, financed both by involved companies, Innovation Norway, Research Council of Norway, and Horizon Europe.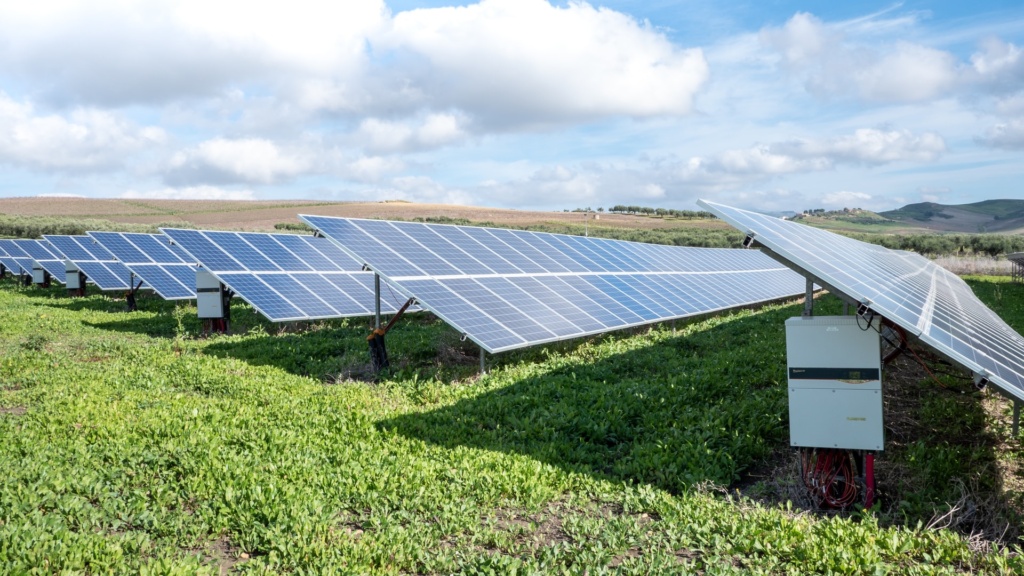 The solar research at IFE is divided in two departments, the Department of Solar Energy Materials and Technology and the Department of Solar Power Systems. More than 35 researchers and engineers works full-time with solar energy at IFE, and their research fields include both the sustainable production of silicon for solar cells, development of new types of solar cells and modules, large-scale solar power plants and data analysis, and integrated solar energy such as floating PV, PV in combination with other land area use, and PV integrated in buildings and infrastructure.
IFE offers several services in combination with our PV module outdoor test facility, the PV module characterization and testing laboratory and the solar cell laboratory.
Solar energy research topics
For a brief overview, please check out the video presentation of IFE's solar energy research: