Call for Papers
Contributions from member organisations are encouraged and welcomed.
Intended abstracts to be submitted to the Project by 1st June, 2023 to Ronja Sveen Bye ronja.sveen.bye@ife.no
The full text of these contributions should be received by the Project by 10th August, 2023 to Ronja Sveen Bye ronja.sveen.bye@ife.no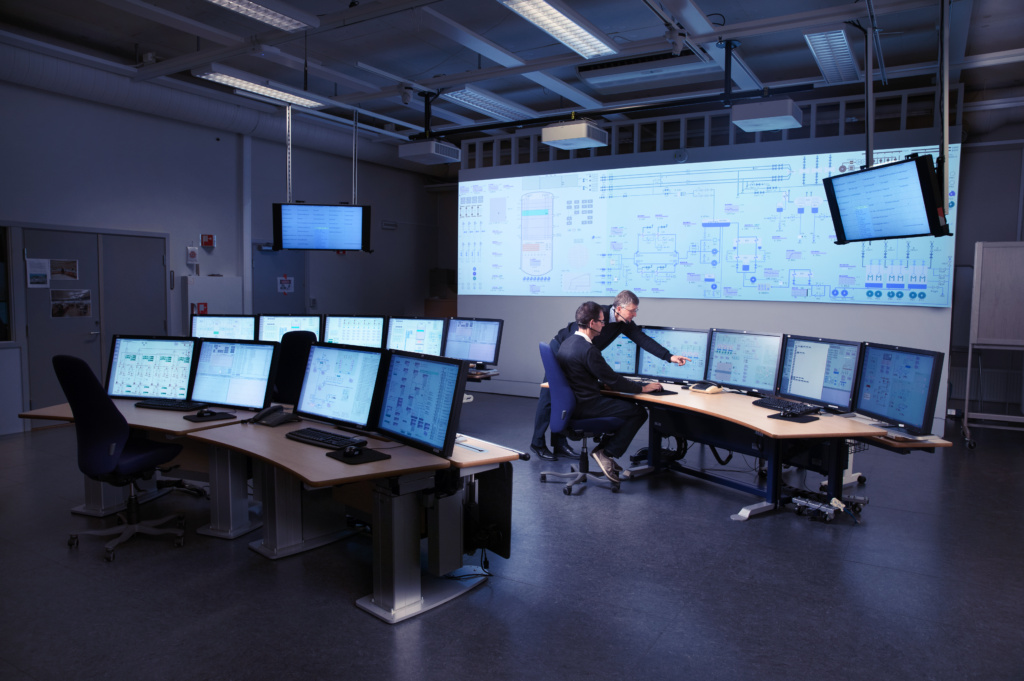 Registration
Technical Programme and Scope for EHPRG 2023
The meeting will open with an Introductory Session containing overview presentations and invited papers given by keynote speakers. Broader aspects of some of the topics to be covered in the Technical Sessions are often covered in this opening session.
The subsequent Technical Sessions will address the work performed by the Project, as well as by member organisations.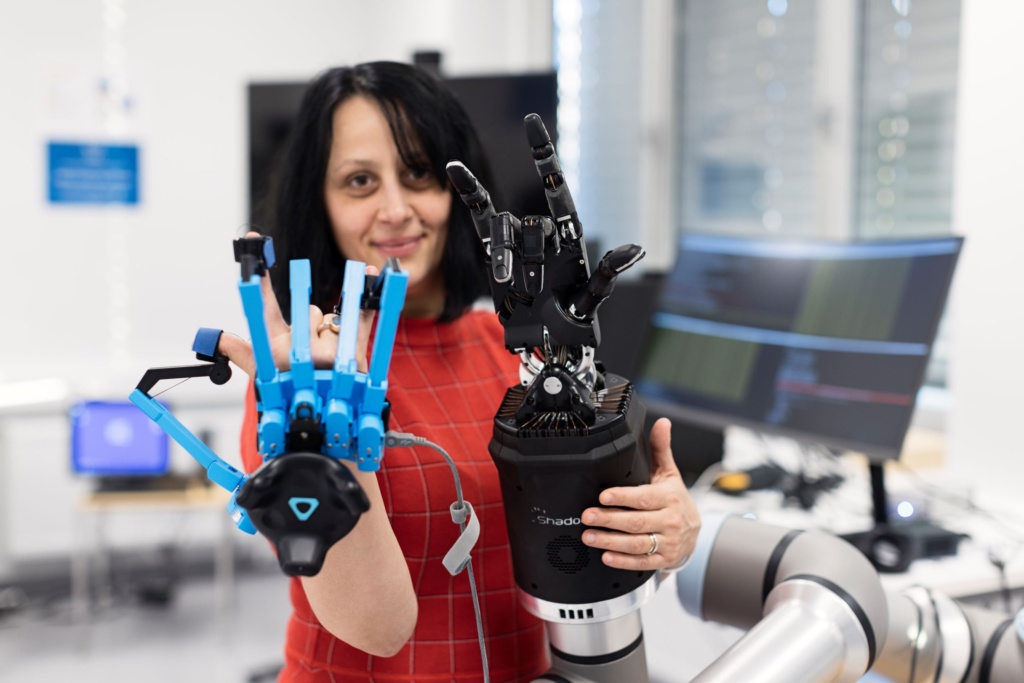 The topics to be covered:
Human Performance
Digital I&C – Safety Assurance
Control Room Design & Evaluation
Human-Automation Collaboration
Digital Systems for Operations and Maintenance
Digital Transformation of Decommissioning
Cyber Security for Main Control Rooms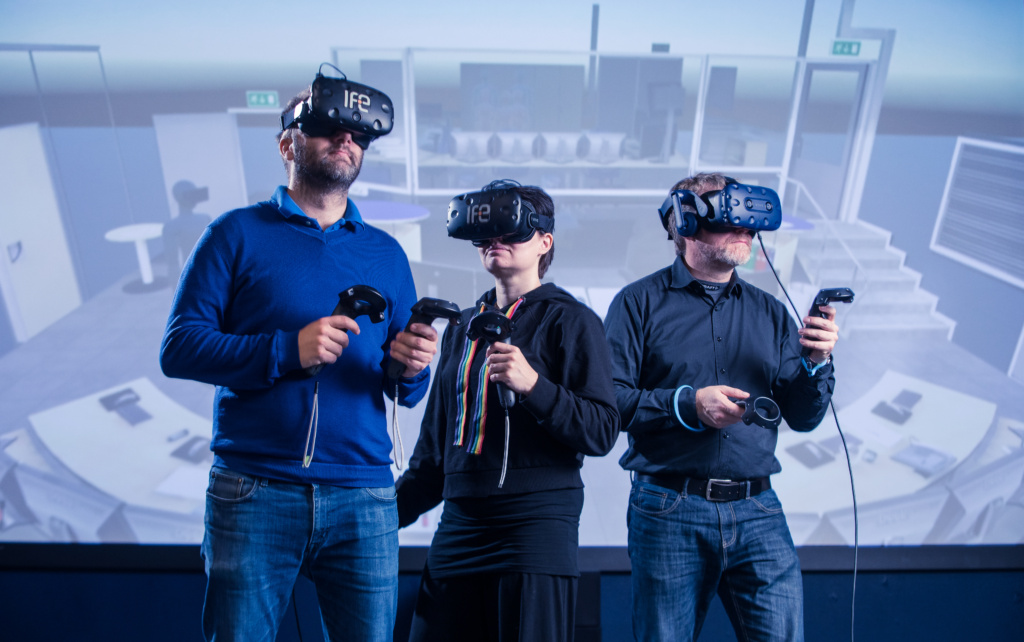 Location and meeting venue for EHPRG 2023
Lillehammer Town – Scandic Lillehammer hotel
Lillehammer, known as Norway's wintercity, is a town with a charming atmosphere, and a outstanding terrain. It is a modern city that has also received awards for its architecture and the preservation of original buildings in their main walkingstreet. Nationally and internationally, Lillehammer is best known for hosting the 17th Olympic Winter Games in 1994.
Scandic Lillehammer hotel is situated in a private park, near Lillehammer city centre. It is the region's largest conference hotel, for meetings, conferences, but also vacations and weekend trips.
Travel Arrangements to Scandic Lillehammer hotel
Please arrange your travel to destination Oslo Gardermoen airport (Oslo lufthavn - Avinor). Lillehammer can be reached by train from Oslo Airport Gardermoen aprox. 1h 45 min (Vy | Train | Bus | Taxi | Book your trip at vy.no | vy.no)