Control Room and Interaction Design
The department focuses on design for safety-critical systems, typically for energy and transportation domains.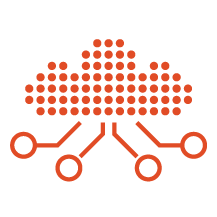 Digitalization
We design working environments such as control rooms and make data easily perceivable as information for users. We approach problems in a product-centred way, through: i) design practice and technology insights; ii) scientific studies, and iii) design exploration in large and small scale. The department works with customers and other IFE departments in a user-centred way. Our deliverables include control room design, information graphics and software solutions.
Contact
Related articles