Towards a greener mineral and metal industry in Europe
The AlSiCal project aims at developing an innovative technology to reduce the environmental impact of producing alumina, silica and calcium carbonate by using alternative mineral resources.
AlSiCal is an ambitious research and innovation project to make the mineral and metal industry more sustainable and environmentally sound. The project will further research, develop and de-risk a groundbreaking concept; the patented Aranda-Mastin (AM) technology. This technology enables the co-production of three essential raw materials (alumina, silica and precipitated calcium carbonate), using new resources – e.g. anorthosite, abundantly available worldwide – whilst generating ZERO Bauxite Residue and ZERO carbon dioxide (CO2) from production.
Today´s production of these raw materials needs to evolve and become more environmentally friendly: they are obtained through traditional processes that generate large CO2 emissions, and bauxite residue in the case of alumina production from bauxite by the Bayer process.
AlSiCal will research and develop the innovative AM technology that allows:
Green co-production of 3 essential raw materials, in a single process and from one source, with synergetic environmental and economic benefits
Efficient use of anorthosite, a mineral abundant in Europe and worldwide
Integrated CO2 use and capture to achieve ZERO CO2 emissions from production
ZERO Bauxite Residue generation from alumina production
This project has received funding from the European Union's Horizon 2020 research and innovation programme under grant agreement No 820911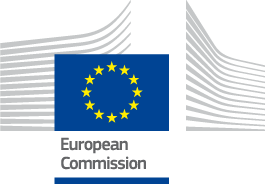 Related articles