Halden Aerospace Laboratory
The Halden Aerospace Laboratory is operated by the Department of Humans and Automation, supporting Norway's strategic ambition to become a key space nation.
Purpose
The Halden Aerospace Laboratory (HAL) was established at the Institute for Energy Technology (IFE) in Halden, Norway in early 2020 as part of the Human Automation Lab (HA-Lab). Norway has a strategic ambition to become a space nation and to capitalise on recent key developments to promote Norwegian interests and industry in this area. The key developments include technological advances and lower costs which enable the involvement of new players and more innovative solutions. Also, the increasing growth of the downstream space sector and increasing importance of space operations for the safety and security of society create further opportunities for multi-actor and multi-disciplinary collaboration and cooperation.
HAL was established to harness our 30+ years' experience on human factors and human-technology interaction. Combined with IFE's 60+ years of experience of developing and testing high-precision sensors, materials and instrumentation for extremely harsh environments, we aim to apply this expertise to further research and development in space and other relevant domains in Norway and Europe.
Vision & Mission
Our vision is for HAL to become a national laboratory for applied aerospace research, supporting Norway's continued strategic ambition of becoming a premier space nation. Our mission is to bring together research institutes, academic organisations, small and medium-sized enterprises (SMEs) and start-ups to develop, prototype and test innovative solutions to optimise the opportunities and meet the challenges of space research. Utilising our decades of knowledge and experience from the nuclear and other harsh, safety-critical environments, and our already established infrastructure, we aim to help these stakeholders to bridge the gap from idea and concept to actual demonstration of technology capabilities (TRL levels 2-5).
Our Capabilities
The Digital Systems sector at IFE in Halden has over 70 researchers who have worked specifically with digital systems and technologies for over 35 years. We specialise in human-technology interactions across multiple safety-critical and high-hazard industries, including nuclear, petroleum, aviation, rail, process industry, medicine, healthcare and renewable energy. Our focus on applied research ensures that we support these domains to transfer theory into practice.
The Digital Systems sector hosts several advanced research laboratories that can operate independently and in collaboration to encapsulate the entire value chain from theory through to actual implementation of solutions and tools. These include: a full-scope control room simulator to test innovative displays and evaluate human performance (HAMMLAB); a cybersecurity center to investigate cyber threats and evaluate protection mechanisms (Cybersecurity Center); a virtual reality center to test potentially useful applications of emerging technologies (Halden Virtiual Reality Center); a laboratory to explore future operational concepts within complex domains (FutureLab); and a laboratory to integrate machine learning techniques with biometric data for advanced understanding of human performance (Biometrics Lab). At the HAL we can simulate and perform experimental testing of human-robot interaction with industrial and humanoid robots.
Our in-depth cross-industrial knowledge of and expertise in digital systems, human factors and human-technology interaction (including automation, machine learning and robotics), big data management, fuels and materials analysis, safety and security, combined with our research laboratories makes HAL and IFE a unique asset for space research in Norway. HAL is also well-positioned to take advantage of the recently established national Cluster for Applied AI in Halden, of which IFE is a founding organisation.
Contact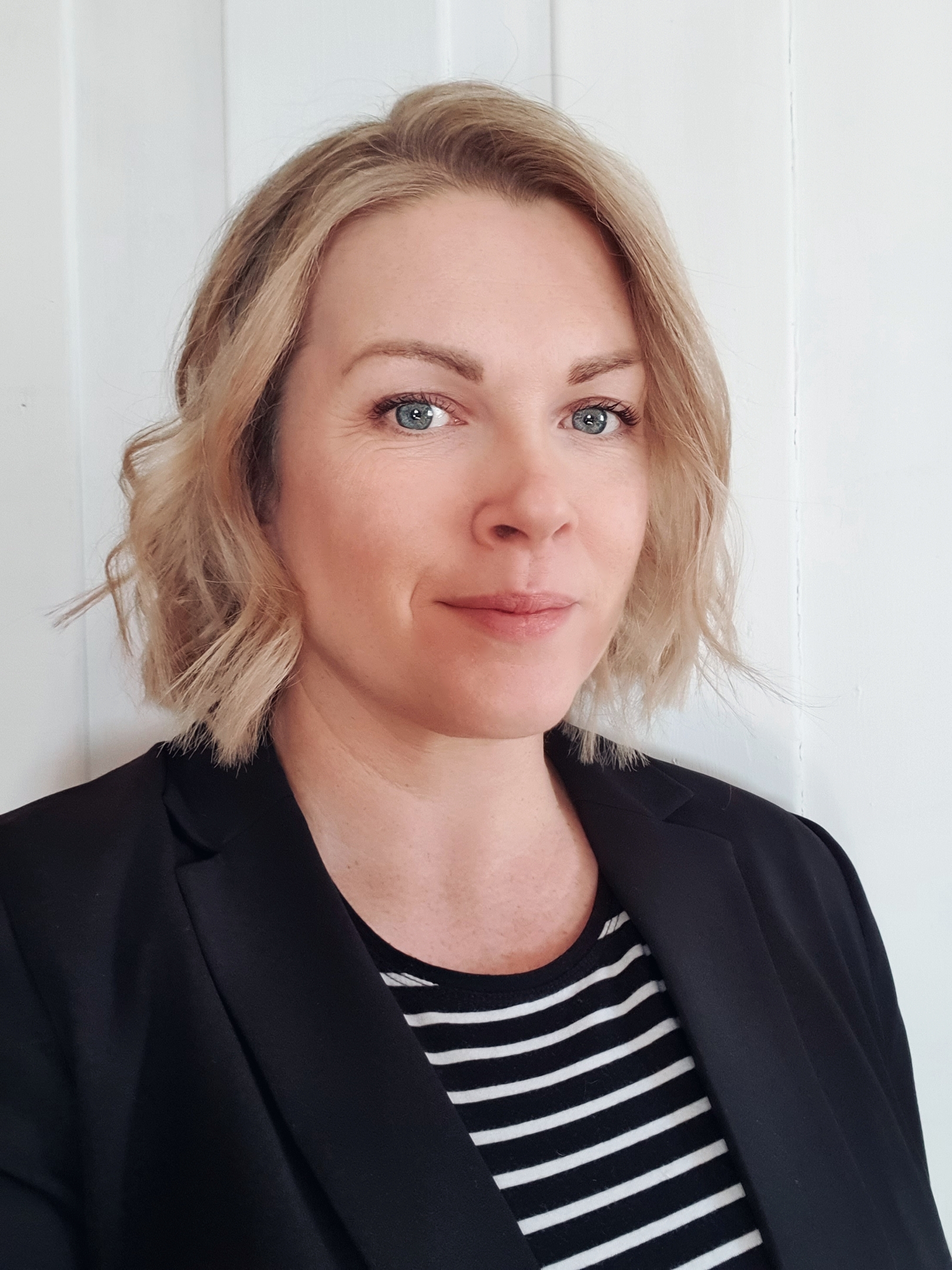 Related articles