IFE Hydrocarbon Core Scanner
The IFE HCS™ scanner was invented at IFE in 1992 and launched commercially in 1994. It provides means of rapid, non-destructive qualitative and quantitative logging of petroleum shows in conventionally slabbed drill cores.
The Mk2 version of the HCS™ instrument was released in 2012 with significant improvements to Hydrocarbon sensitivity and QA through novel HCS LabView™ software.
The HCS™ provides cost effective and smart screening for planning of supplementary elaborate and destructive geochemical analysis.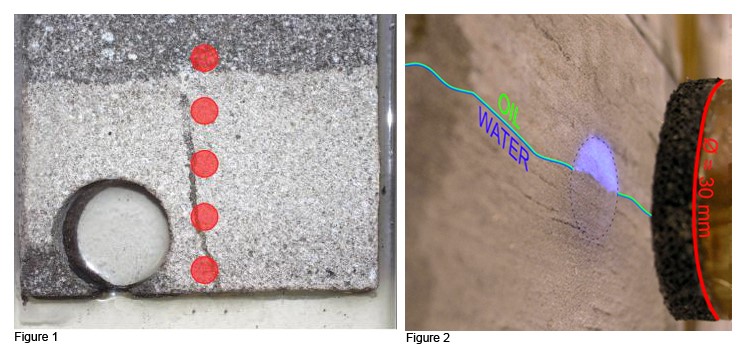 Figure 1: Default HCS™ sampling resolution (2 cm) and irradiation diameter (10 mm).
Figure 2: Oil-water contacts (OWC) and Gas-oil contacts (GOC) may be determined with high precision relative to core depths.
Economic benefits
More accurate reserve estimates and compartmentalization* outlines
Improved production strategies
Enhanced precision in well path design
More than 150 Norwegian, 52 Oman, 7 British and 3 Danish wells have successfully been scanned. Customers comprise Statoil, Idemitzu, ENI, BP, Conoco, Shell, Lundin, PDO and Mærsk, amongst others.
*Independent confirmation by Sr87/Sr86 Residual Salt Analysis (Sr SRA; red legend in Figure 3, in «Principles of the HCS»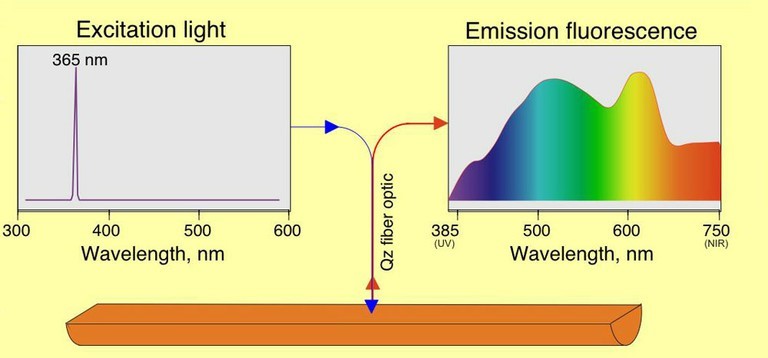 Figure 3: Coherent monochromatic light at a wavelength of 365 nm (excitation) is projected onto a 8 mm spot on a slabbed core using sapphire fiber optics.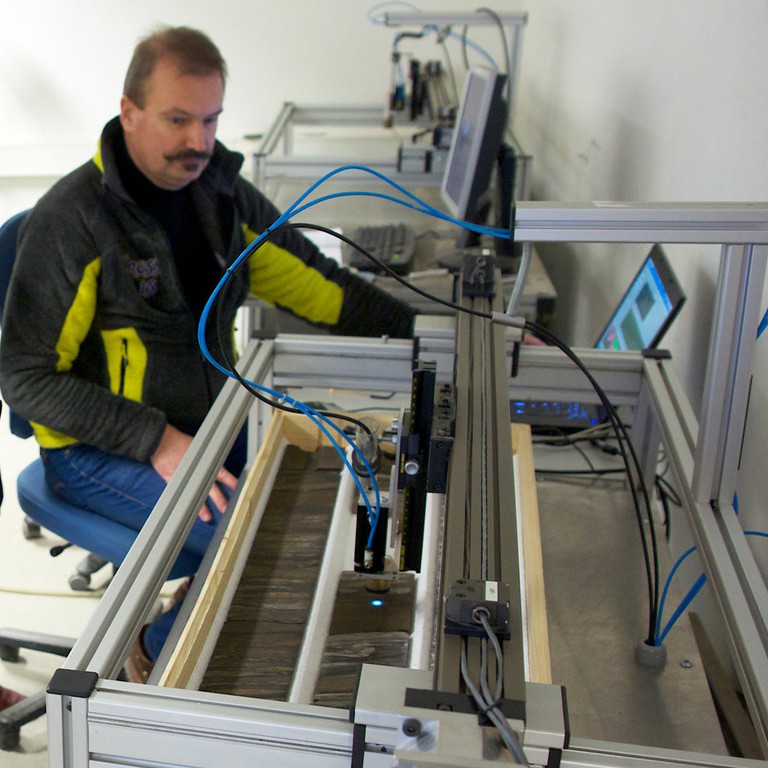 Senior Geologist Jan Kihle operating the IFE Hydrocarbon Core Scanner.