Trust in AI
Artificial intelligence (AI) is increasingly used to automate and augment organizational decision-making. Trust in AI is a key factor for the successful implementation of AI in an organization's decision-making processes.
Despite the growing application of AI systems to support organizational decision-making, we know that people's trust in these systems can be tenuous. Lack trust in AI decision support systems could lead to system misuse or disuse, sometimes with negative consequences. 
Factors that lead to trust issues
Several factors can create challenges for people's trust in AI decision support systems, including concerns about its performance reliability, its "black box" nature (i.e., issues with transparency), and the limited ability people may have to direct the system towards desired outcomes.
Furthermore, the risks that people associated with using AI to support decisions in a particular context could affect their decision to rely on it. For example, the decision to rely on a AI decision support system may be curbed when a person perceives a risk of exposing sensitive information or making the situation vulnerable to crime, sabotage, attack. Perceived risk can also be more personal, for example, the risk of being made redundant or losing important skills or meaningful tasks to the AI system.  
A framework for research and organizational development
Knowing the challenges that organizations could face implementing AI decision support systems, we have developed a framework of trust, perceived risk, and reliance on AI decision support systems that can be used for research and organizational development projects. Our multidisciplinary team is uniquely suited to increase knowledge about trust in and reliance on AI decision support systems, across industries and application areas, and help organizations improve their ability successfully implement these systems in practice. 
Reference:   Solberg, E., Kaarstad, M., Eitrheim, M. H. R., Bisio, R., Reegård, K., & Bloch, M. (2022). A Conceptual Model of Trust, Perceived Risk, and Reliance on AI Decision Aids. Group & Organization Management. https://doi.org/10.1177/10596011221081238
IFE does research on assignments.
Please contact: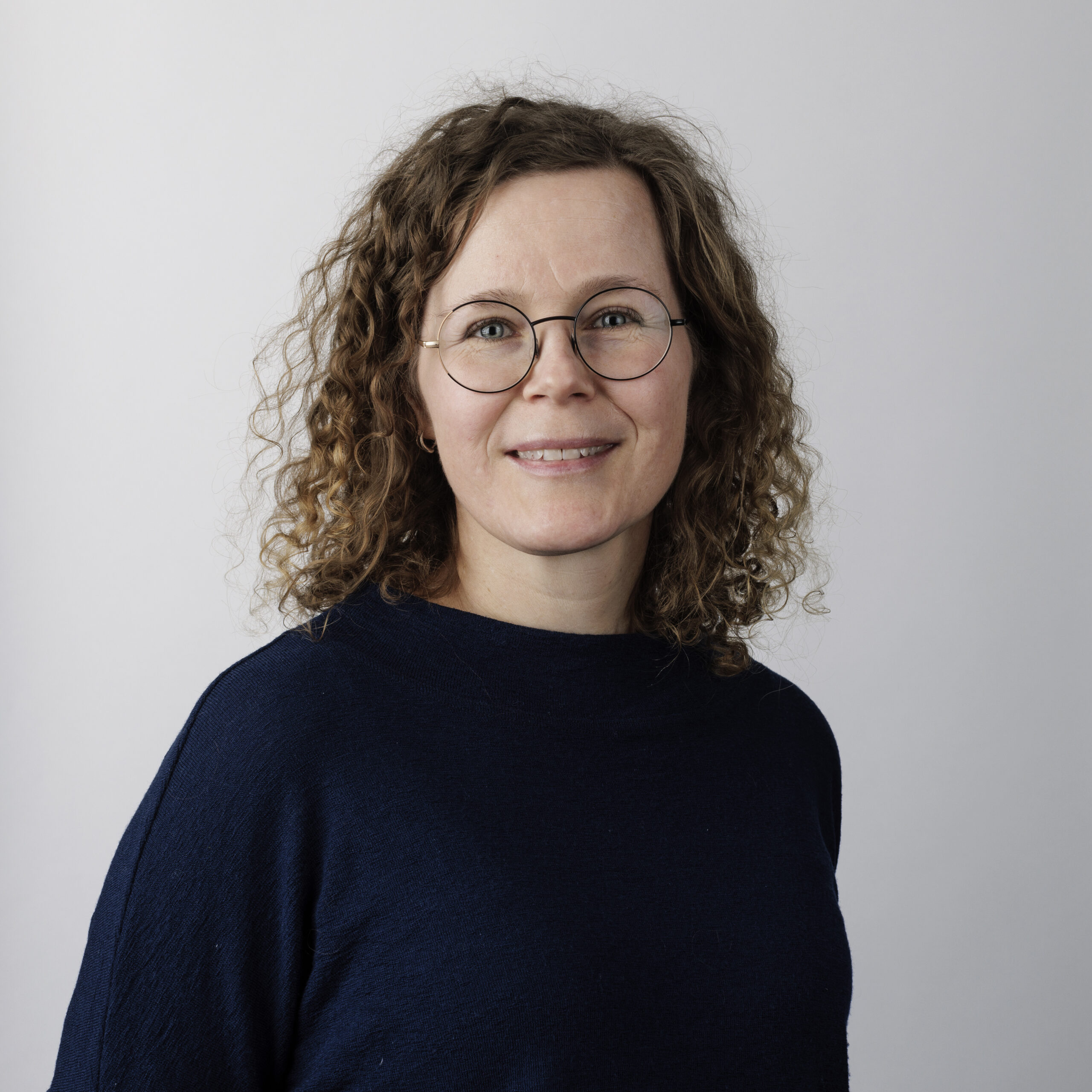 Related articles