Kiwi Dalgård Miljøbygg
This project is financed by ENOVA and lead by NorgesGruppen. It tests different technologies and solutions targeting more energy efficient and environmentally friendly grocery-store buildings.
Start date: 2018-01-01
End date: 2019-12-31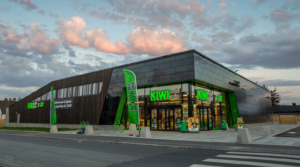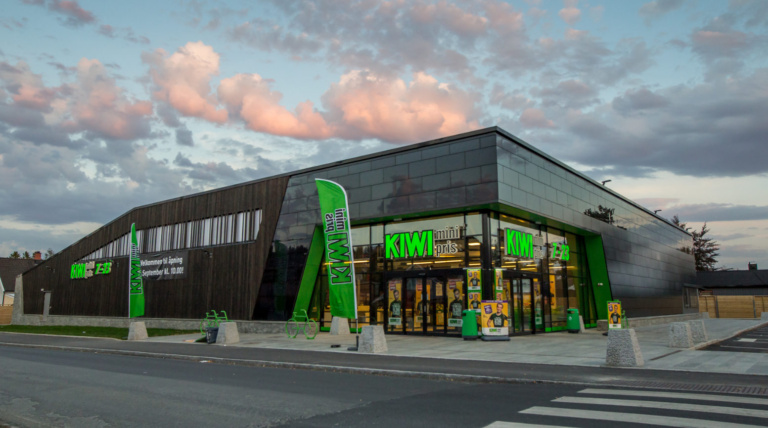 IFE's role in the project is to monitor and analyse data from the different solar cell technologies that are being tested to supply the building with renewable energy. The building tests two different solar cell technologies, mounted at different angles and orientations, both on the roof and on the façade. The result of IFE's work in the project will be an evaluation of how the different technologies perform under the climate and solar irradiation conditions specific to the area of Norway around Trondheim.
Start: 2018 – Slutt: 2019
IFE does research on assignments.
Please contact: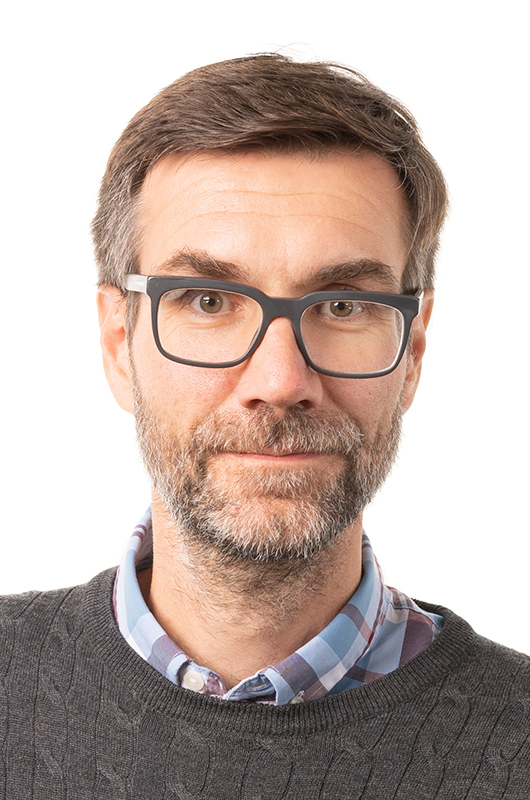 Related articles