CellColor – Fabricating cellulose nanocomposites for structural coloration
The aim of the project is to develop original, environmentally friendly, nano-structured surfaces and coatings with engineered optical functionality for coloration and reflection of light.
Start date: 2017-10-01
End date: 2020-10-01
The surfaces and coatings will be fabricated from cost effective natural materials like cellulose, and will allow for environmentally friendly energy control and improved energy efficiency, thus providing innovative technology for future design or architecture, beyond the lifetime of the project.
Sponsor: EU
Start: October 1, 2017  Duration: 3 years
Project coordinator:
NTNU
Partners representing the various academic and industrial areas are:
In Norway: Institute for Energy Technology (IFE), Giamag Technologies AS, Borregaard AS, and Snøhetta Oslo AS.
In Portugal: Universidade Nova de Lisboa (NOVA-ID) and Instituto Superior Técnico (IST-ID), Lisbon.
IFE does research on assignments.
Please contact: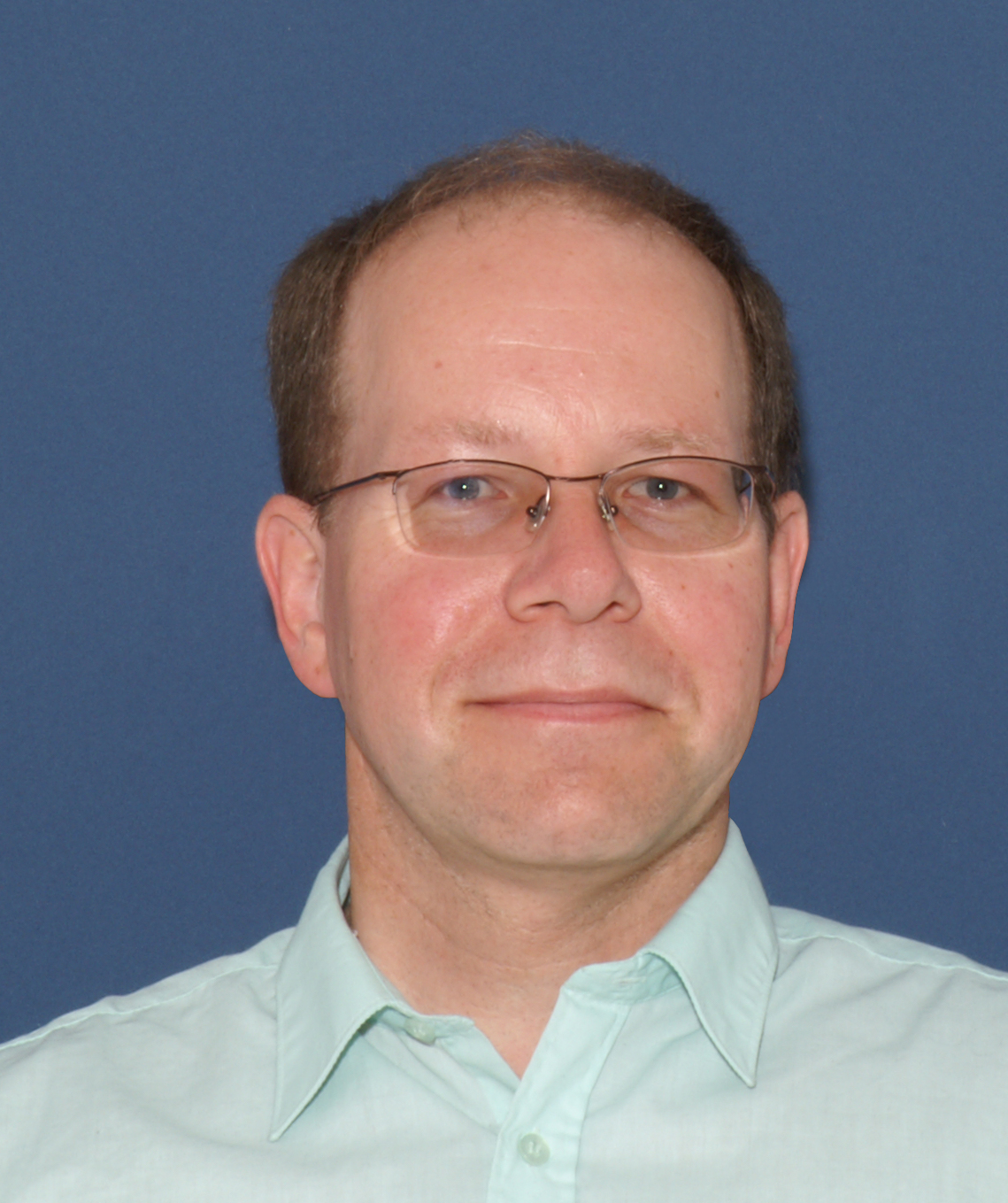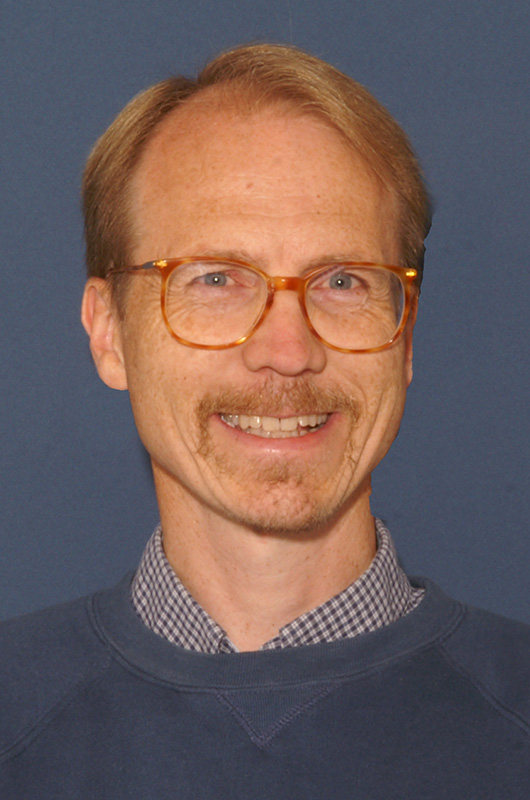 Related articles