The purpose of Be-Smart's multi-disciplinary consortium is to significantly contribute to the implementation of a stronger European industrial sector in the field of solar energy and demonstrate new cost-effective BIPV product concepts with high-quality architectural design.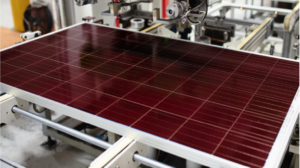 The Be-Smart project presents a wealth of sustainable technological benefits with the raw power to transform European cities into the world's consummate smart cities. As the cleanest and most abundant of all renewal energy sources, solar energy, if sanctioned through strong partnerships and participatory governments, can accommodate the rapid rise in urban growth populations and their corresponding energy needs. Through standardizing EPoG technologies and offering cost-effective solutions, Be-Smart aims to bring PV into the mainstream conscience of policy makers and stakeholders to effectively leverage a reindustrialization of cities across Europe, leading to greater sustainability, new or enhanced operational efficiency, and a higher quality of life for its citizens.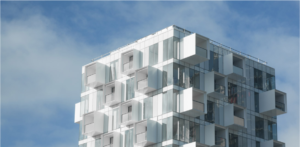 The creation and integration of EPoG elements with customized functions, such as colour, surface texture and shape, as well as thermal and acoustic properties, will be investigated as part of the Be-Smart project's ultimate goal in demonstrating holistic cost-effective approaches.
Official project website: https://www.besmartproject.eu/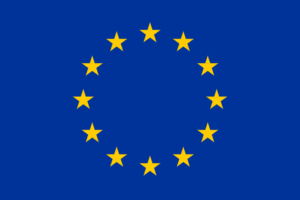 The Be-Smart project has received funding from the European Union`s Horizon 2020 Research and Innovation programme under Grant Agreement No 818009