Key figures about IFE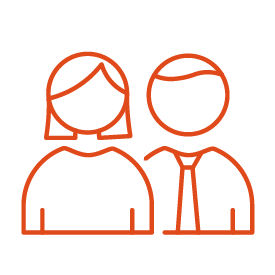 600 employees from 38 different countries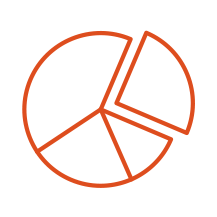 1 billion in annual turnover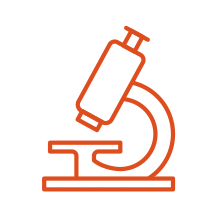 24 advanced laboratories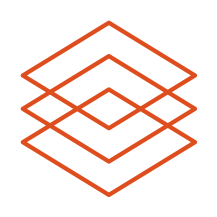 140 scientific publications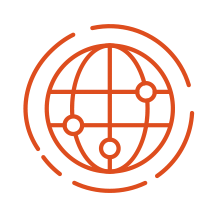 > 200 international projects
Short about IFE
We are an independent foundation and one of the world's foremost research communities on energy, located in Halden and Kjeller. We have developed unique skills over 70 years of world-leading researchers and outstanding international projects in our reactors and laboratories.
Our research reactors have led to better nuclear safety in our neighboring countries and around the world, and were also key in leading research on energy and materials in Norway. The reactor operation was terminated 2018-2019.

IFE holds a license to own and operate nuclear plants and fuel storage facilities in Halden and Kjeller until 31 December 2028. Norwegian nuclear decommissioning (NND) will take over the license for the reactors and nuclear facilities to be decommissioned at a point before the IFE license period expires.
We develop and produce cancer medicine. We are far ahead in the pursuit of next-generation battery technology and contribute to better solar, wind and hydrogen solutions. Offshore, we have developed low-emission petroleum technology and advanced digital solutions for management, security and communication.
The knowledge, innovation and development at IFE has created hundreds of billion NOK in values ​​for Norway and improved safety, environment and climate both at home and abroad.
When the next chapter in Norway's story is to be written, it will be about how we convert. It has always been the great strength of IFE. We will continue to bridge the gap between research, education and industrial enterprises. We will continue to research – for a sustainable future.
IFE annual report and other documents
IFE's main tasks summarized
Develop profitable, safe and environmentally friendly technologies in renewable energy, petroleum extraction and CO2 handling (CCS)
Maintain and further develop national nuclear expertise with focus on decommissioning reactors.
Advanced materials research using neutron materials characterization as the main tool.
Safeguard and further develop the production of groundbreaking cancer medicine and other nuclear medicine.
Offer IFE's unique expertise in VR, AR, digitalization and nuclear safety technology to other industries and government agencies.