Well Flow Loop
IFE's Well Flow Loop is used for studying multiphase oil-water-gas flow in pipes with inclinations ranging from horizontal to vertical.
The laboratory contributes with high quality experimental data on important multiphase flow phenomena. The facility is also made available for equipment testing. The data are used to improve and test basic multiphase flow models for prediction of pressure drop, holdup and flow regimes in multiphase flow, typically implemented in the OLGA simulator tool.
Well Flow Loop at IFE in the Horizon JIP – Videos of wavy flow (YouTube link)
IFE's Well Flow Loop is part of the national infrastructure for multiphase flow research, which in 2013-2016 was significantly upgraded with financial support from the Research Council of Norway (Programme: National Financing Initiative for Research Infrastructure – INFRASTRUKTUR) and Equinor.  IFE's Well Flow Loop has emphasized detailed measurement of multiphase flow and has totally invested about NOK 20 million in measurement technology the last years. The upgrade is the basis for research cooperation between industry and academia for a better future.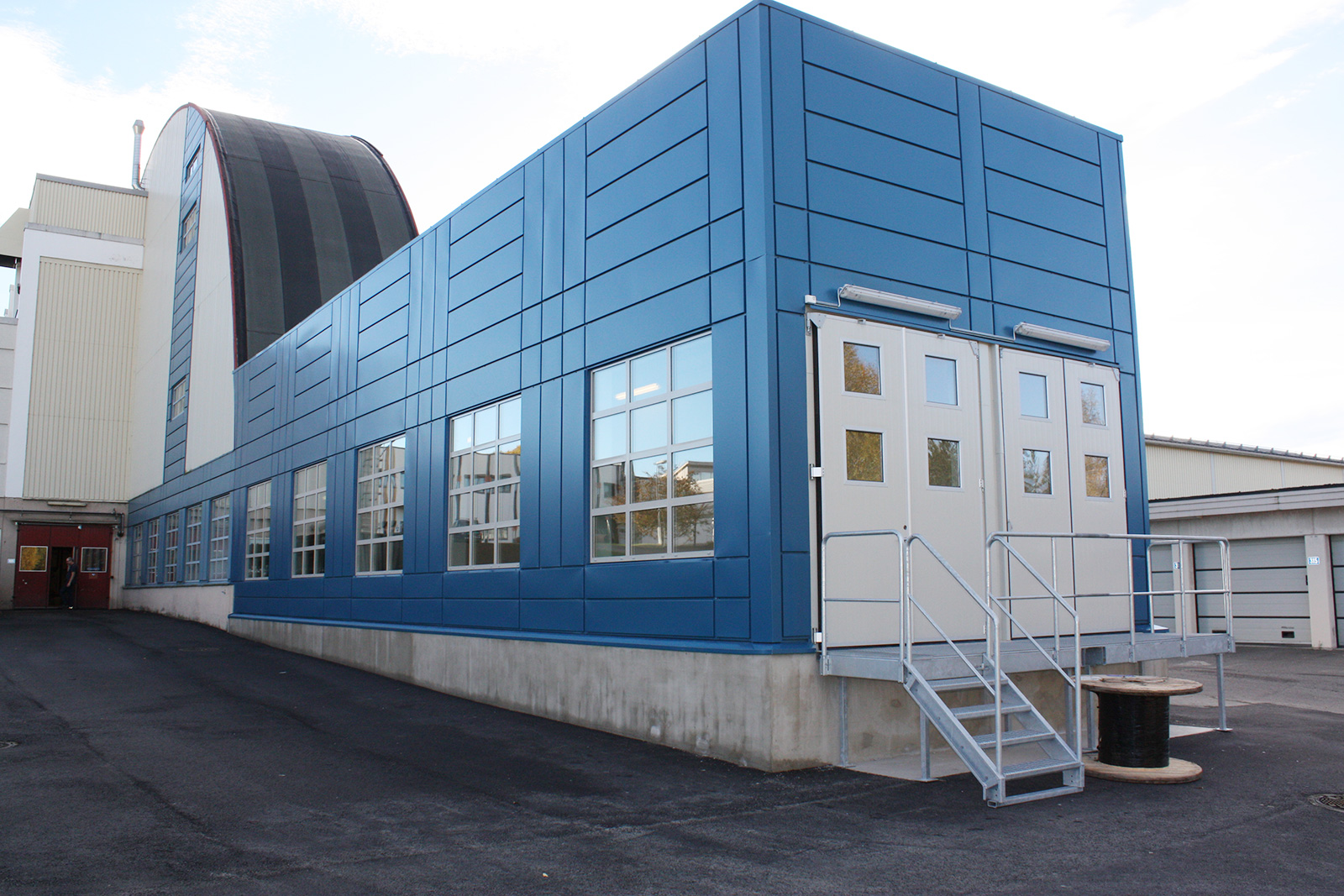 Description
The Well flow loop is designed for multiphase flow research in pipes with inclination ranging from horizontal to vertical, both upward and downward directed. The loop design and performance make this loop a valuable and unique tool for studies of flow phenomena that occur in typical well flow conditions as well as in transport pipelines. The loop is operated with a suitable model oil and water as the liquid phases and the dense gas Sulphur hexa-fluoride as the gas phase. Maximum operating pressure for the loop is 8 bar. However, by utilising the dense gas we achieve gas densities that correspond to natural gas at a pressure as high as 65 bar.
An overview of the piping and component layout and the technical specification of the laboratory is found here: Download technical specifications (pdf)
The loop was inaugurated in June 1994. It has been an important infrastructure in the development of multiphase technology over the past decades. It is continuously being upgraded and is today a unique laboratory due to its operational range and its suite of leading edge scientific instruments, emphasising flow imaging.
Instrumentation
The Well Flow Loop is equipped with the following instrumentation:
Gamma densitometers (FVWM) for measurement of phase fractions; 2-phase gas-liquid and oil-water, and 3-phase gas-oil-water
dP-transducers for pressure gradient measurements
High Speed Video cameras for flow phenomena visualisation
Iso-kinetic probe for droplet fraction measurements
Several X-ray CT systems for measurement of holdup, fluid distribution and interface structures
Laser Doppler Anemometer and PIV for detailed velocity & turbulence measurements
Sensors for wall shear stress measurements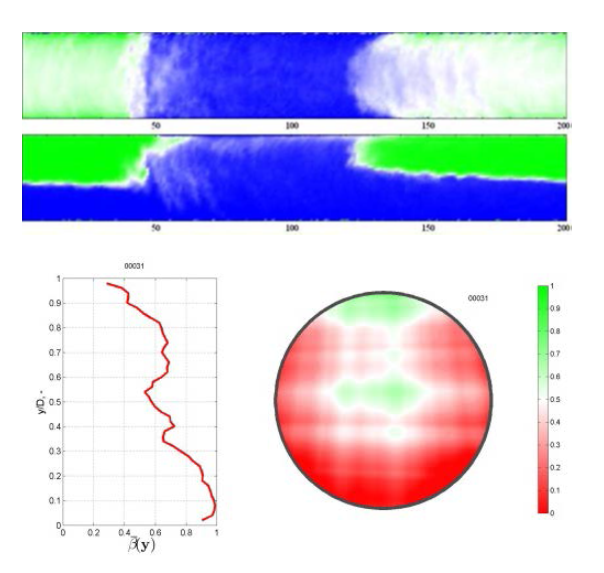 Typical applications
Examples of experimental studies carried out in the Well Flow Loop include:
Acquire field-specific data (Snøhvit, Ormen Lange, Shtockman, etc.) to validate the OLGA models for specific fluids and/or pipe inclinations
Carry out screening type experiments emphasising variations in certain parameters; WC, pipe inclination, liquid loading, oil viscosity, gas density etc.
Phenomenological studies:
Droplet entrainment in the gas phase
Oil-water-gas slug flow; local pressure gradients, void-in-slugs, bubble-nose velocities
Roll-waves
Holdup discontinuities in gas-condensate pipelines
Contact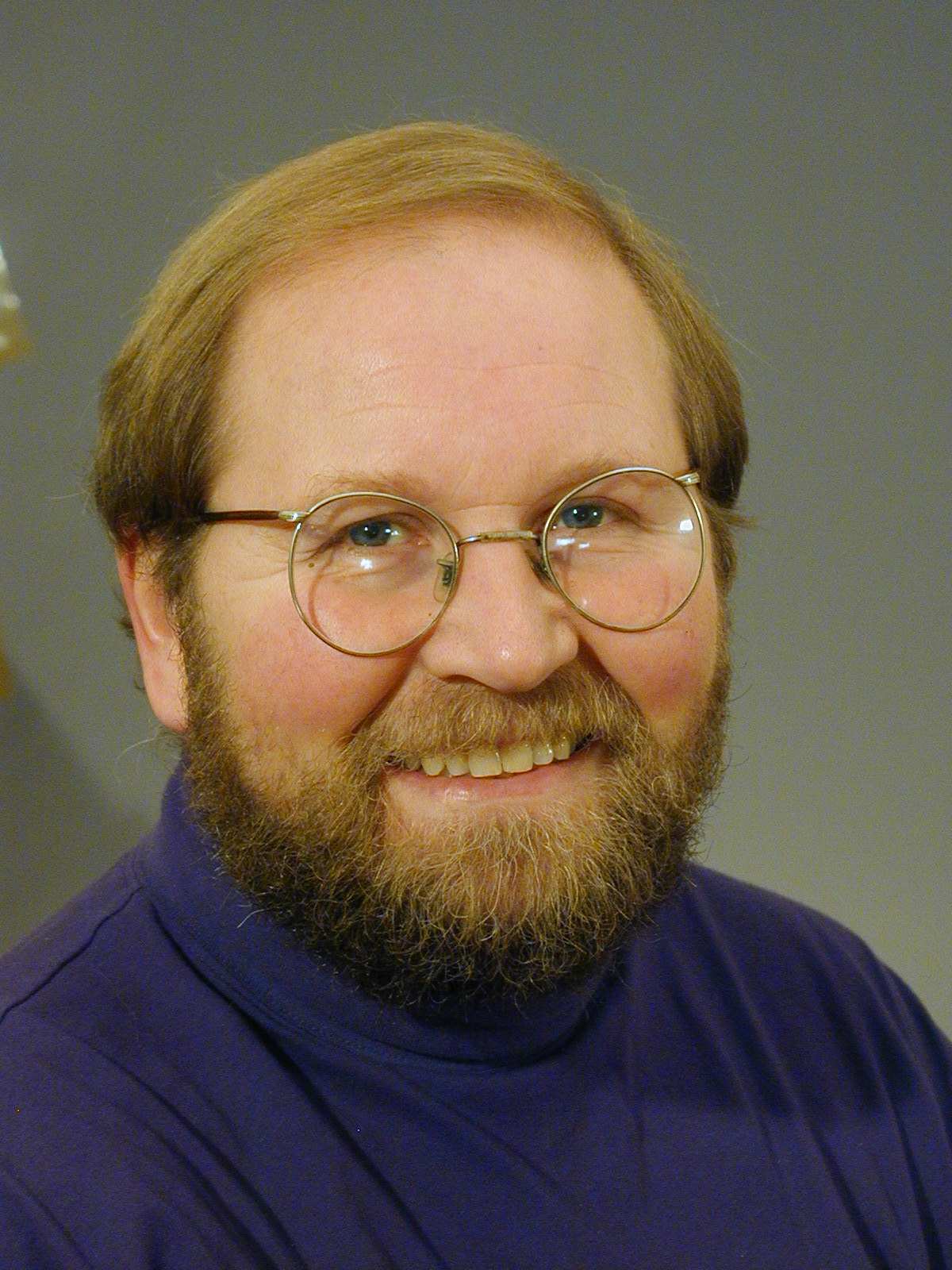 Related articles