The Human Automation Lab
The main purpose of the HA-Lab is to perform applied research on the interaction, teaming and collaborative possibilities between humans and advanced technologies in digital and complex environments
Purpose
The Human Automation Lab (HA-Lab) at IFE brings together a multidisciplinary research team to perform applied research on the interaction, teaming and collaborative possibilities between humans and advanced technologies in digital and complex environments.
Established in 2019, the HA-Lab builds on over 30 years' experience of human factors and human-technology interaction research across several domains. We are a multi-disciplinary group with backgrounds in electronic engineering, human factors, cognitive psychology, and machine learning. Our diversity enables us to take a holistic view and explore how humans and automated technologies can interact and collaborate in different scenarios and settings.
Facilities
The HA-Lab is the home of our first humanoid robot, TIAGo, from PAL Robotics. TIAGo combines perception, navigation, manipulation & Human-Robot Interaction skills. With TIAGo, we can explore topics such as: collaboration between robots and humans; the impact of a robot's appearance (humanoid versus non-humanoid) on human perceptions and expectations of its capabilities; how humanoid robots can be used to supplement human tasks in society; and the effects on human performance of performing tasks with the robot under different conditions, such as distractions and signal latency.
Focus areas

The Halden Aerospace Lab Research Group investigates aspects of humans and automation specifically in the space domain. The group was established to harness our 30+ years of experience in experimental research into human factors and human-technology interaction, with the aim to apply this expertise to further research and development in space and other relevant domains in Norway and Europe.

In December 2021, IFE partnered with the European Space Agency to host an ESA_Lab@IFE. The goal of this partnership is to explore research related to human-automation interaction and human-robot collaboration, with a specific focus on lunar missions. The ESA_LAB@ initiative is a cooperation scheme that was initiated in 2017 to establish strong institutional ties between the ESA, academia, research institutes, industry, and other entities. The ESA_Lab@IFE is partnered with the ESA European Astronaut Center (EAC) in Cologne, Germany, which is the training center for European astronauts before going to the International Space Station, and is the home of ESA's Human and Robotic Exploration directorate.
Contact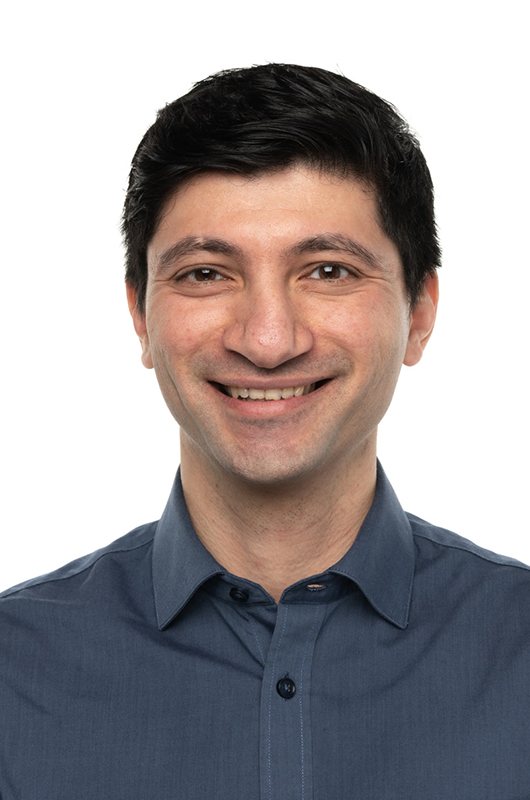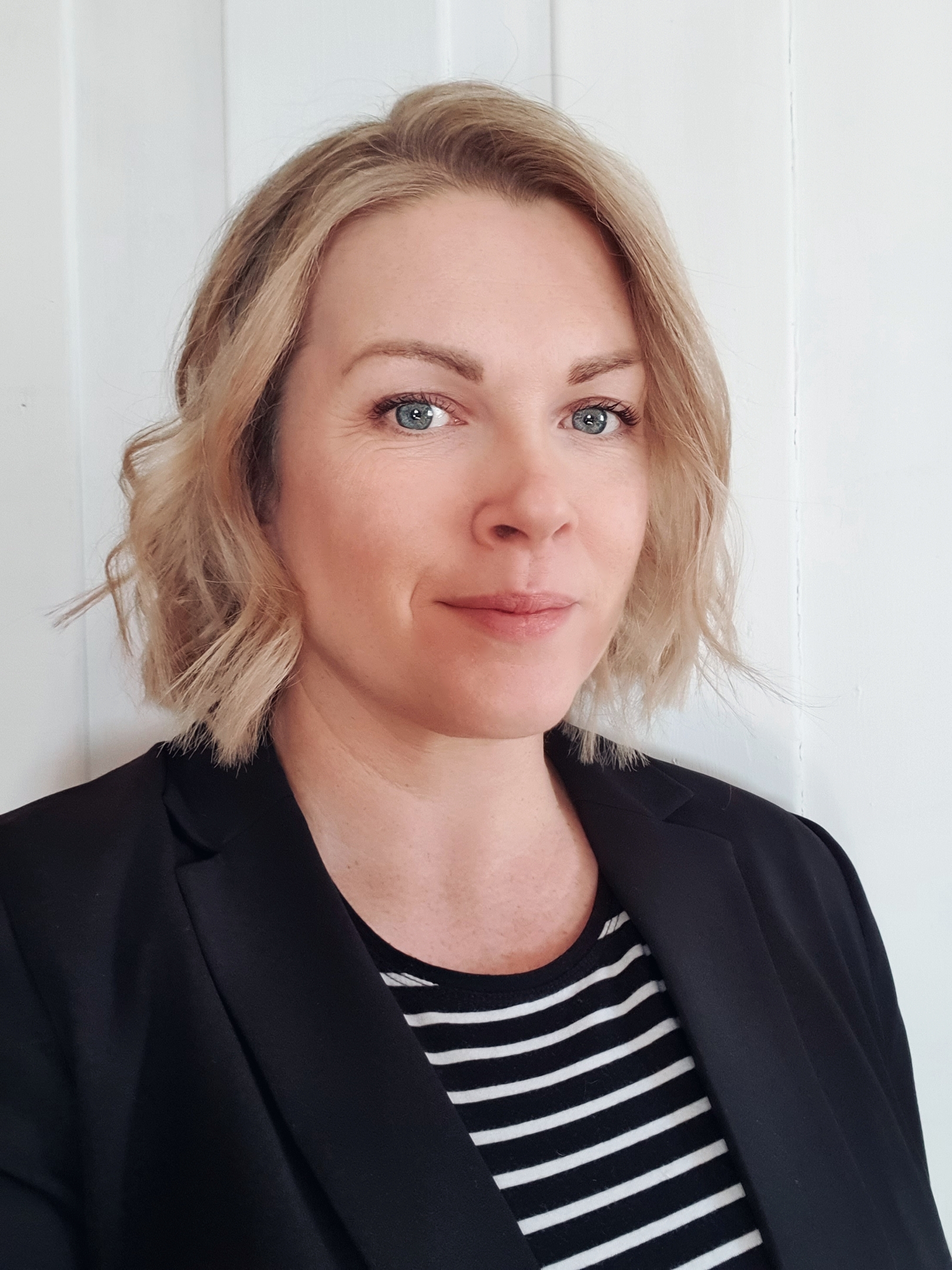 Related articles