IAEA Workshop, hosted by IFE Halden, on the Role of IT in Knowledge Management for Decommissioning
November 5-9, IFE Halden hosted an IAEA Workshop on the Role of IT in Knowledge Management for Decommissioning. 25 delegates from 20 countries were selected by the national missions of the IAEA to attend the workshop. The workshop was the second within a foreseen series of regular events organized within IFE's framework agreement(s) with the IAEA and the first with such high number of participants and comprehensive programme.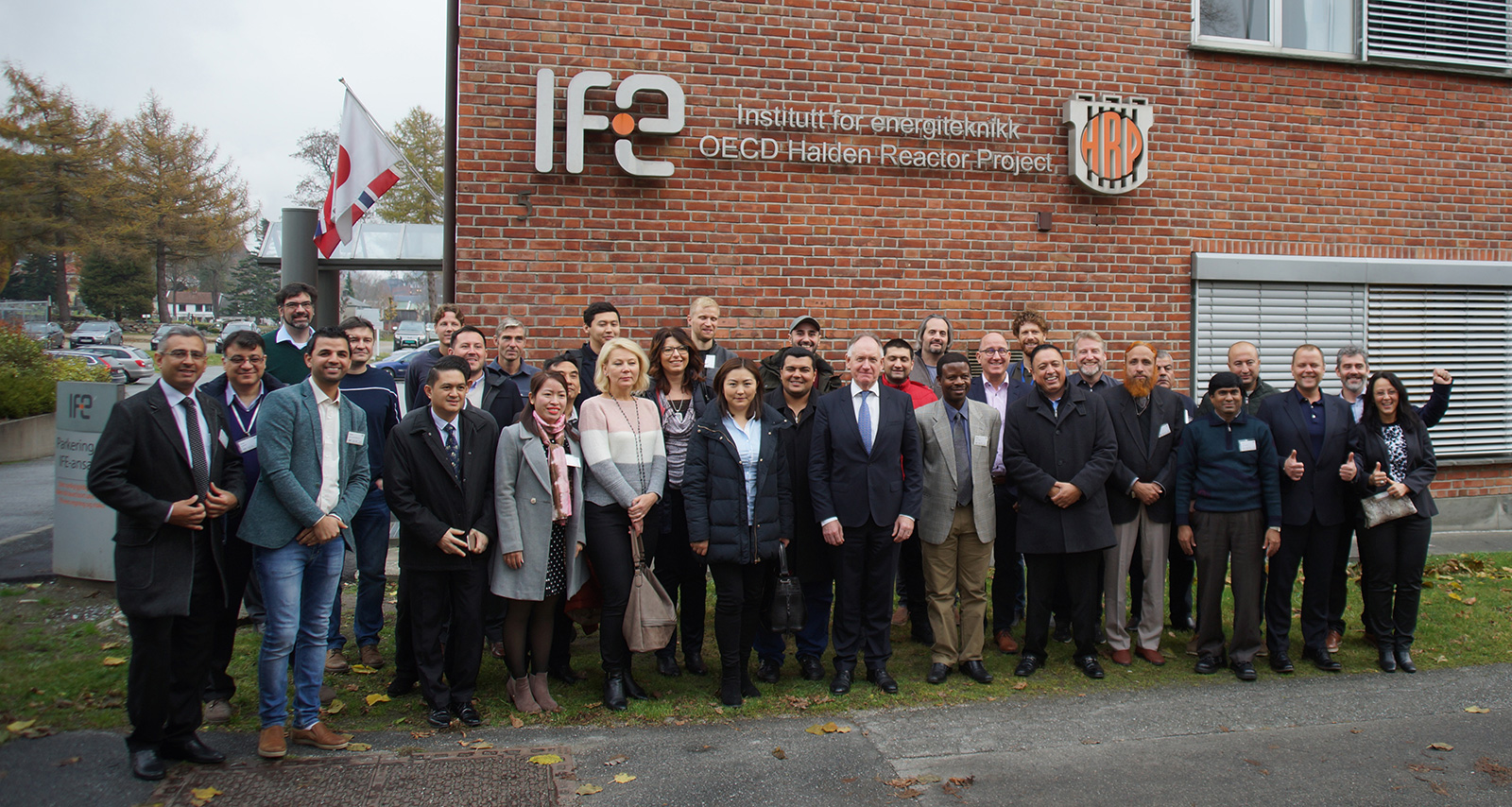 Many thanks for Patrick O'Sullivan from the IAEA, Franz Borrmann from iUS GmbH in Germany, Leonel Lagos from the Florida International University and IFE personnel (Atle Valseth, Tomas Nordlander, Jan E. Farbrot, Espen Nystad, Jens P. Langstrand, Christian Hartmann, Niels K. Mark, Joachim Bratteli, Tom Robert Bryntesen, William Beere, Svein-Tore Edvardsen, Bjørn Axel Gran, Réka Szőke and István Szőke) for their contribution to organizing the workshop, and to the delegates for their great feedback and engagement.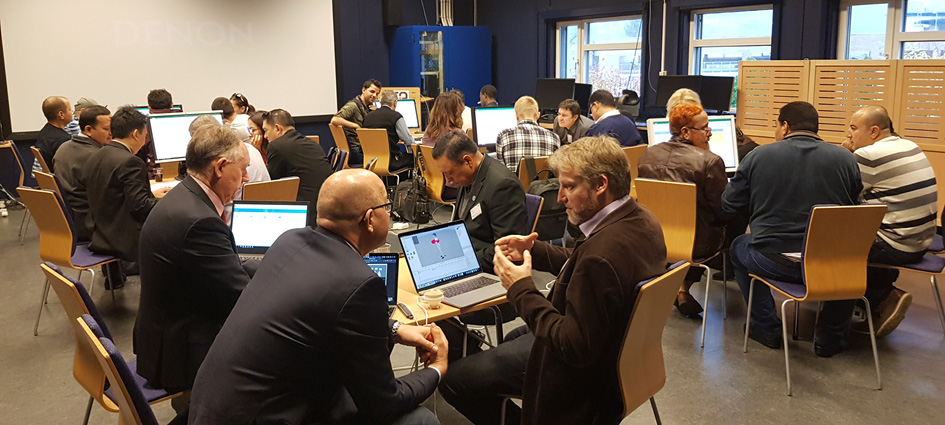 Lectures were given by the IAEA representative, two international experts supported by the IAEA and 10 lecturers from IFE. Hands on exercises were organized in groups, where delegates were tasked to solve sample problems using different digital methods. The workshop aimed at providing an overview of new trends for digitalisation within nuclear decommissioning, as well as discussing opportunities and barriers for adoption of digital methods based on experience from hands on exercises collaboratively designed by invited and IFE lecturers.
Contact:
Réka Szöke, +47 452 85 963, Reka.Szoke@ife.no
Related articles