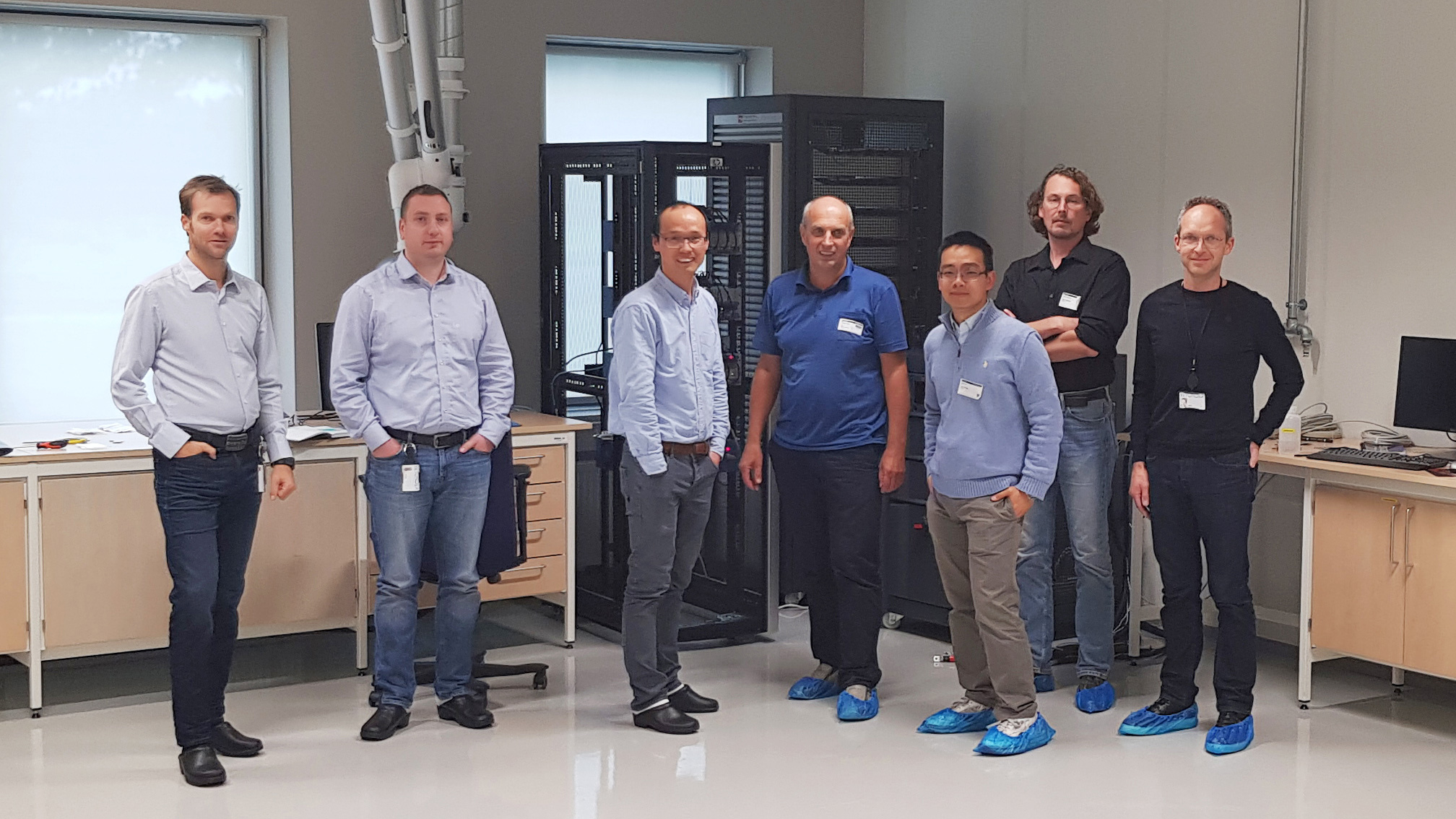 The development will take full advantage of IFE's leading expertise in nanoscaled silicon-based materials and Beyonder's experience in preparation of activated carbon materials.
Over the recent years IFE has established a nationwide and internationally recognized reputation in synthesis, processing and handling of silicon as a material for anode (the negative electrode) of lithium ion batteries. Beyonder has developed a patent protected technology for production of high quality activated carbon from the natural sources, such as wood chips.
The close collaboration between IFE and Beyonder emerged over the last year resulted in promising super-capacitors, which utilize the scientific advancements achieved by both parties.
Super-capacitors, unlike their rivals – lithium ion batteries, bring the advantages of fast recharge and fast power delivery with minimal energy losses and ability to withstand many charge/discharge cycles. The super-capacitors are considered as an alternative energy solution to ensure the stability of the power delivery from uneven power sources, such as wind turbines.
The best from two approaches
In Spring of 2017 Beyonder recognized the possibility of developing a hybrid battery cell, which they later called Lithium Ion Capacitor (LIC) that will combine their know-how in super-capacitors with the benefits of lithium-ion batteries. Earlier Beyonder noticed the IFE's experience in the development of silicon-based materials and in a few months the first prototype was built. The further work and optimization confirmed the initial optimism!
"The first test cells we made together delivered amazing results right away! Even at the prototype stage the energy density of this new battery cell was already better than the commercially available competing technologies. We recognize that we have been able to immediately achieve promising results on both cycling stability, low internal resistance and high power, "says Svein Kvernstuen, CEO of Beyonder.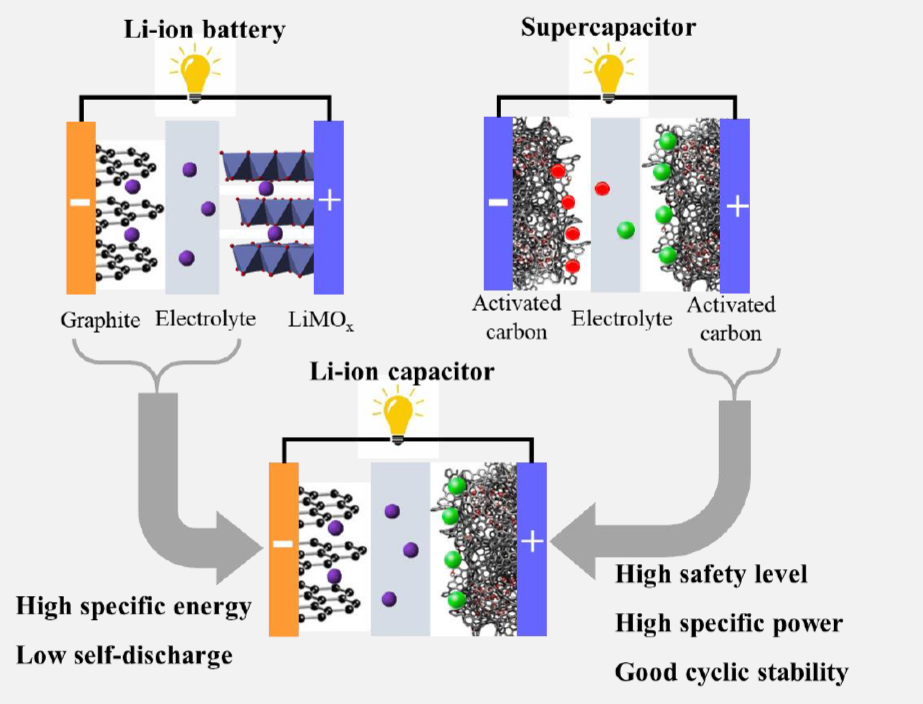 Senior Engineer from IFE – Hallgeir Klette also believes in combining IFE's expertise in nanoscaled silicon materials for anodes with Beyonder's super-capacitors based on active carbon material for cathode:
"We take the best from Beyonder's super-capacitor and the best from the research in silicon-based materials at IFE and combine those within a new battery concept. "
The developing solution has not been presented on the market today and is believed that to be applied in many areas where such technology will work better than the approaches used today. Specifically, this type of battery cell is designed to be competitive in several industrial applications: one of such is wind turbines. The widespread application of wind turbines is aimed to deliver cheap power. However, their output requires leveling the power variations and optimizing voltage. Being able to deliver high power, Li-ion super-capacitors are designed to solve this problem.
"High power fluctuations will generate a lot of heat in conventional Li-ion batteries, resulting in significant energy losses compared to these new Li-ion super-capacitor cells," – explains Hallgeir Klette.
Battery lifetime increased
In wind farms, such battery cells will be charged and discharged many times a day, which means that the increased life of these new cells will be an enormous benefit for the wind energy industry. Furthermore, the technology has great potential and can be further developed to accommodate additional alternative applications: maritime transport applications, such as supply boats; heavy transport, such as trucks and buses; construction machinery and power stabilization in power grids.
"We have promising results so far and believe in this concept. The current plans are focused on further development of the technology and utilize the advantage of close cooperation between IFE and Beyonder. At the same time, Beyonder plans to build production capacity in Norway," – says Svein Kvernstuen.
For additional information, please contact:
Facts/background
The collaboration project SPLICE stands for "Super Performant Lithium-Ion Capacitors for powEr systems". SPLICE is the English word "to join", and this is a precise description of what happens when one combines these two technologies.
The main goal of the project is to develop Norway-originated high-power battery cells.
IFE has more than 10 years of expertise on chemistry and application of nanoscaled silicon-based materials, primary utilized in anodes of Li-ion batteries.
Beyonder has built up expertise and know-how on active carbon materials prepared from wood chips for use in cathodes of super-capacitors.
The selection of the materials makes this technology environmentally friendly compared to today's solutions, which utilizes cobalt. Cobalt is a material considered to have environmental challenges originating from metal extraction and waste management performed later.