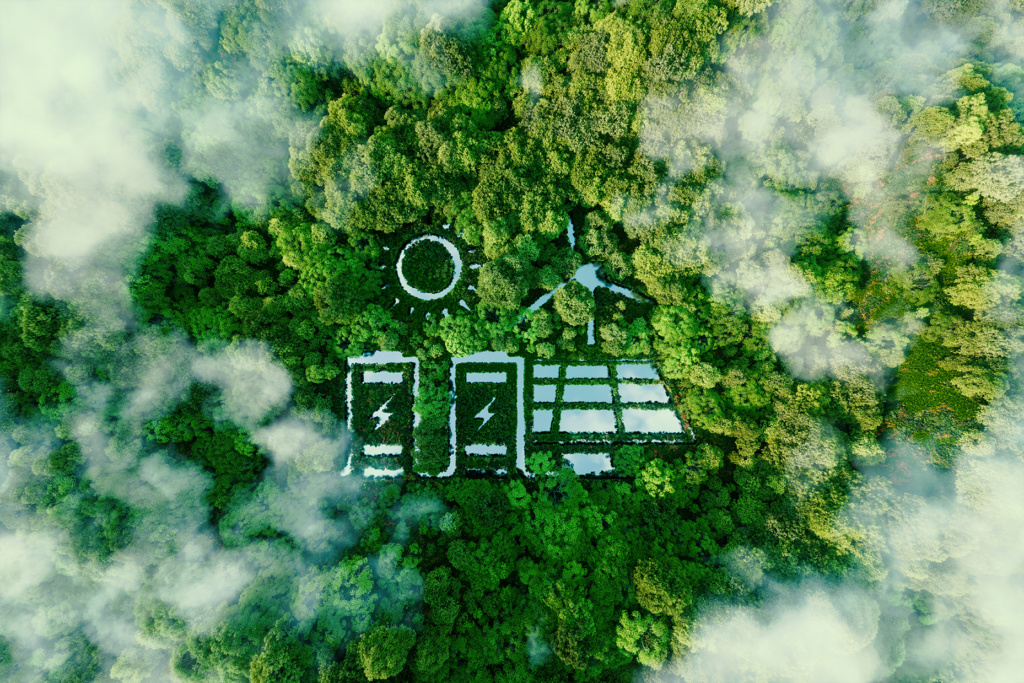 At IFE we are highly skilled technology optimists and perform research for a better future in areas such as battery, solar, wind, hydrogen and ccs technologies. We work close to the market and in collaboration with industry partners in the development of new technologies.

You are very welcome to visit us at ONS 2022, for a chat, to get to know us, see our demo gear or discuss next stage technology initiatives.
Our stand, nr. 9320, is in Hall 9, conveniently located next to the Center Court. The floor map below indicates the exact location. Welcome to IFE – we look forward to interesting discussions on current technology development and projects as well as new initiatives.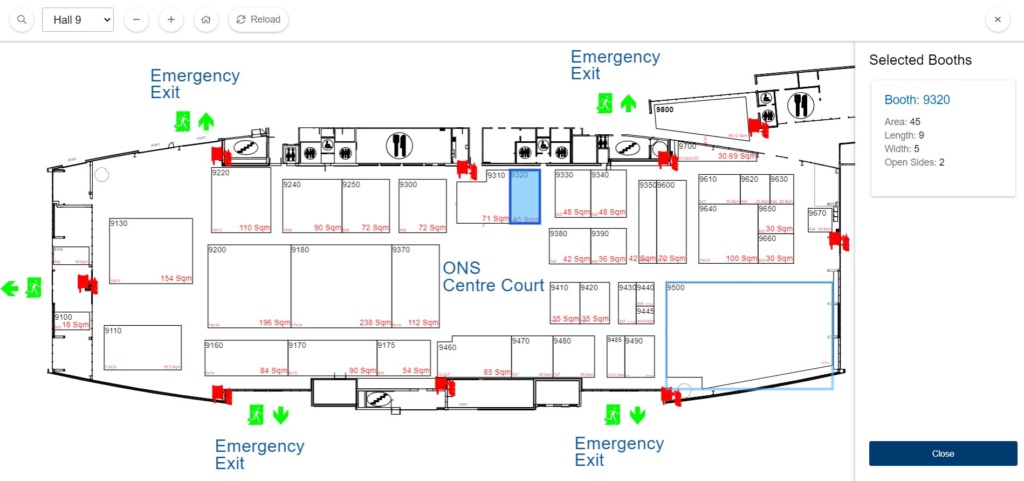 The main theme for the ONS 2022 conference is Trust. Yet again we meet in larger assemblies. Offer a solid handshake and give each other a good hug. Visit each other unrestricted – across borders. Presenting innovations and technologies. Meeting customers and signing deals. Debating energy solutions and the hurdles on our path towards a more sustainable future.