Technical Programme and Scope for EHPG 2024
The conference will start on Monday 27th May, 2024 with an Opening Session of invited Keynote Speakers from HRP member organisations, NEA and IFE.
Confirmed speakers for Opening Session:
William Magwood IV, Director General, NEA
Veronique Royer, Head of Nuclear Safety, NEA
Ray Furstenau, Director – Office of Research, US NRC, USA
Toyoshi Fuketa, Former Chairman, NRA, Japan
Christer Viktorsson, Director General, FANR, UAE
Sok Chul Kim, President, KINS, Korea
Petra Lundström, Executive Vice President, Fortum, Finland - tentative
Eric van Walle, Former Director General, SCK.CEN, Belgium
Nils M. Huseby, CEO, IFE, Norway
Andreas Bye, Programme Director – Halden HTO Project, IFE, Norway
The technical sessions on Tuesday 28th to Thursday 30th of May 2024 will contain presentations from member organisations and the Project staff. There will be separate sessions for Fuels and Cladding research, Materials research and MTO research.
Social Programme
You will get the opportunity to take Loen Skylift up to Mount Hoven 1011 m high and enjoy lunch at the top restaurant.
Check out the stunnings view from Loen Skylift on their live web cam coverage here!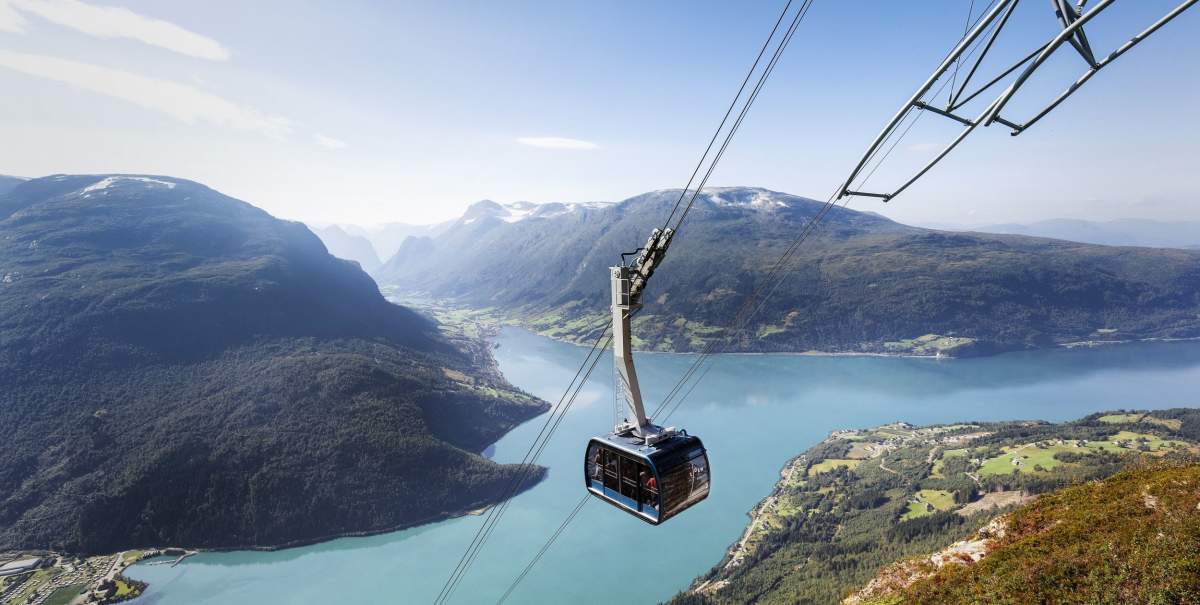 Call for Papers
Contributions from member organisations are welcome within the area of Fuels & Materials research. We particularly encourage individuals to address how HRP results have been utilised in their home organisation, and how HRP results have benefitted nuclear safety research in general.
Intended abstracts should be submitted to the Project by 1st November 2023 to Ronja Sveen Bye ronja.sveen.bye@ife.no
Download: Template abstracts EHPG
Full text papers should be received by the Project on 1st March 2024 to Ronja Sveen Bye ronja.sveen.bye@ife.no
Download: Template papers EHPG
Contributions to the MTO session will be by invitation only.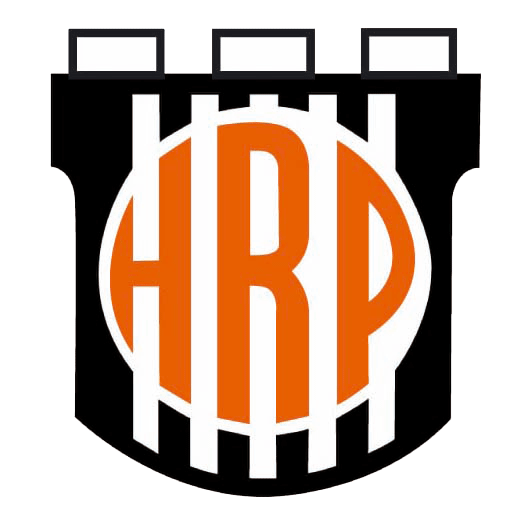 Registration
Note that physical attendance is the only option, there will be no virtual option.
Location and meeting venue for EHPG 2024
Hotel Alexandra, Loen Norway will be the venue for the conference.
Loen is a village by Lobukta in the innermost part of Nordfjord, in Stryn municipality in Vestland county. The largest workplaces are Nordfjord Kjøtt, established in 1961 and Hotel Alexandra, established in 1884. It is a short distance to the glacier arms Kjenndalsbreen and Briksdalsbreen.
The conference will be held at Hotel Alexandra. Markusson Loen opened the hotel in 1884, he had room for 20 guests. Since then, the hotel has been renovated and expanded many times, but is still run by the family together with all employees. Today it is 5th generation running the hotel.
Travel Arrangements to Hotel Alexandra, Loen, Norway
Please arrange your travel to arrive at Ålesund airport Vigra (AES) on Sunday 26th of May. Bus transport between the airport and the hotel will be arranged by the Project (about 2 hours and 45 minutes). Please make sure to enter your flight details in the registration process.