DigiDecom ELINDER 2020
ELINDER course on Nuclear Decommissioning 23-27 March 2020, Halden, Norway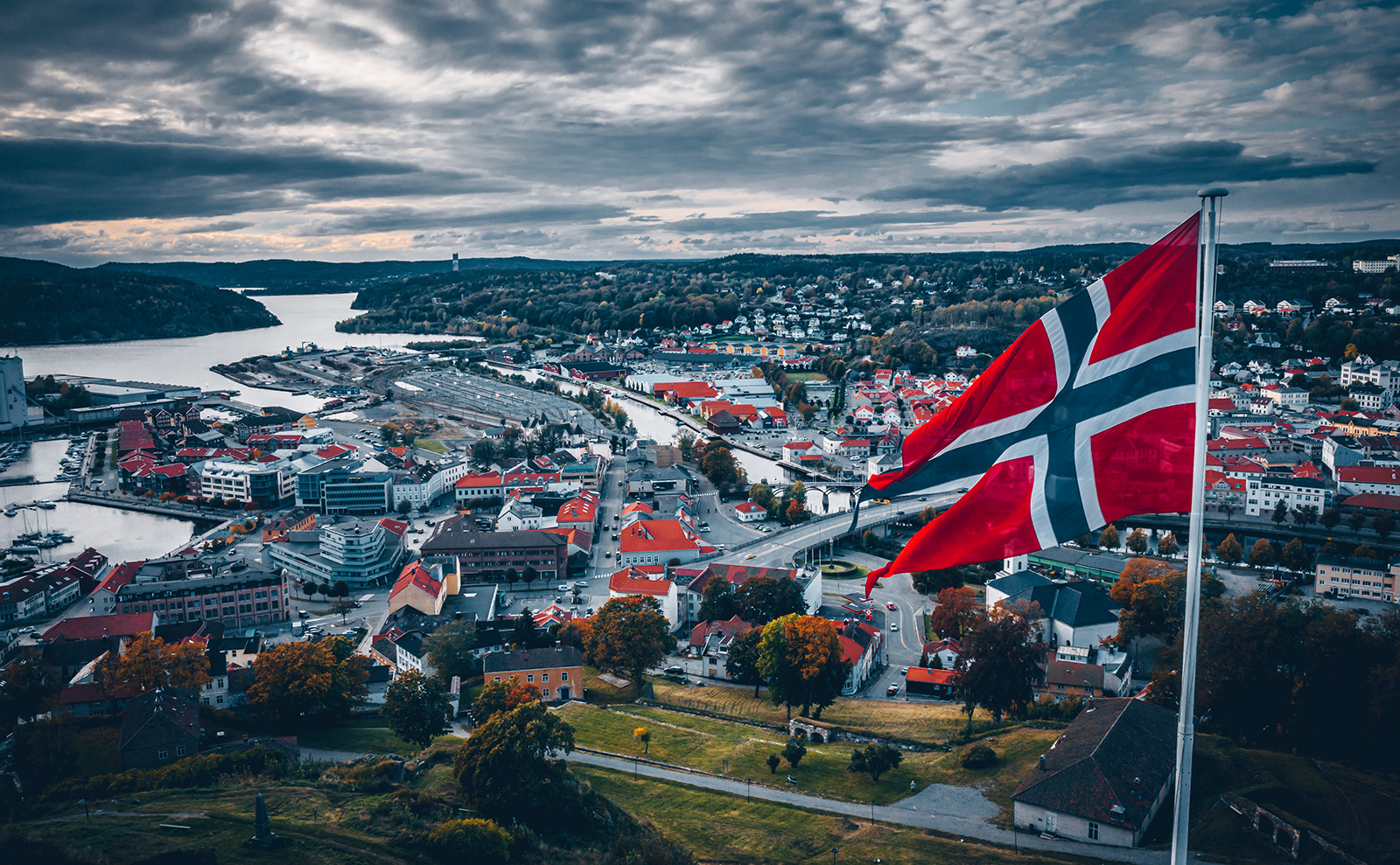 Learn how to take advantage of exciting key technologies like virtual & mixed reality, robotics, AI and serious gaming for safe and efficient disposal of our nuclear heritage.
Registration open soon.
Learn about
Current practices and lessons learned from real-life projects
Innovative methods for safety assurance, radiological protection and knowledge management
New trends for application of

digitalization, robotics, machine learning

and

AI
Using
VR

immersive – interactive presence

Serious gaming & simulation based story telling

Augmented Reality

based examples

Digital twins

of traditional/emerging equipment
Through
Examples

from real-life projects
Friendly group competitions and prizes
Learning by doing –

practical exercises

in VR
Possibility for using data and examples from you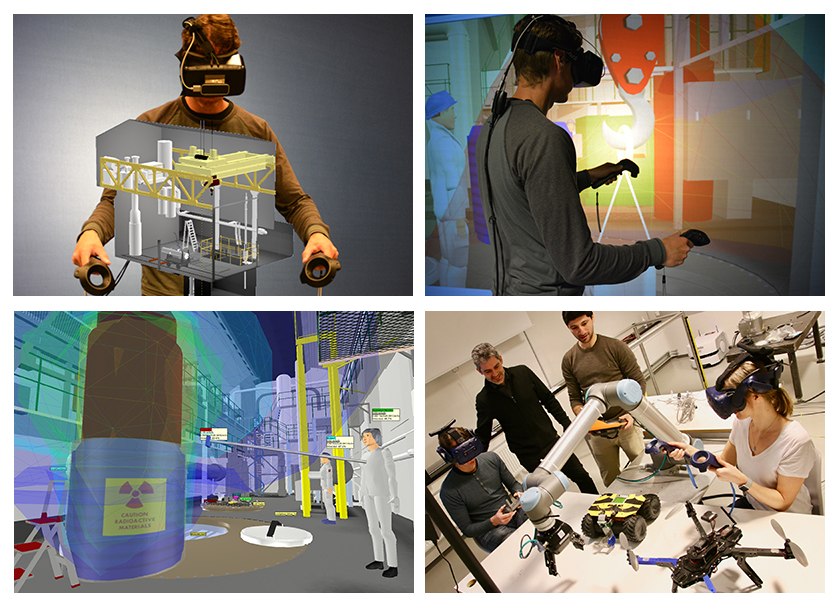 Hosted by IFE, a designated IAEA Collaborating Centre.
Targeted for professionals and newcomers with background in the nuclear and interests in digital innovation.
Contact: elinder2020@digidecom.eu
Price:
2000 EUR incl. all lectures, eLearning package, facility visits, exam and certificate, as well as social events.
EU students qualify for applying for support through the ENEN+ project via email to elinder2020@digidecom.eu

Location:
Halden, Norway
Date:
2020-03-23 - 2020-03-27