DigiDecom ELINDER 2020
ELINDER course on Nuclear Decommissioning 23-27 March 2020, Halden, Norway (event POSTPONED)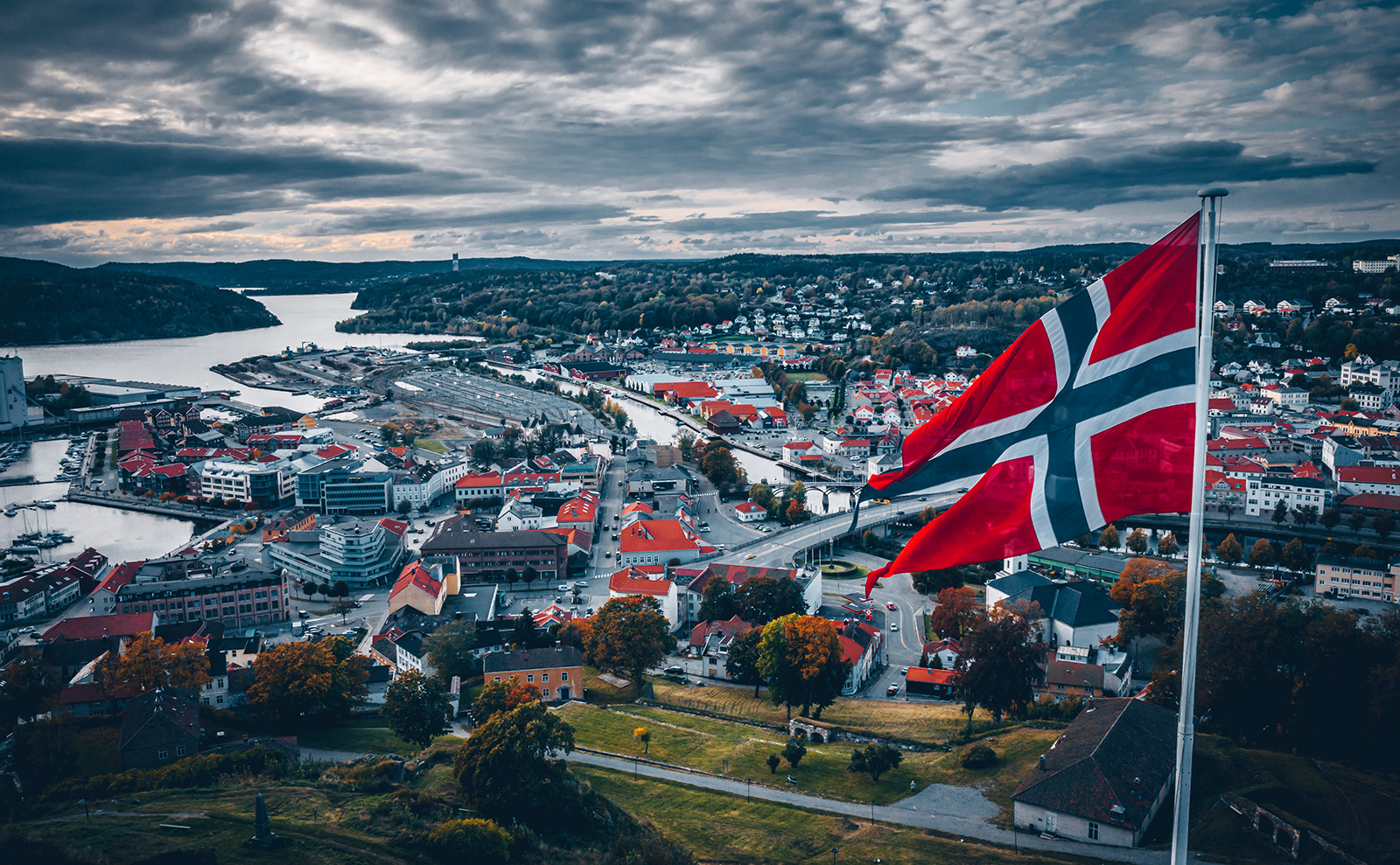 Learn how to take advantage of exciting key technologies like virtual & mixed reality, robotics, AI and serious gaming for safe and efficient disposal of our nuclear heritage.
---
UPDATE March, 6, 2020
Dear participants,
More and more countries and organizations apply travel restrictions due to the Covid-19 Virus (or the threat of being quarantined). We already received a number of cancellations from lectures due to travel restrictions by their organisations. In addition, the prognosis is showing an escalating trend for the weeks to come.  
Based on the above we have no choice, but to postpone the ELINDER DigiDecom Training to a later date this year. This will ensure that all participants as well as lecturers have the possibility to attend without offending their organization's restrictions. 
As we cannot foresee with reasonable certainty when the situation will be better, we cannot issue a concrete new date at the moment. According to the current prognosis, the pandemic will reach it's peak by end of March or mid April. We will carefully watch the situation and will come back to you with a new date as soon as possible. 
We are very sorry for any inconvenience this may cause, but at the same time we feel the responsibility for the well-being of the attendees. 
We have negotiated with the hotel that there is no cancellation fee for the pre-booked rooms. Please cancel these with reference to the postponement of the meeting.
We will keep you registered from our side. For those who want to be refunded instead, please give us a note.
In the meantime, we are considering to set up some online session (not as a replacement, but to shorten your waiting time a little bit).
Kind Regards Franz Borrmann & István Szöke
---
Click here for registration ELINDER2020



Learn about
Current practices and lessons learned from real-life projects
Innovative methods for safety assurance, radiological protection and knowledge management
New trends for application of

digitalization, robotics, machine learning

and

AI
Using
VR

immersive – interactive presence

Serious gaming & simulation based story telling

Augmented Reality

based examples

Digital twins

of traditional/emerging equipment
Through
Examples

from real-life projects
Friendly group competitions and prizes
Learning by doing –

practical exercises

in VR
Possibility for using data and examples from you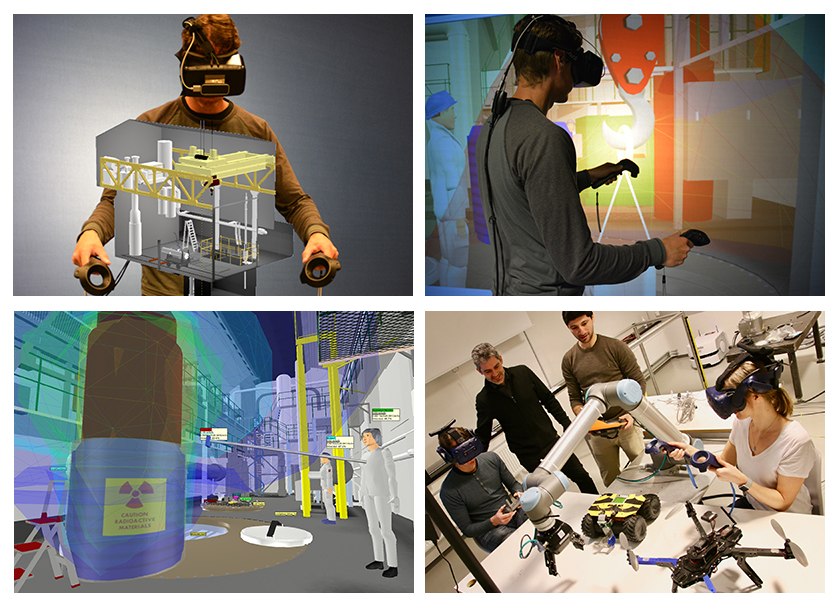 Hosted by IFE, a designated IAEA Collaborating Centre.
Targeted for professionals and newcomers with background in the nuclear and interests in digital innovation.
Contact: elinder2020@digidecom.eu
Price:
2000 EUR incl. all lectures, eLearning package, facility visits, exam and certificate, as well as social events.

Location:
Halden, Norway (EVENT POSTPONED)