Renewable Energy Systems
«We work with projects that, directly or indirectly, contribute to reduced GHG emissions, both nationally or internationally»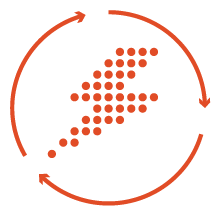 Renewable energy
The Department performs research and development within three main areas:
Solar energy systems
Hydrogen systems
Energy system analysis
Within solar energy systems (PV systems), we are currently involved in projects related to Monitoring, Performance and Reliability of PV power plants (1), Building integrated PV (2), Smart buildings with local PV Production (3), Floating PV (4) and PV systems for the agriculture sector (5). We are combining the use of experimental work in fields and laboratories with the use of time series analysis and modelling of various systems.
Within hydrogen system we focus on fuel cell systems (1), water electrolysis (2), hydrogen system modelling (3) and hydrogen system testing (4). The department has access to laboratory facilities at the Norwegian Fuel Cell and Hydrogen Systems Laboratory (N-FCH). The N-FCH Systems Laboratory focuses on the integration of fuel cells (mobile applications) and water electrolysers (stationary applications) into power systems. The N-FCH Systems Laboratory is located in the IFE Hynor Hydrogen Technology Centre at Kjeller, Norway (more information: https://ife.no/en/laboratory/n-fch-systems-laboratory/).
IFEs energy systems analysis group develops various models to be able to analyze the development of the energy system. We work with long-term TIMES energy system models at a local, national and international level, focusing on cost-optimal investments & operation to meet the future energy demand at least cost. We also work with short-term simulation models, focusing on optimal operation and profitability of local energy systems. The deparment works with scenarios that map out different routes the Norwegian (and European) energy system could follow over the coming years, focusing on policies, investments, technologies and other choices that decision makers can influence.
Contact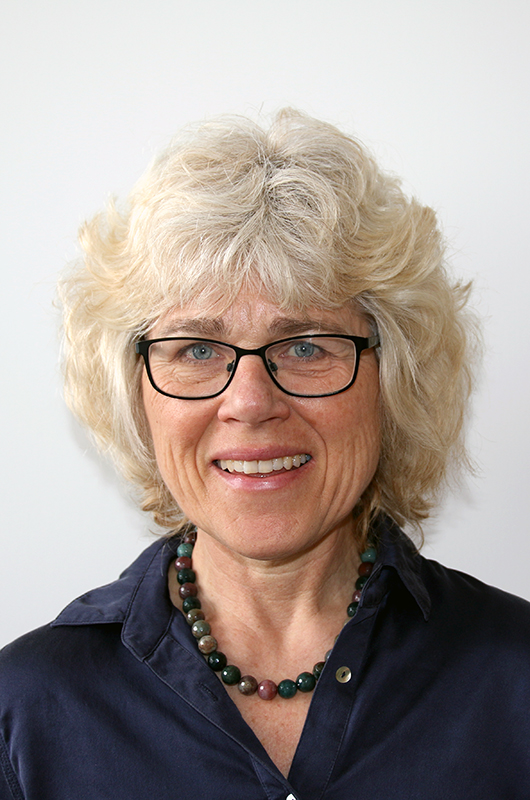 Related articles