Just a few more weeks to go till this year's gathering of the DigiDecom community. This years event will take place in Halden from the 18th to the 20th of October, and is a physical and virtual hybrid event. Early Bird Registration fees end on 20 September 2022.
As always, we are arranging the workshop within our designated IAEA Collaborating Centre and with other collaborating partners. This year we are organising DigiDecom in collaboration with the DECOM Cluster for Decommissioning and Repurposing, to explore collaboration opportunities within AI, Data and Robotics across industries and domains. Please help us in distributing invitations to DigiDecom within your network. We would also appreciate if people registered on time, so that we can ensure sufficient hotel capacity in Halden, Norway.
Register to attend DigiDecom 2022
Register now at DigiDECOM 2022
We will have quite an eventful program, which we will publish soon. A teaser for the program is available on our registration site. Speakers will have the opportunity to deliver brief in-person presentations PLUS optional pre-recorded speeches and/or more extended slides via the Atomondo hub.
In our program, we have included most of the current or recent international initiatives addressing AI, Data and Robotics for the nuclear, such as EURATOM PLEIADES, SHARE, PREDIS, HARPERS projects, or EGRRS of NEA and IAEA new initiatives on emerging technologies. We will also have a Young generation session and company pitches from our sponsors.
During the event, we will have the privilege of experiencing the performance of the Norwegian Wind Ensemble (Det Norske Blåseensembleare), one of the oldest orchestras in Norway dating back to 1734 with an unbroken history.
The DigiDecom team is looking forward to welcoming you to Halden again!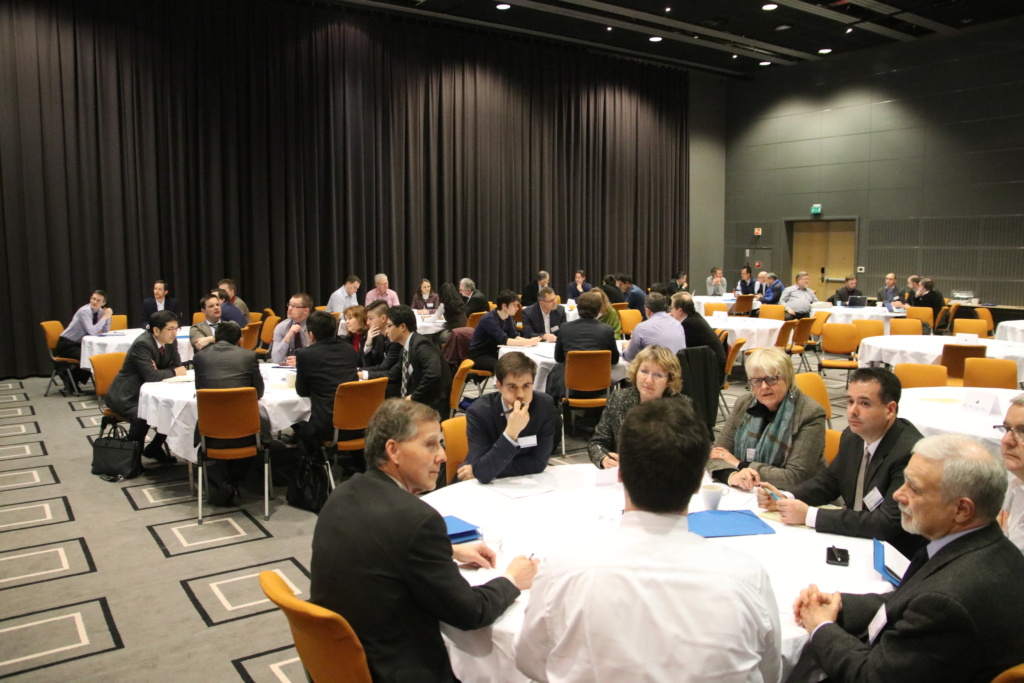 Training course
We are also planning the next DigiDecom Training course, combining classroom, XR interactive and hands on training with a focus on the application of AI, data and robotics in nuclear decommissioning. We will share more information about this during the DigiDecom workshop.
Read more about the DigiDecom innovation events here.