Nuclear technology
IFE's research reactors have led to increased nuclear safety in our neighbouring countries and around the world and are key to leading research on energy and materials.
IFE is an independent foundation and one of the world's foremost research environments on energy located at Kjeller and in Halden. We have developed unique skills through 70 years with world-leading research and outstanding international projects in our reactors and laboratories.
We use the research reactor JEEP II at Kjeller to investigate how materials are built up and how they behave. The reactor is like a giant microscope where we can perform research on materials down to the smallest details. This has led to breakthroughs in materials research, including in batteries.
Our laboratories and mechanical workshops act as development centres for the entire institute and provide our international researchers with necessary design drawings, calculations, machining, welding assembly, pressure testing, repair, calibration, metallographic surveys and evaluation. Our core competence is material testing under extreme conditions.
Industrial transfer value
Our expertise has been shaped through requirements in the various projects we have delivered, and we have built up and adapted the machinery park to match our industry partners' needs. Our work regarding materials testing in our research reactors has great transfer value to other sectors.
For example, our work with advanced welding of sensors has been implemented by the oil and gas industry, the defence, aircraft manufacturers and European space technology.
At the same time, the sensor technology used to measure and obtain qualitative data from the experiments in the reactor has meant that we had to develop new sensor technology where the device not only survives in a reactor but also delivers accurate data under extreme temperature and pressure. These measuring instruments are now key to the process of digitizing the industry. We have extensive experience from this work through collaboration with partners like Hydro, Equinor, Scatec Solar, Aker Solutions and Halliburton.
 Nuclear waste management
As the leading nuclear competence environment in Norway, we manufacture and handle all the nuclear fuels used or tested in our reactors. We are responsible for managing the storage and deposit of all radioactive waste in Norway.
In addition to waste from IFE's own business, IFE is responsible for receiving and processing radioactive waste from the industry, defence, health care and research organisations in Norway. This includes everything from remnants of radioactive drugs used in cancer treatment, to handling the radioactive components in old smoke detectors.
IFE is responsible for the operation of a combined storage and disposal of low and medium radioactive waste (KLDRA) in a mountain facility in Himdalen, Aurskog-Høland municipality. It is the Norwegian State represented by Statsbygg, which owns the facility in Himdalen.
The work we have done in our research reactors has led to better nuclear safety in our neighbouring countries and around the world and is key in the work we perform as leading research institute for energy and materials in Norway.
Departments
Nuclear Material Technology, Electron Beam and Workshops
Radwaste
Reactor Operation (Kjeller)
Reactor Operation and Engineering (Halden)
Contact person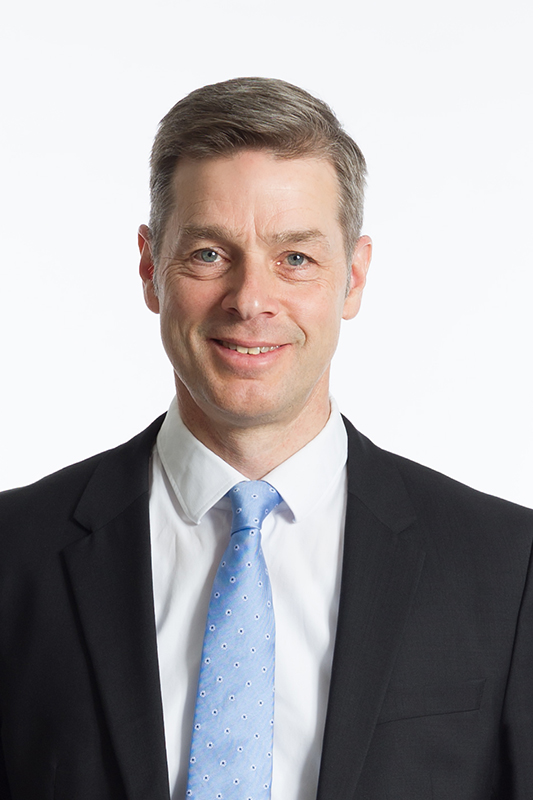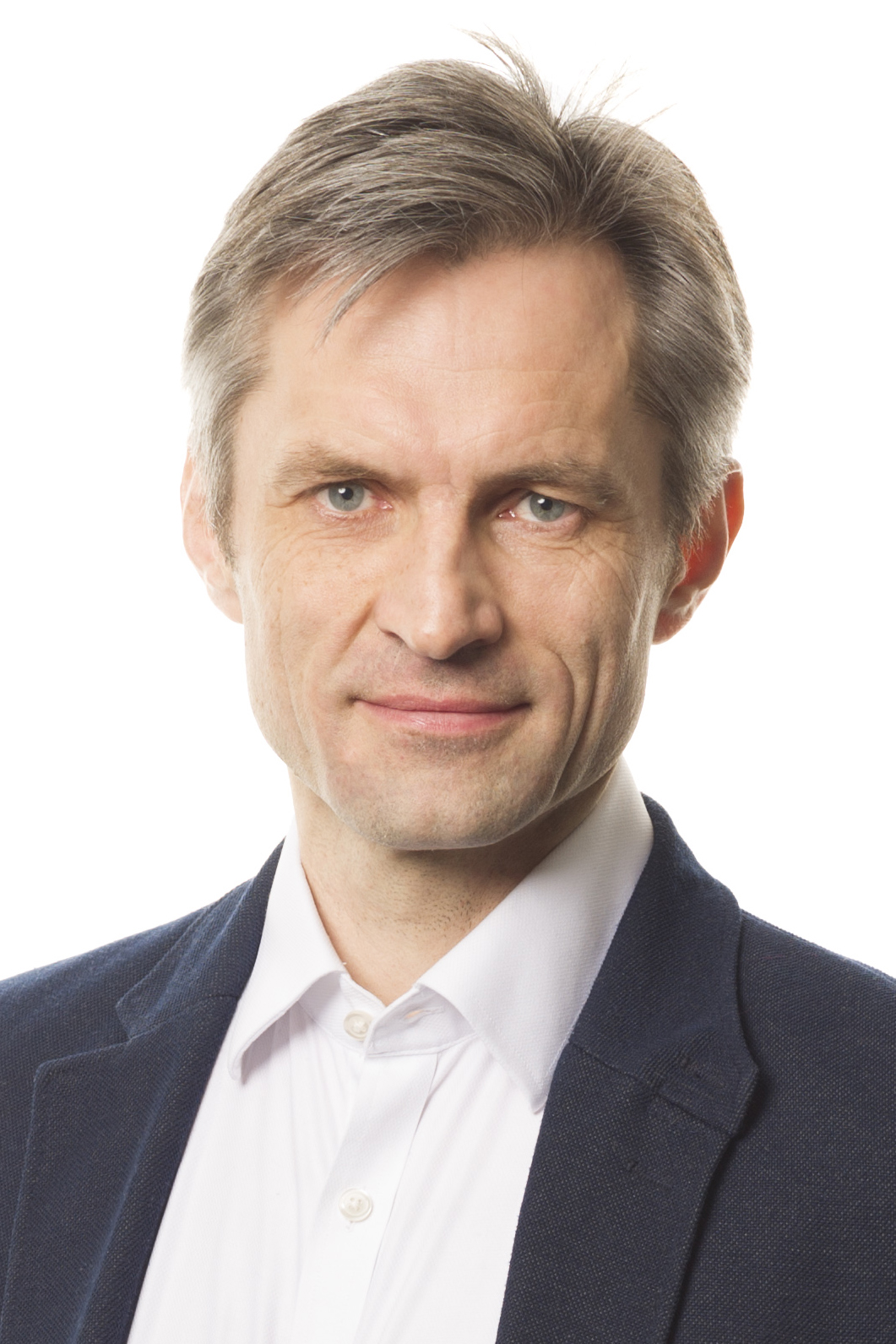 Related articles