Digitalization
With digitalization IFE means to use digital technology to achieve more with less effort, so that a task is done faster, cheaper and with better quality. In close cooperation with industrial partners we have contributed to digitalization for more than fifty years.
Already in the beginning of the 1960s we began using digital technology to solve challenges for industry and defence. But it is only in recent years that building blocks such as processing power, algorithms and technology platforms have come so far that we can really exploit the potential of digitalization.
Digital technology has been part of the research activity at IFE since the 1970's. We work with Internet of Things, virtual and augmented reality, artificial intelligence and digital twins for the oil and gas industry as well as the international nuclear industry. It is not a shortage of technology and hardware that prevents digitalization. International research shows that a one-sided focus on technology in digitalization processes does not provide the expected benefits.
Therefore, IFE, with Norway's largest environment of industrial psychologists, is researching so that companies can exploit the potential of using new digital technology. We look at the interaction between human, technological and organisational factors, where security and privacy are safeguarded, and where technology is not experienced as invading.
Digitalization is one of IFE's strategic focus areas, reaching across the institute, where IFE wants to utilize our total digital expertise.
IFE has a wide range of laboratories where we conduct research and development related to digitalization. This is carried out in our labs, laboratories for the study of human behaviour in interaction with technology, for cyber security, in biometrics – for the detection of a person by face, fingerprints, voice and the like. In addition, we have our own laboratories for virtual and augmented reality.
With the latest "Data Lake" technology, we have built large databases for the use, analysis and visualization of industrial processes, and not least for machine learning. Our resources within advanced computer science enables IFE to handle large and varied data sets for both our customers and partners.
IFE's research on the use of digital technology focuses on the following areas:
Smart cities: digital technology to secure important infrastructure such as water, drainage and power supply, as well as safe management of citizens' data.
Transportation: Use of autonomous vehicles, management of transport systems, collection of data and safeguarding of the environment.
Industry 4.0: Data collection, automation / robotization, predictive maintenance, and digital twins.
Health: sensor technology and large-scale analyses as well as safeguarding patient data and users' encounter with digital technology.
Agriculture: Autonomous agricultural machinery, collection and analysis of data from animals, plants and the environment to streamline agriculture and increase the use of renewable energy.
Decommissioning: planning, robotization for mapping, and use of VR and AR for both training and operational work.
For all areas above, our expertise in cyber security is relevant. We use digital technology to create more benefits for people, society, industry and the business community.
Departments
Control Room and Interaction Design
Human Centred Digitalization
Humans and Automation
Intelligent Systems
Renewable Energy Systems
Risk, Safety and Security
Virtual and Augmented Reality
Contact person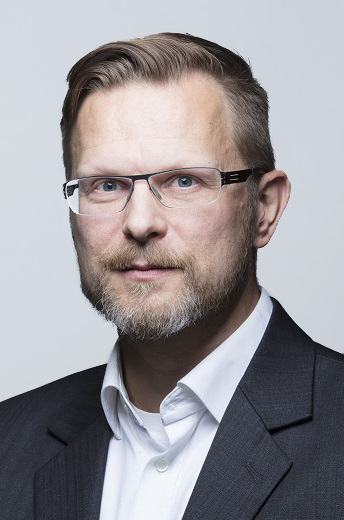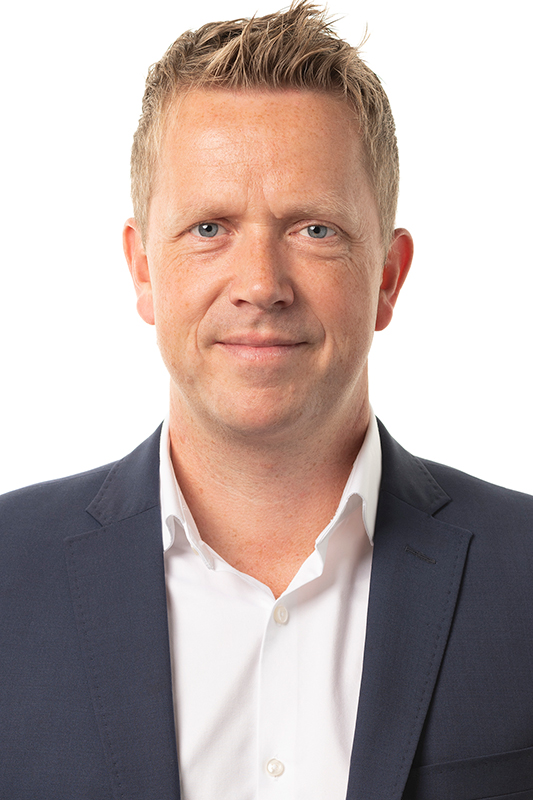 Related articles