Virtual and Augmented Reality
The Virtual and Augmented Reality Department has a multi-disciplinary research and development team specialised in applying visual computing, software engineering, 3D modelling, and human-centred design to the challenges of operating in complex, safety-critical, environments.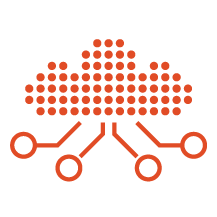 Digitalization
Our key competences include VR & AR, 3D user interfaces, computer graphics and animation, geometric modelling and 3D printing, visual simulation, knowledge management, and usability assessment. As we have extensive experience in working for the nuclear industry, IAEA, OECD NEA, and foreign ministry assistance programmes, we also have competence in radiation transport modelling and decommissioning of nuclear facilities. Our project portfolio covers a range of industries including nuclear, oil & gas, architecture, government, aviation, shipping, and railways. We therefore have end-user domain knowledge in several areas but also collaborate closely with experts at our institute, our partners, and our sponsors, to identify and develop novel applications.
We use agile development methods and iterative human-centred design processes to prototype and develop solutions that range from proof-of-concepts to industrial systems. Evaluation of prototypes and systems is generally done using empirical testing in realistic settings with actual end-users.
Our products include:
1) tools for human-centred design of control centres using virtual prototyping and smart design evaluation, 2) tools for developing 3D/VR/AR-based training systems, and 3) decision-support tools for planning, optimisation, and monitoring of work in hazardous environments. These systems are typically highly collaborative, supporting rich interaction between multiple users, digital systems, and the environment.
Links to our commercial 3D software products:
HVRC CREATE is a suite of tools for rapidly designing and testing room layouts with version management for tracking design iterations.
HVRC VRdose® is a real-time software tool for modelling and characterising nuclear environments, planning a sequence of activities in a modelled environment, optimising protection against radiation, producing job plan reports with dose estimates, and briefing stakeholders.
Contact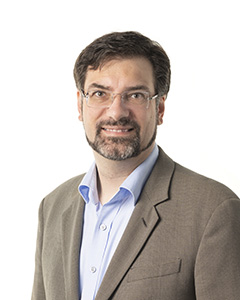 Related articles