Julien Meyer
Specialist Group Manager Process Intensification / Senior Scientist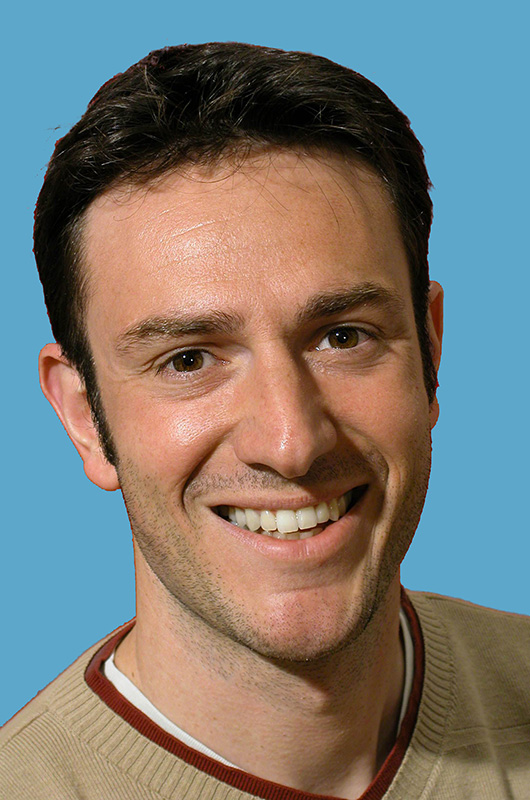 Education:
Cand. Scient., Joseph Fourier University, Grenoble, France, 1996.
Fields of expertise:
Environmental technology
Hydrogen production from hydrocarbons
CO2 capture processes
Advanced high temperature materials
Biofuels production and biorefinery concept
Fluidized bed reactor technology
Process intensification
Industrial process technology
Professional merits
3 granted patents as inventor/co-inventor in the field of advanced materials, hydrogen and power production.