Optical Microscopy at IFE
Reflected and transmitted light of wavelengths within UV-visible-NIR range forms the basis of optical microscopy. The addition of polarizers, heating-cooling stages, high-resolution cameras and spectroscopy detectors, as well as image depth-stacking software, expands its application options considerably. IFE's applications are broad and includes mainly material science and geological services, as offered to the mining, petroleum, metallurgical and environmental research communities.
IFE's Optical microscopy laboratory has recently made an important impact in the environmental air quality monitoring, with NILU as the most important industry partner, where provenances of airborne mineral dust particles now are deciphered routinely.
We provide the following state-of-the-art options based on custom OLYMPUS BX-60 and Microthermometric OLYMPUS BH-2 systems.
Examples of images obtained from the BX-60 system at IFE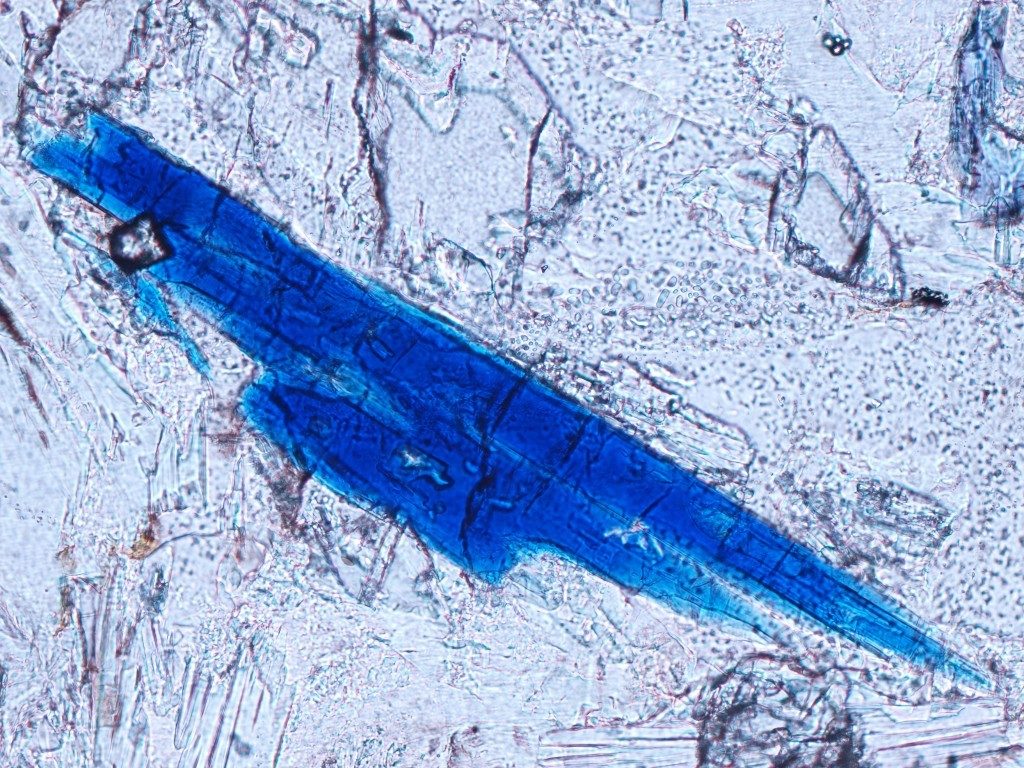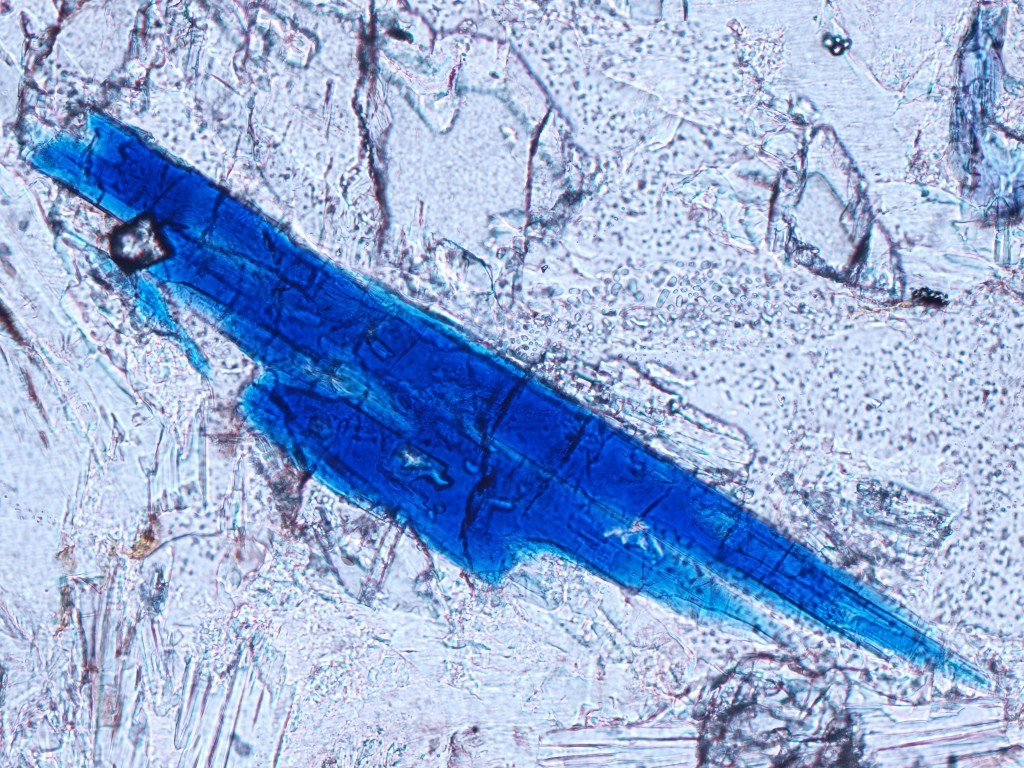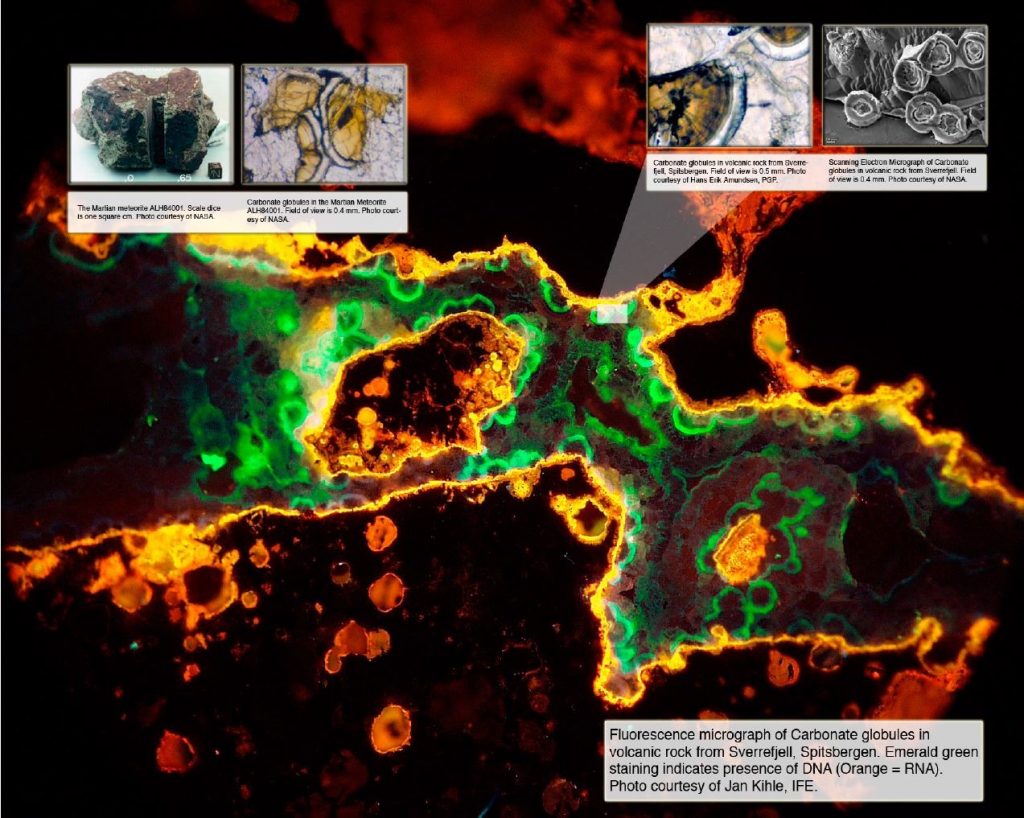 BX-60Light sources:
transmitted white light
reflected white light
polarized light
365 nm irradiation for fluorescence investigations
405 nm irradiation for fluorescence investigations
Olympus Apochromat and Planachromat Optics:
5x
4x
10x
20x
40x
50x
100x
Microphotography and Video options:
Up to 80 Mb still images
4K Video recordings
Spectroscopy options:
Fluorescence emission spectroscopy 370-1000 nm, minimum spot size 20µm.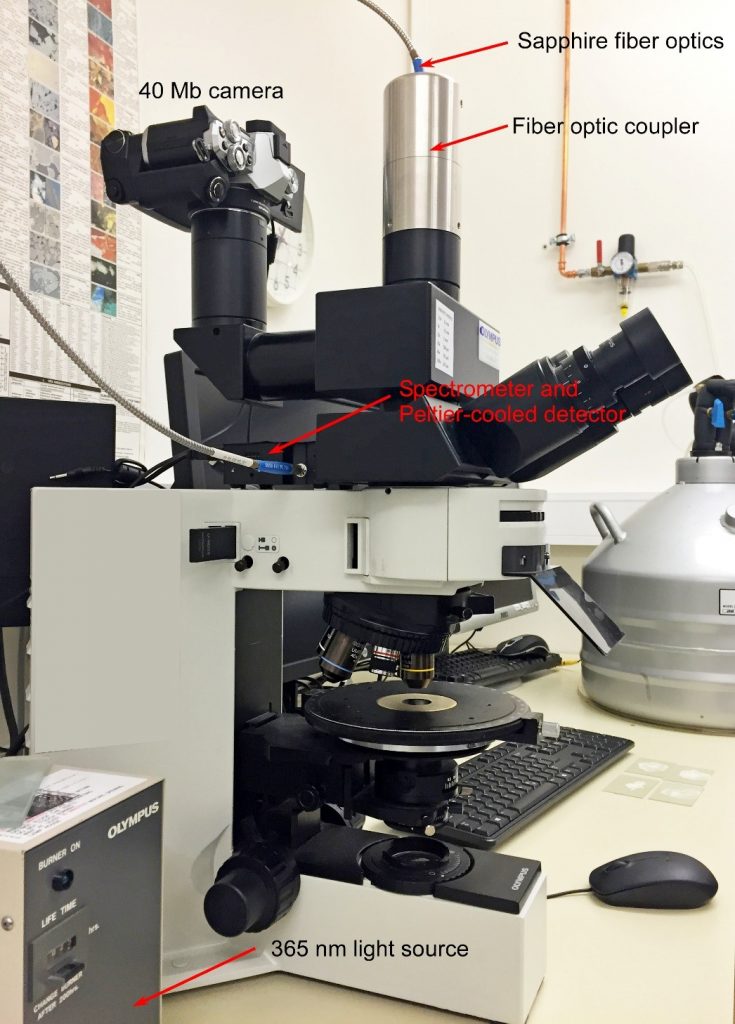 BH-2
Light sources:
transmitted white light
Polarized light
Olympus Apochromat and Planachromat Optics, with optical correction collar 0-1.4mm:
Microphotography and Video options:
Up to 80 Mb still images
4K Video recordings
Spectroscopy options:
Sample Heating/Freezing options: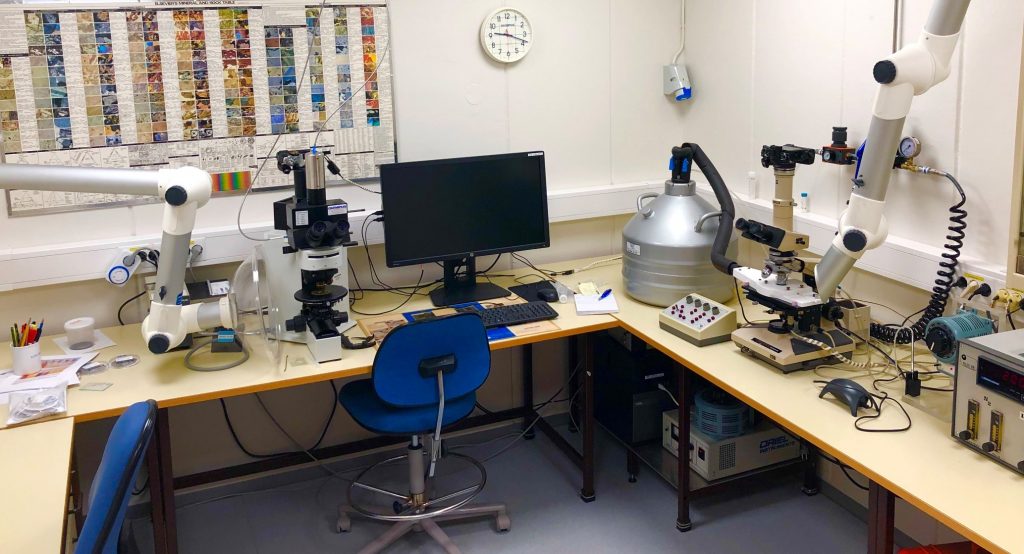 IFE offers research on assignments. Please contact: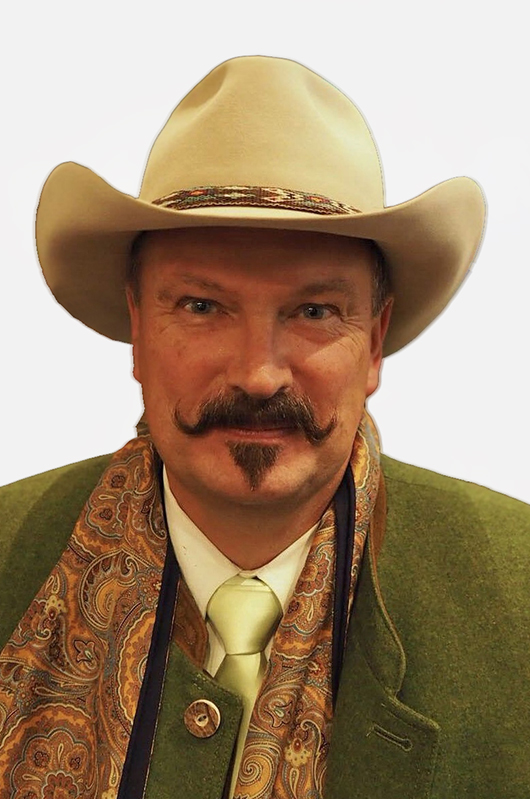 Related articles