HADRON
Laboratory for Hazard Aware Digitalisation and RObotics in Nuclear and other domains
Technologies like IoT, sensor technology and unmanned vehicles (UVs) are overcoming the primary obstacle (acquisition of required input data) for enabling integrated digital systems supporting operations in environments with industrial hazards.
UVs are becoming more robust and autonomous for protecting humans in environments with industrial hazards.
However, integrated hazard informed modelling ('intelligence') (preferably real-time) is required for complementing such systems, e.g. for feasibility and safety demonstration, training, mission control, safety monitoring and other purposes.
IFE has become a key partner in national and international collaborative initiatives, where IFE brings in technology related to intelligent digital and robotic systems for management of hazardous sites and expertise in application of the technology in decommissioning and other areas.
IFE's current portfolio of projects related to Hazard-Aware Digitalisation and Robotics:
Activities within the OECD Halden Reactor Project (two activities running, five activities planned from 2021 on)
Industrial innovation projects supported by the Norwegian Research Council (RoboDecom, LiveDecom, MEDPROT)
Support projects supported by the Norwegian Ministry of Foreign Affairs mainly with Russia and Ukraine (several projects over many years)
H2020 EURATOM projects within large international consortia: 3 project on-going/initiating SHARE, PLEIADES, PREDIS, one project on waiting list
Support project for NND (Norwegian Nuclear Decommissioning): one project on-going (Public information centre at NND), new projects are planned
Strategic institute initiatives for competence building (support for an IAEA international collaborating centre – on-going, 1 project under planning)
H2020: one proposal will be submitted in August 2020
The DigiDecom workshop and training series – annual events
There are other additional proposals being planned.
The aims are:
Enhance understanding of how existing expertise at IFE in cutting-edge market trends (e.g. machine learning, IoT, VR-AR, …) can be applied in various application areas where presence of industrial hazards (e.g. radiation, CBRN) is possible. This includes establishing a group of experts who have a basic understanding of nuclear decommissioning, radiological dosimetry, hazard impact (e.g. from airborne contaminants, CBRN, …), emergency response and other areas.
Build up complementary knowledge within the cross-sectorial team related to this virtual department in: Robotics (middleware), Building Information Modelling (BIM), LIDAR, sensor and avoid, path planning, wireless communication, rad hardening, sensor automation, object recognition and other technologies related to human, remote or human-robot collaborative work in areas with industrial hazards.
Build up (extend existing) hardware testbed at IFE and establish a new laboratory supporting IFE's existing project portfolio related to hazard-intelligent digitalisation and robotics, as well as extension of our portfolio with new projects requiring an interdisciplinary knowledge and a cross-sectorial team.
Support development of an extended centre of excellence hosted by IFE in collaboration with national and international partners within the field of hazard-intelligent digitalisation and robotics within various fields of applications (e.g. decommissioning of industrial facilities, emergency response, radiopharmaceutical production, etc.). This includes regularly hosting international experts (secondees) and students.
Contact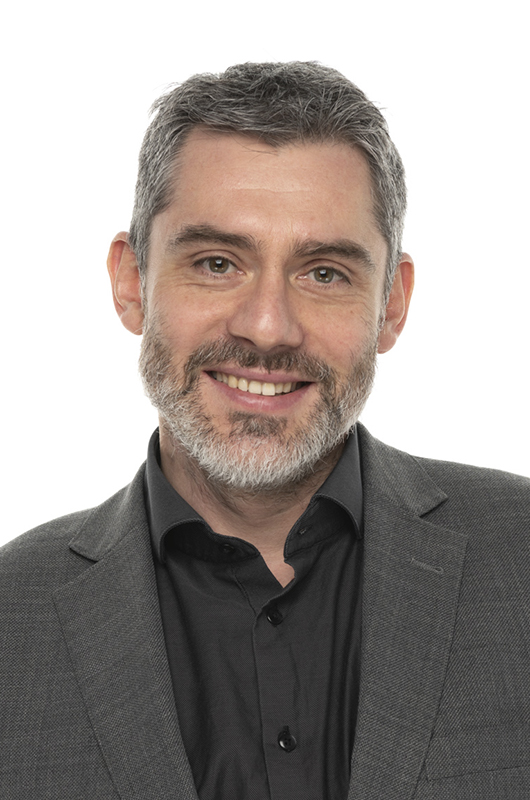 Related Projects
Centres and Programmes
Events
Related articles