Open day in our robotics and industry laboratory (HADRON)
Welcome to HADRON! In this laboratory we exploit new digital and robotic techniques such as unmanned vehicles (UVs), sensors, and IoT, to overcome physical obstacles and contribute to reliable data crucial to provide comprehensive decision-support systems.

IFE is a key partner in national and international research initiatives, where we are specialized in deploying smart digital and robotic systems in hazardous sites. While we also work in other domains, much of our work is currently focused on nuclear decommissioning challenges.
Time: Friday November 5 from 12:00 to 16:30
Place: IFE-Halden, Os Allé 5
The open lab day will start  with an overview presentation in the Auditorium at 12:00.
Snacks, sandwiches and drinks will be provided.
From 12:30 to 16:30 you can visit the HADRON lab, get acquainted and play with the robot dog SPOT, UR robotic arms, Shadow haptic hand, Tiago, XR headsets, and discuss common interests and opportunities with IFE's researchers.
Please confirm your attendance by November 4 via this link: IFE HADRON robotics lab open house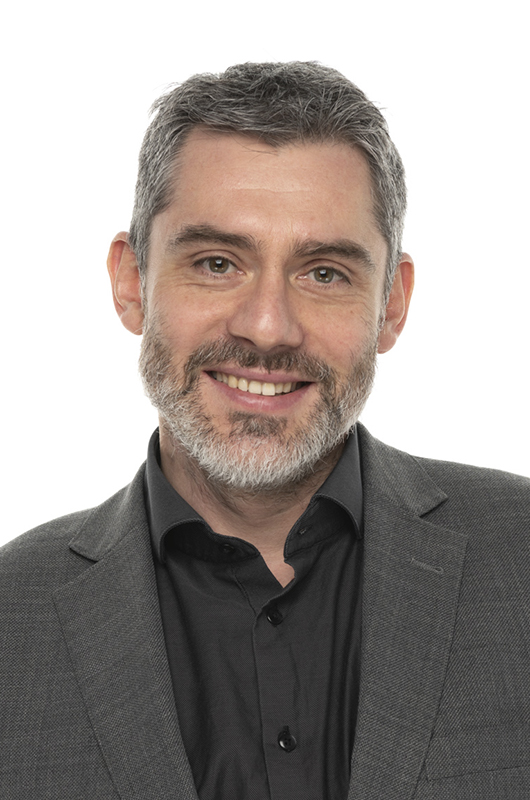 Location:
Os allé 5, Halden
Date:
2021-11-05 - 2021-11-05