IFE CCUS Day – Carbon Capture and Utilisation or Storage
For over a decade, IFE has been an important partner in research along the full CCUS chain, from capture, to transport and storage, or utilization. The IFE CCUS Day offers an update on current and future development as well as an opportunity to visit our unique research facilities at Kjeller.
Welcome to the IFE CCUS Day 20 October!
Address: Instituttveien 18, Kjeller. We will also be streaming the morning program for those of you for whom digital attendance is preferable. Use this link to get to the online event from 9:00-12:00.
During the IFE CCUS day, researchers from IFE and some of our partners will share their latest advances, as well as future challenges and opportunities. Furthermore, in-person attendees will have the opportunity to visit two of IFE's unique CCUS laboratories.
We hope to see you there!
How to register: You can still register for the online event using this form.
For more information on IFE's CCUS research and facilities, see https://ife.no/en/project/ccus/.
Program:
9:00 – 9:20 Welcome and Opening Nils Morten Huseby (IFE); Reinier van Noort (IFE)
9:20 – 9:40 Funding opportunities within CCUS Aage Stangeland (NFR)
9:40 – 10:00 Large scale storage of CO2 on the road to net zero emissions Viktoriya Yarushina (IFE)
10:00 – 10:20 CCUS and H2: a vision towards Circular Economy and Process Industries Antonio Oliveira (IFE)
10:20 – 10:40 Coffee break
10:40 – 11:00 ZEG: Realising Clean Hydrogen from Natural Gas in 2022 Terje Tofteberg (ZEGPower)
11:00 – 11:20 Importance of chemical reactions in CCS as input to specifications for CO2 stream and material selection Monika Franke and Marion Duparc (Equinor)
11:20 – 11:40 FALCON: A Versatile Flow Assurance Loop for Studying Crucial CO2 Transport and Injection Phenomena Lan Liu (IFE)
11:40 – 12:00 Effect of impurities in CO2 on corrosion in CO2 transport systems Rolf Nyborg (IFE)
12:00 – 13:00 Lunch
13:00 – 14:00 Visit to IFE's Corrosion laboratories
14:00 – 15:00 Visit to IFE's CO2 Flow Loop
15:00 – 16:00 Closing words, then drinks and mingling Reinier van Noort (IFE)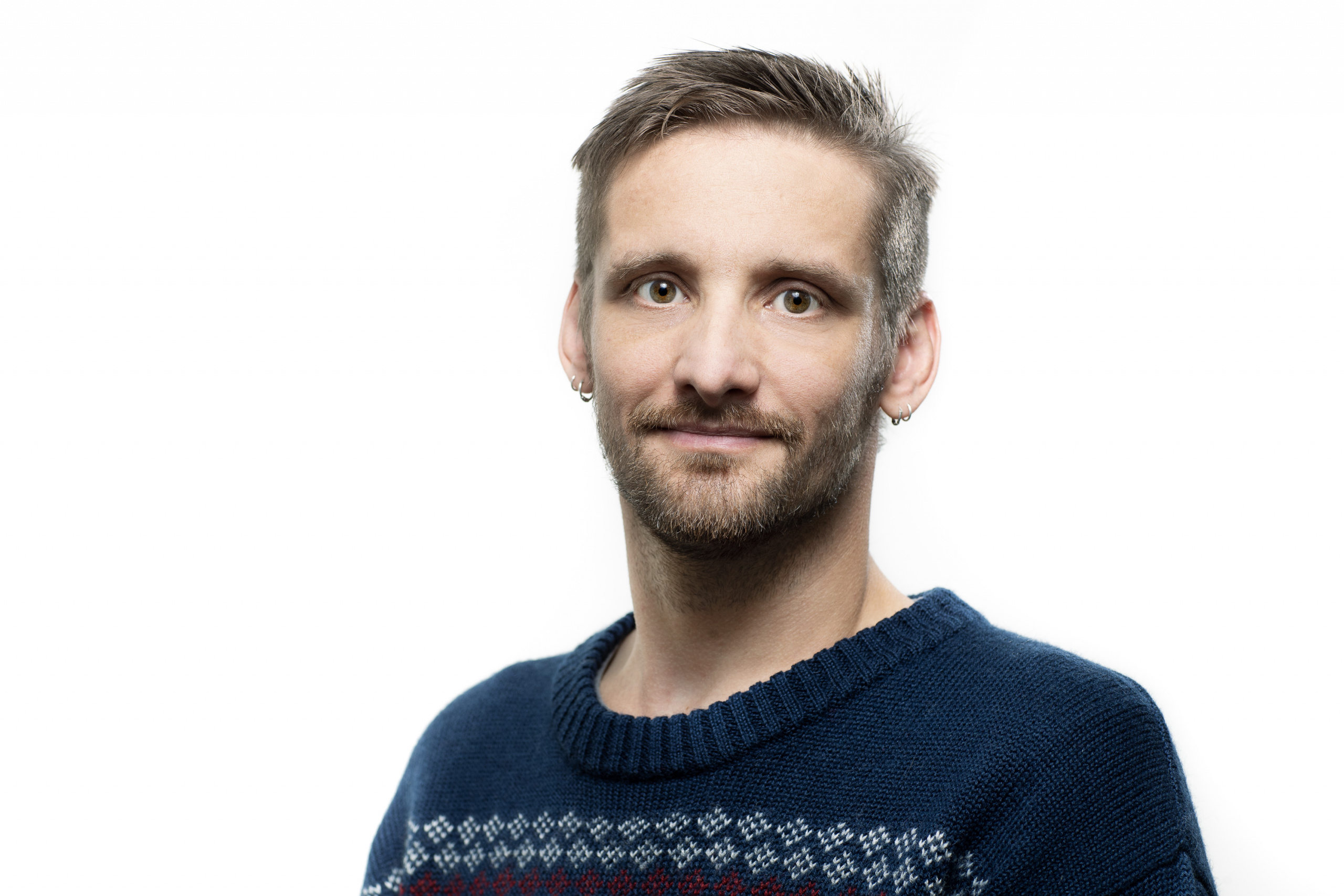 Date:
2021-10-20 - 2021-10-20