DigiDecom 2020 – International Workshop on Roadmap for Decommissioning Innovation
Digital transformation and other game changing trends

The workshop aims at bringing together a multidisciplinary international community for open and highly interactive exchanges about experience from earlier applications, as well as opportunities for future applications of new technologies and methods.
Contact: digidecom@ife.no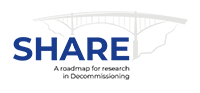 DigiDecom 2020 will also host the SHARE consortium, tasked with assisting the European Commission in development of a roadmap for decommissioning research. http://www.Share-h2020.eu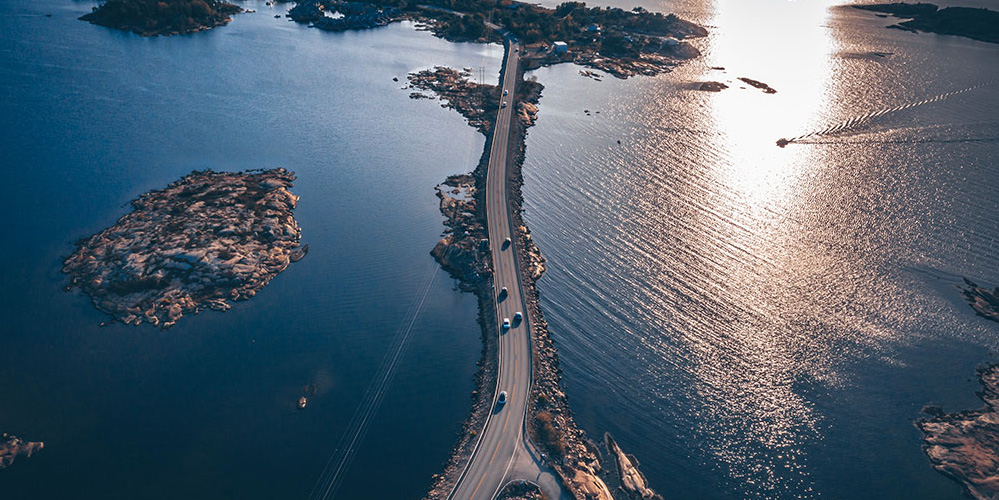 Facilitate finding a roadmap for innovation
Innovation needs based on experience from completed, on-going and up-coming decommissioning projects
Future landscape of decommissioning and foreseen innovation needs
---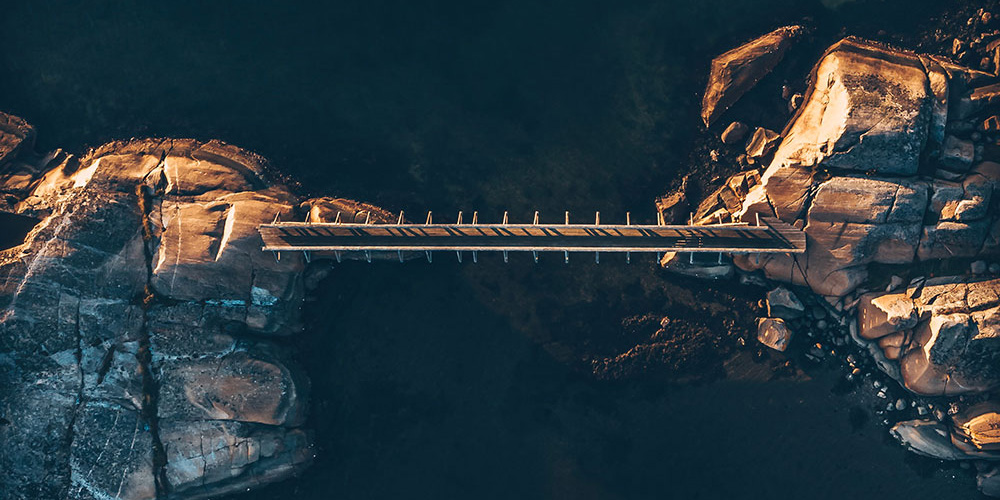 Connect the dots together
Connect emerging techniques with industry needs
Integrate existing and emerging technologies like digital twins, robotics, AI, mixed reality, serious gaming.
---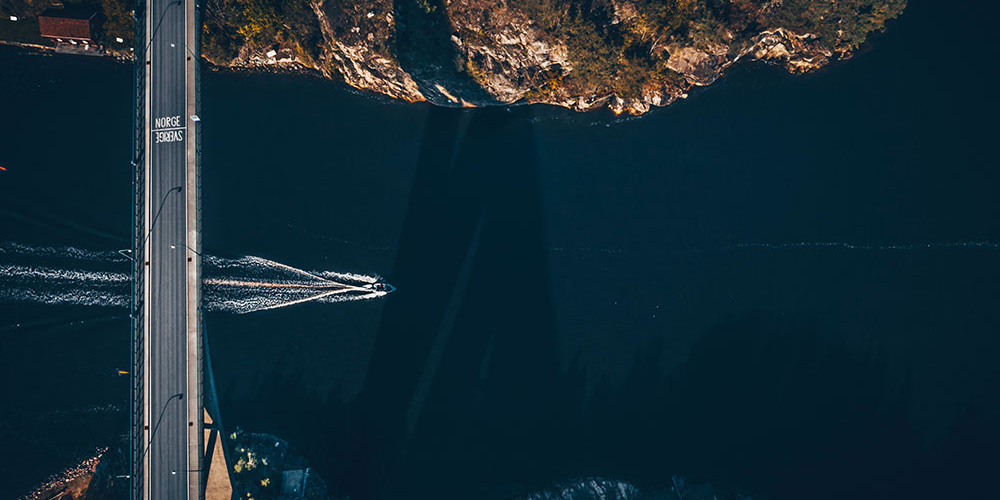 Identify barriers and facilitators
Technology, organizational and other barriers to overcome to succeed with digital transformation
Assets that can facilitate innovative applications.
---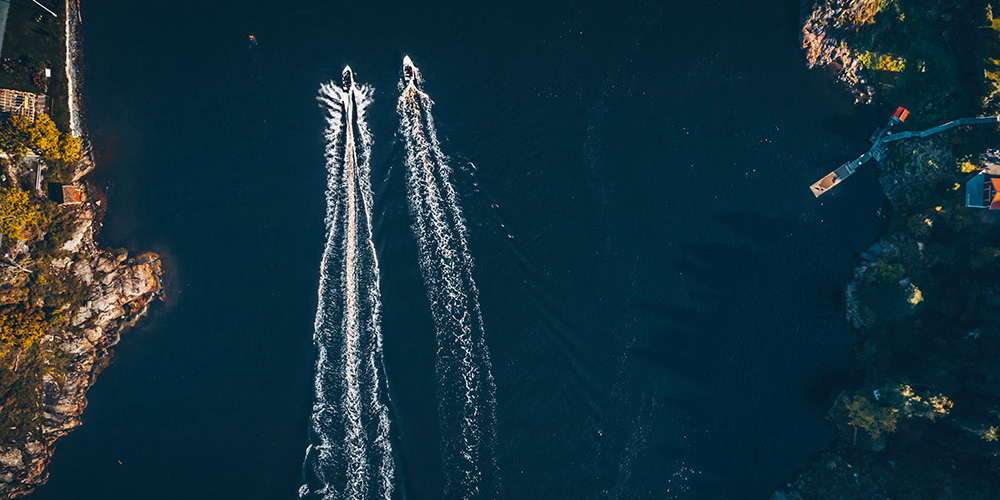 Facilitate partnerships
Connect providers of innovation with those who will apply it and those who regulate it
Connect people working on, or in need of similar things
All interested in presenting, discussing or hearing about the above topics are welcome!
Contact: digidecom@ife.no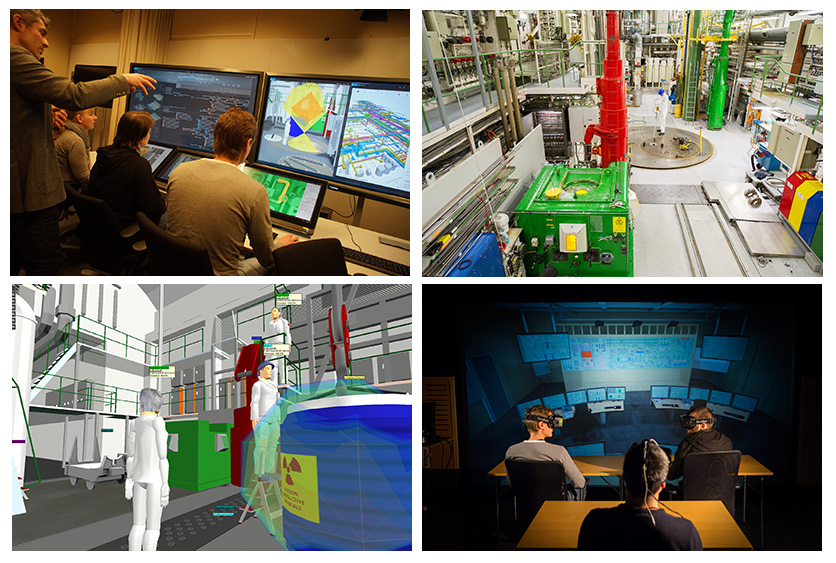 Location:
Halden, Norway
Date:
2020-06-09 - 2020-06-12