DigiDecom 2020 – International Workshop on Roadmap for Decommissioning Innovation
Digital transformation and other game changing trends

The workshop aims at bringing together a multidisciplinary international community for open and highly interactive exchanges about experience from earlier applications, as well as opportunities for future applications of new technologies and methods.
Contact: digidecom@ife.no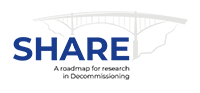 DigiDecom 2020 will also host the SHARE consortium, tasked with assisting the European Commission in development of a roadmap for decommissioning research. http://www.Share-h2020.eu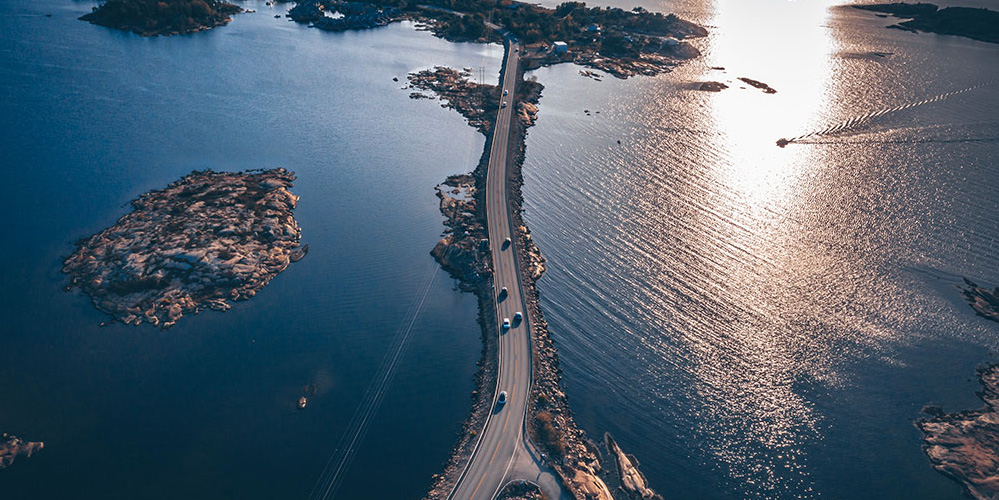 Facilitate finding a roadmap for innovation
Innovation needs based on experience from completed, on-going and up-coming decommissioning projects
Future landscape of decommissioning and foreseen innovation needs
---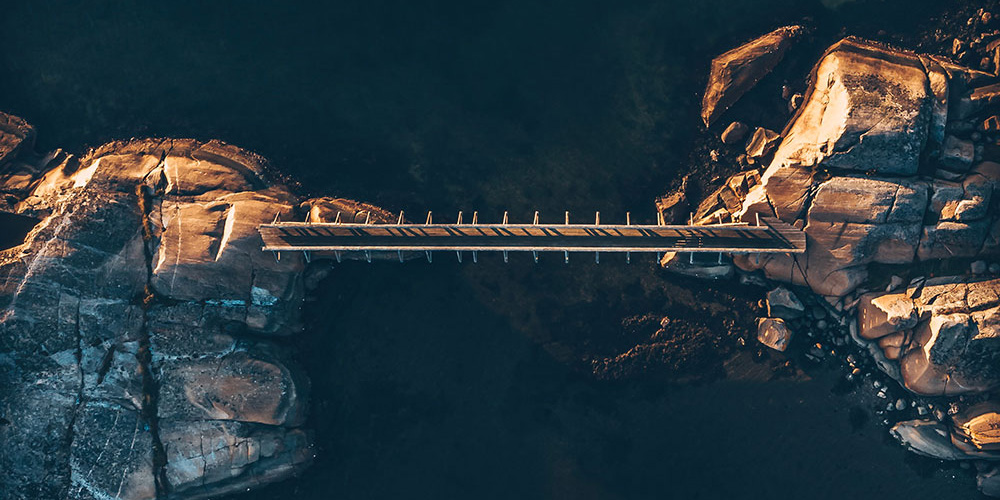 Connect the dots together
Connect emerging techniques with industry needs
Integrate existing and emerging technologies like digital twins, robotics, AI, mixed reality, serious gaming.
---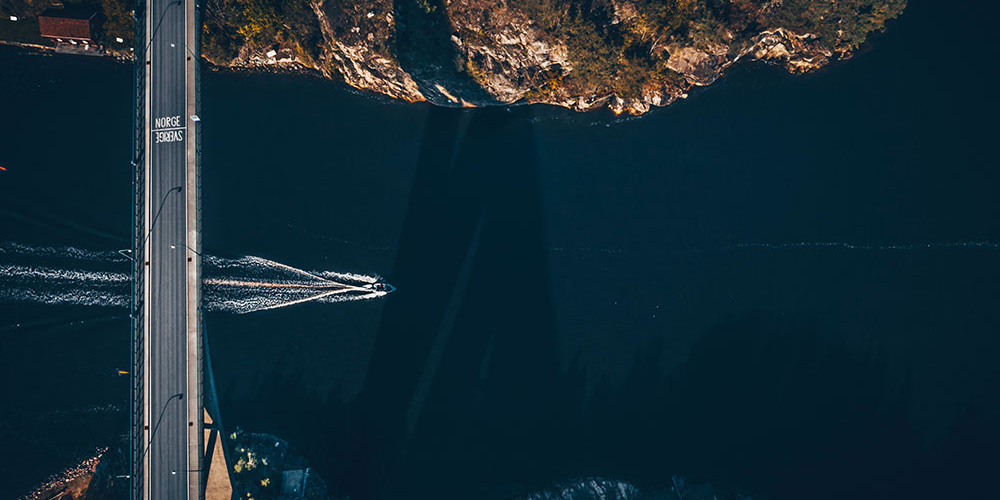 Identify barriers and facilitators
Technology, organizational and other barriers to overcome to succeed with digital transformation
Assets that can facilitate innovative applications.
---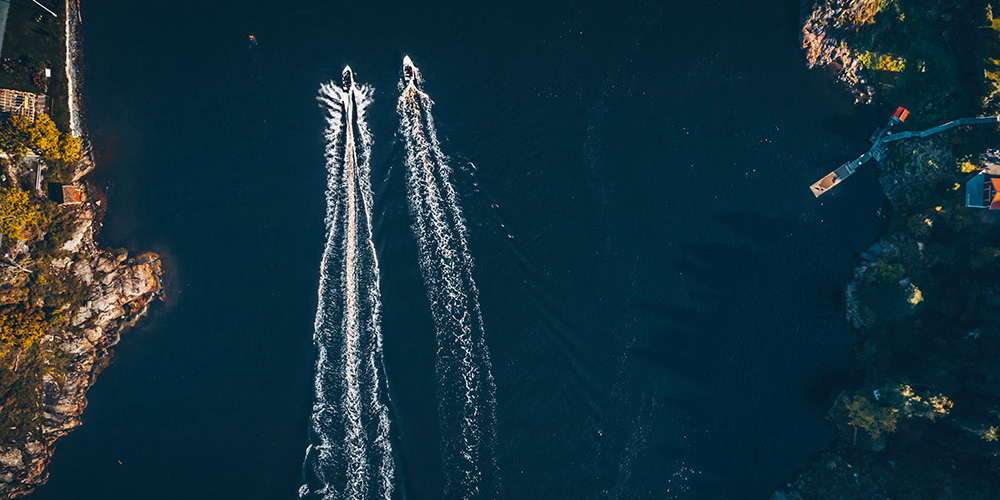 Facilitate partnerships
Connect providers of innovation with those who will apply it and those who regulate it
Connect people working on, or in need of similar things
All interested in presenting, discussing or hearing about the above topics are welcome!
Contact: digidecom@ife.no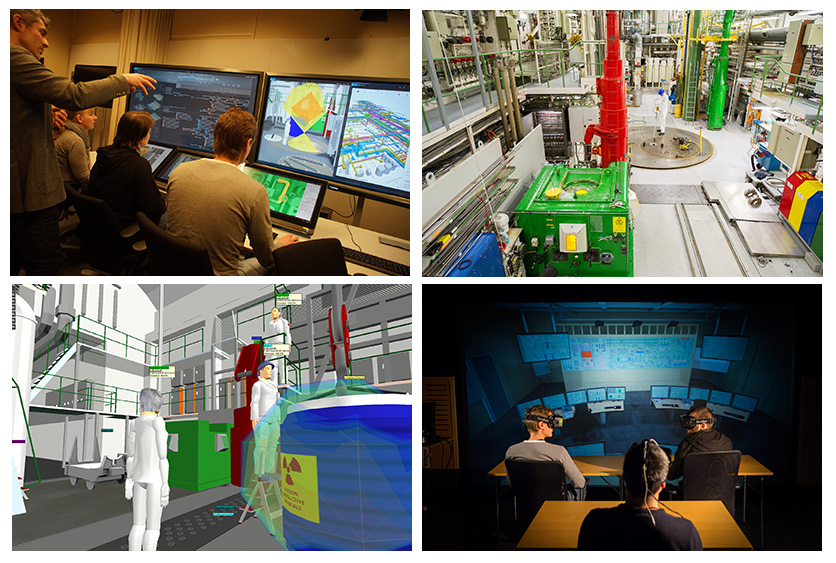 Registration
Early bird registration: 825 Euro, on or before March 15
Advance registration: 990 Euro, between March 16 – May 15
There will be no onsite registration at the venue.
Fee includes Welcome Reception, Banquet dinner, access to entire technical programme and to conference material.
Accompanying persons are most welcome to join us in Halden.
Accompanying person(s) registration includes tickets for Welcome Reception and Banquet dinner (110 EUR).
Accompanying person(s) cannot attend the scientific sessions!
Hotel
We encourage you to book your accommodation at the venue Thon Hotel. This way you get the special conference hotel rate (room and full board).
Please note that a hotel room is automatically booked when you submit the registration form, so please make sure that you enter the correct arrival and departure dates. Possible cancellation or changes should be made by e-mail to turid.danielsen@ife.no as soon as possible, and no later than 14 days prior to conference.
Prices:
1605 NOK (~ 165 EUR) per day in single room, including lunch, dinner, coffee breaks, bed and breakfast for the days of the conference.
Double rooms are available for an additional fee.
Accommodation on the workshop site is guaranteed until April 10 only!
After April 10 accommodation on the site will depend on availability of rooms in the hotel.
Abstracts
Abstracts should be submitted by March 15 and the authors will be notified by April 15.
Maximum one A4 page (12 pt, 25mm margins) abstracts written in English are expected.
Location:
Halden, Norway
Date:
2020-06-09 - 2020-06-12