Nuclear Material Technology, Electron Beam and Workshops
Department Nuclear Material Technology, Electron Beam and Workshops (NEW) is engaged in the field of specialized welding and machining, production and development of instrumentation, and has R&D projects examining and improving reactor fuel.
Department NEW consists of three parts: Electron Beam and Nuclear Material Technology at Kjeller and Instrument Workshop in Halden. More than 45 years history with services for internal and external customers, including the petroleum sector.  The department has long experience with construction and advanced test rigs, experimental equipment and fuel rods.
Activities and services:
Machining of rigs and components for high pressure equipment, reactor components for the Halden reactor (HBWR) and the reactor at Kjeller (JEEP II), several types of test equipment and pressure vessels.
Electron beam welding of sensors and other equipment for the petroleum sector, the military, and the aircraft and aerospace industry.
TIG and laser welding of rigs, pressure test flasks and containers.
Fabrication of measurement instruments and experimental  equipment for use in the reactors and in industry.
Service and maintenance of mechanical and hydraulic equipment.
Fabrication of pellets for the reactors at Kjeller and in Halden.
Production of experimental and standard fuel rods.
Refabrication and instrumentation of used commercial fuel.
Examination of irradiated fuel and characterization of fuel rods
Turning, milling and welding of irradiated metals of irradiated metals for production of samples for corrosion or mechanical examination
Department NEW is revised several times yearly by external customers. In addition are internal revisions done. Dialogue and cooperation are important to us in all projects and we focus on good quality to right time and price.
Contact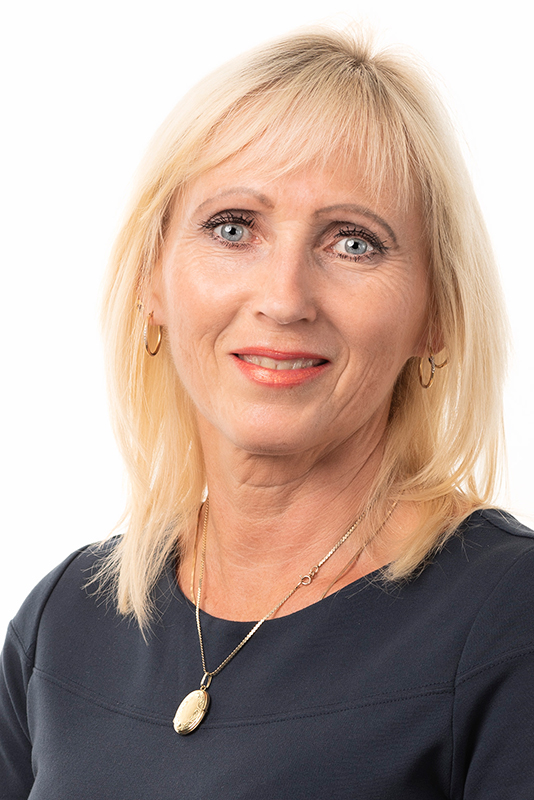 Related articles