Intelligent Systems
The Intelligent Systems Department conducts research, development and consultancy within the areas of process and work task digitalisation and automation, with focus on (i) data-driven decision support systems based on AI, machine learning and data analytics, (ii) condition monitoring and process optimization techniques, (iii) advanced information visualisation and interaction.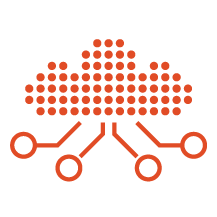 Digitalization
The department aims at improving the understanding of complex and diverse data to predict equipment failure, optimise production, and enable more informed decision making in all levels of an organisation. We deliver methods and solutions for new revenues and value-producing opportunities in digital systems.
To address these challenges the team applies their competences in data analytics, computer science and process modelling. We aim at strengthening the cooperation with leading national and international academic environments within our research areas. Our project portfolio extends across a range of industries, including traditional process industry, nuclear, petroleum, and energy production and distribution. IFE's laboratory facilities provide unique possibilities for evaluating our solutions in realistic environments.
Contact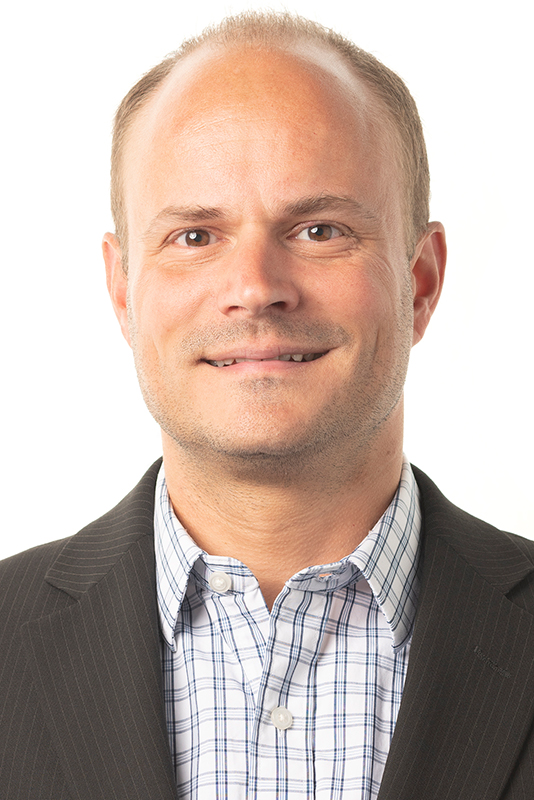 Related articles