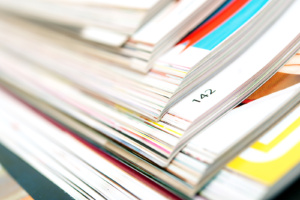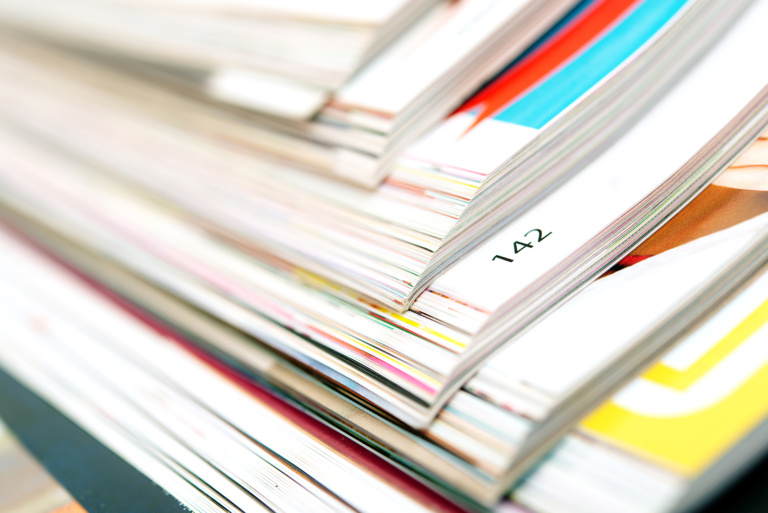 IFE's scientific publications are registered in CRISTIN (Current Research Information System In Norway).
First link shows publications from all categories sorted by year of publication.
Second link shows scientific articles and the third one scientific conference papers.
The last link shows persons affiliated with IFE.  You will see the person's publications which are related in the person profile.